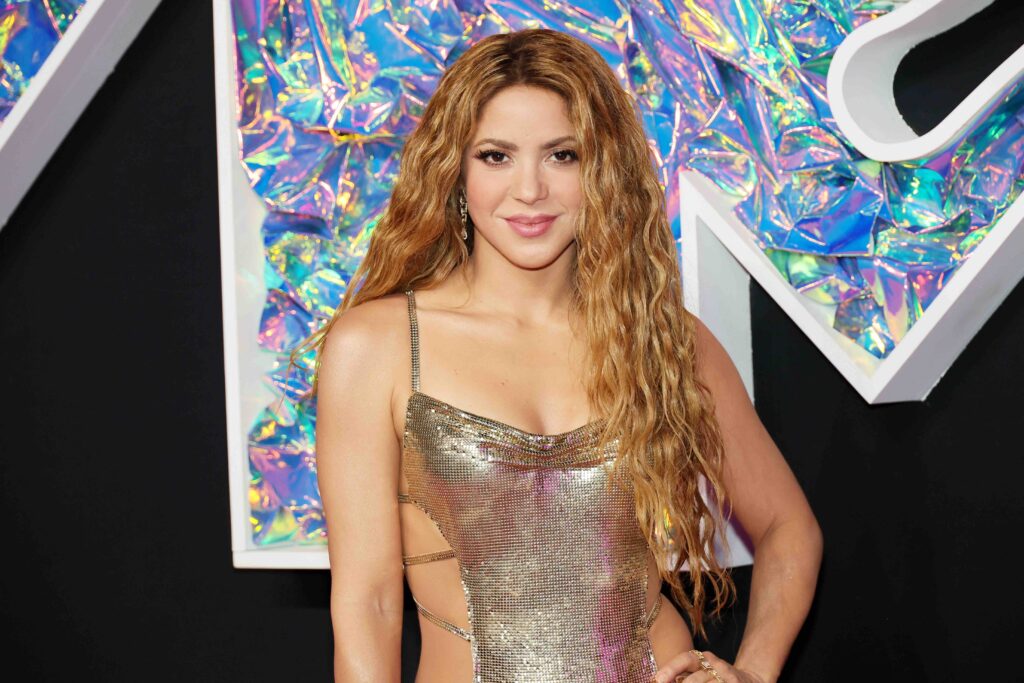 Colombian singer-songwriter Shakira made history at the VMAs, becoming the first South American artist to receive the Video Vanguard Award.
Additionally, the singer graced the stage with a mesmerising medley performance featuring her greatest hits.
For this occasion, she sparkled on the red carpet with Messika's high jewelry Golden Shield earrings and ring, paired with the iconic My Twin Toi & Moi ring and the Messika by Kate Moss Independent Icon 3 finger ring.
She also appeared in a second look wearing the So Move earrings, a brand new novelty from Messika.