When selceting gifts for your loved ones, we always suggest intimate and personal. Gifting perfume is a very personalized way of expressing gratitude and appreciation. Homegrown luxury perfume house, Parfums de Marly, offers a variety of exceptional fragrances and rare olfactory moments, it touches the heart of authentic luxury enthusiasts as well as lovers of beautiful scents and noble raw materials.
The compelling Delina with its demure disposition, is a fragrance that is hard to forget. This blend of Turkish rose, lychee, rhubarb and bergamot spiced with nutmeg team up with cashmere wood and musk to create a unique sensuality that's meant to smell elegant and feminine.Carfree, opulent and dignified. Delina is a delicately distinguished scent, it gracefully engages the senses, enticing everyone around.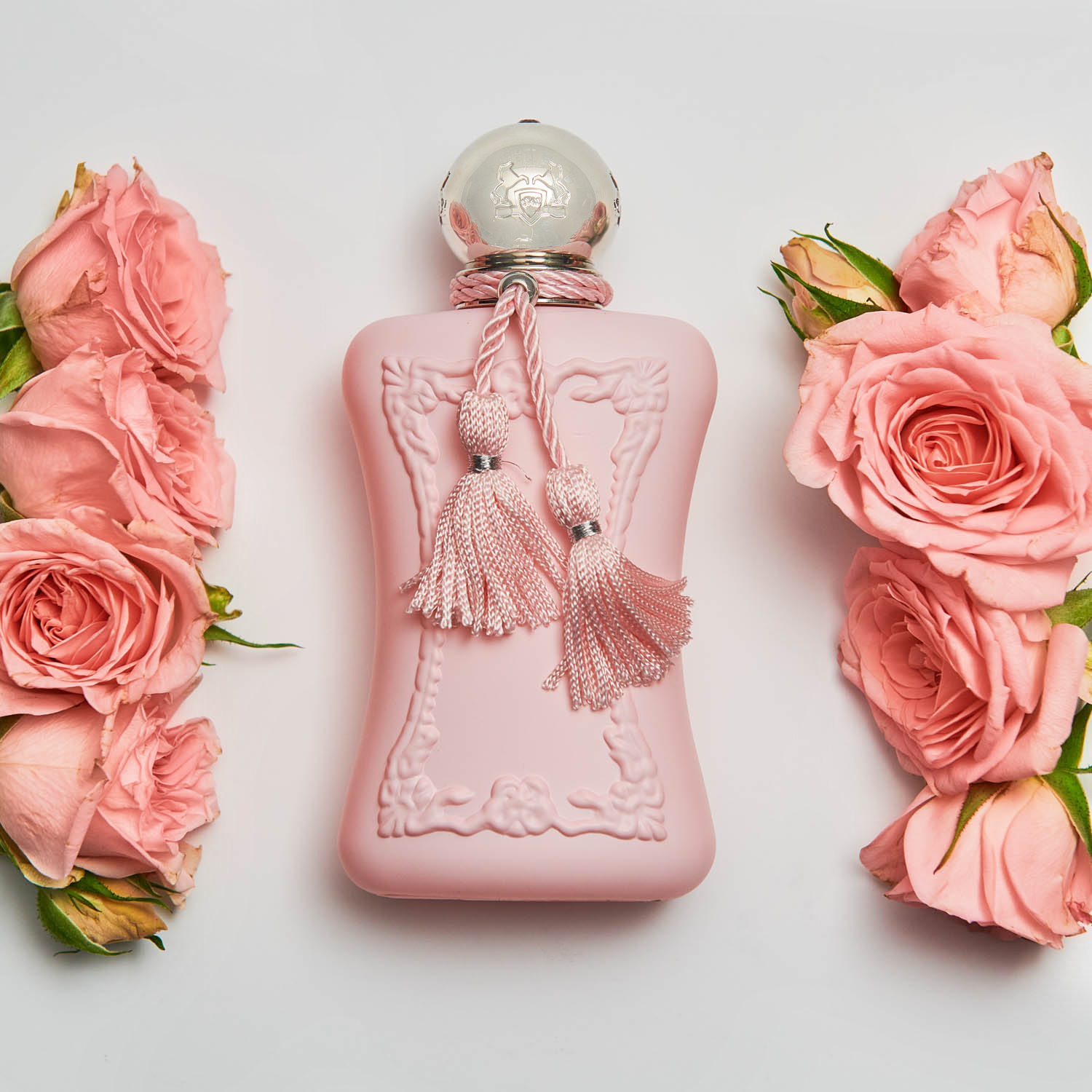 For those who prefer the subtle fineries in life, Meliora is the perfect present. Enchanting with its romanticism, Meliora is a delicate cocktail of fruits and flowers. A fragrance with a sparkling character.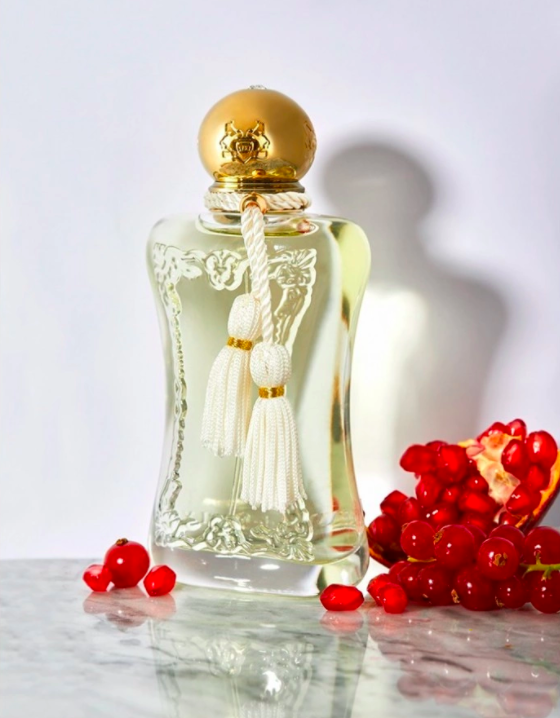 Dubbed a compelling sensual fragrance, Safanad is the ideal gift for true perfume connoisseurs. The mysterious Orient is captured by its delicate notes of orange blossom, iris and ylang-ylang, leaving its wearer captivated by its richness.