Qualified with Bachelors degree in Hospitality Management from Switzerland, Lara Tabet worked in the hospitality sector extensively prior to media. Later, she gained wide media experience as a prestigious Television presenter and producer, where she hosted her own show Societe and co-hosted the live daily morning show, City Women. Lara attributes her dynamic personality and wide ranging interests to growing up in a multi faceted city like Dubai, which represents a microcosm of all the very best that the world has to offer.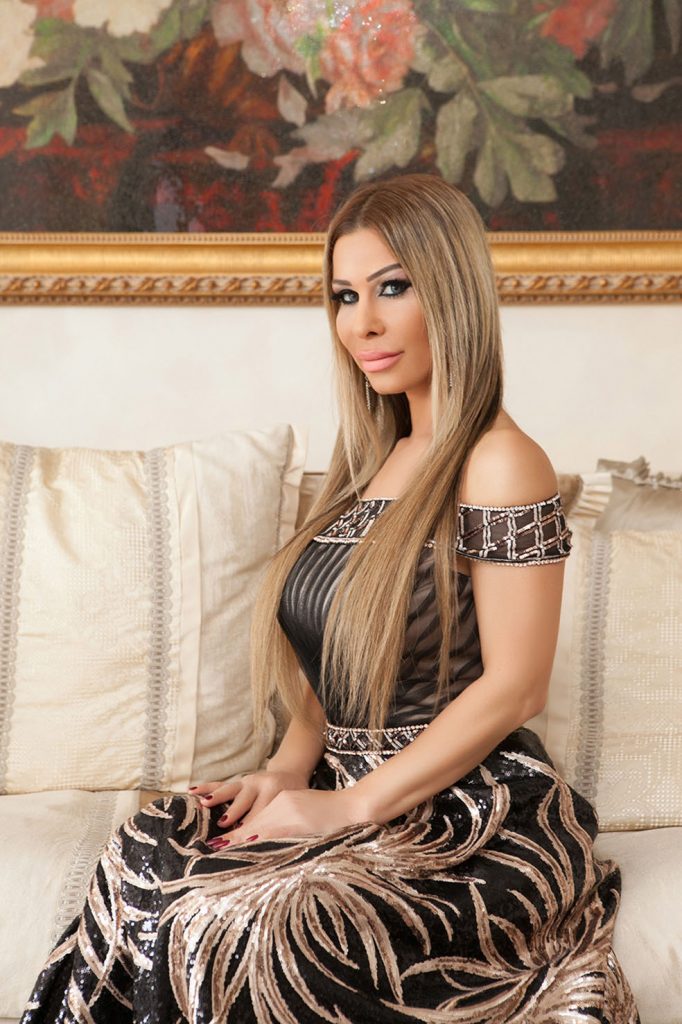 Apart from being a media personality, she is also a member of the board of the Arab Fashion Council and is the official spokesperson for the Arab Fashion Week, a bi-annual fashion event that promotes young and up-coming Arab and international fashion talent in the Middle East. Lara is on the boards of "Friends of Rashid Pediatric Centre" and the "Red Crescent Society", raising funds for these high profile charitable foundations supporting children all over the world.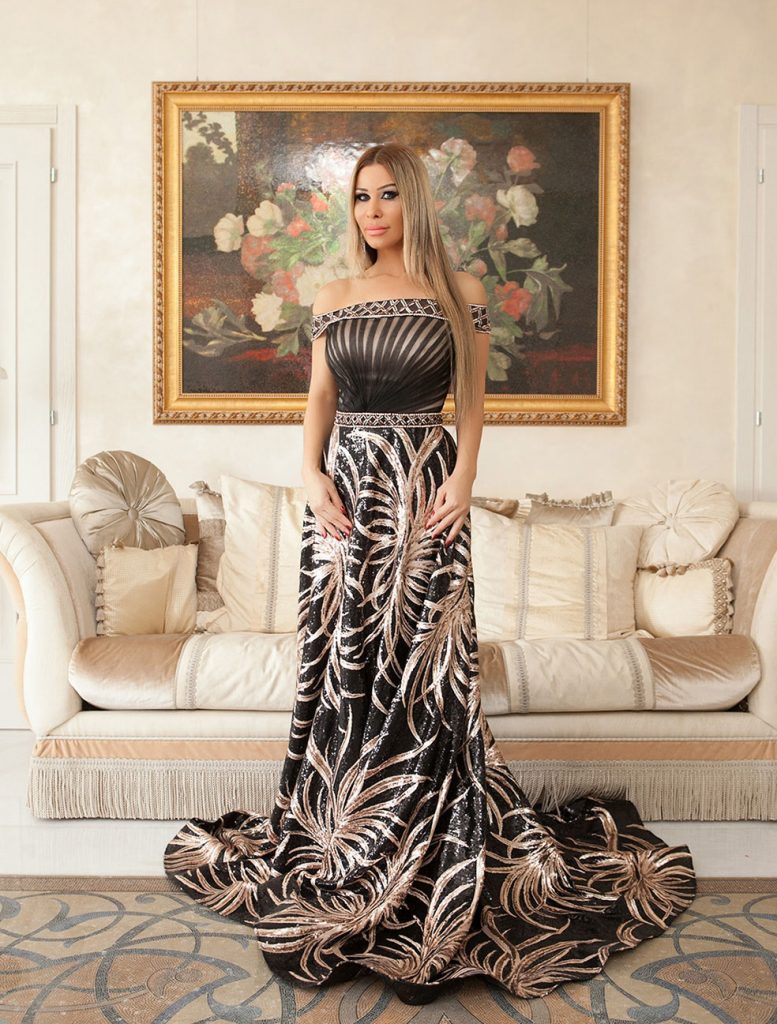 She has been instrumental in setting up her own brand "Luxurywithlara". She is the Brand Ambassador and Middle East Business Developer for a number of Global Luxury brands such as Michael Bruggler Watches, Margy's Monte Carlo Skincare, Orme Haute Couture jewelry and Valeur Absolue Fragrance, to name a few.