Marchesa's brand ambassador Lara Tabet, launched the boutique and hosted the event of coloration at Dubai mall making it a grand success.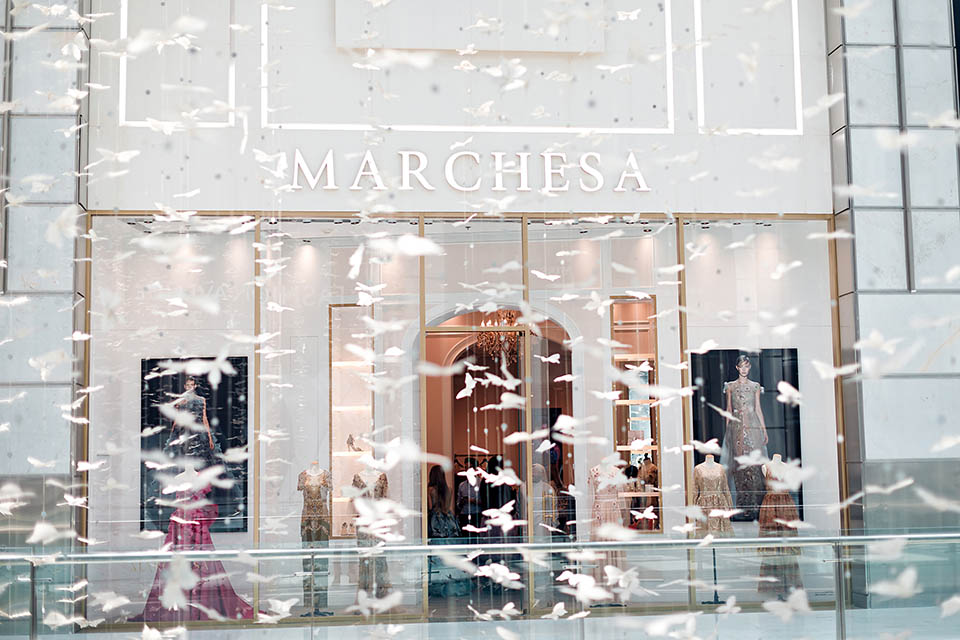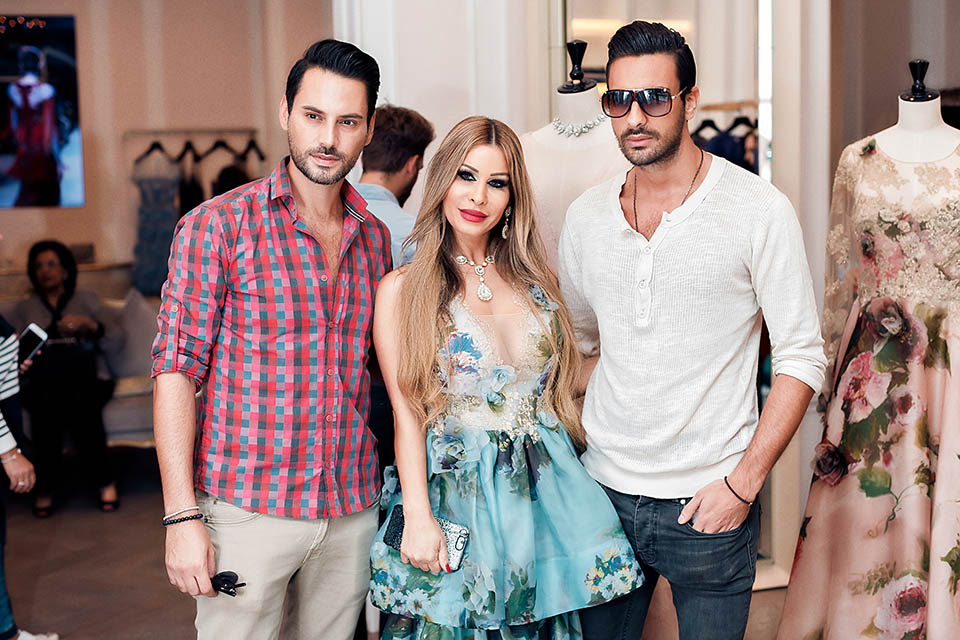 Marchesa's Fall / Winter 2017 collection draws inspiration from Imperial China known for its exquisite attention to intricate details, the empire's appreciation for grandiose and awe-inducing style combined with it's signature aesthetic give way to a collection full of glamour.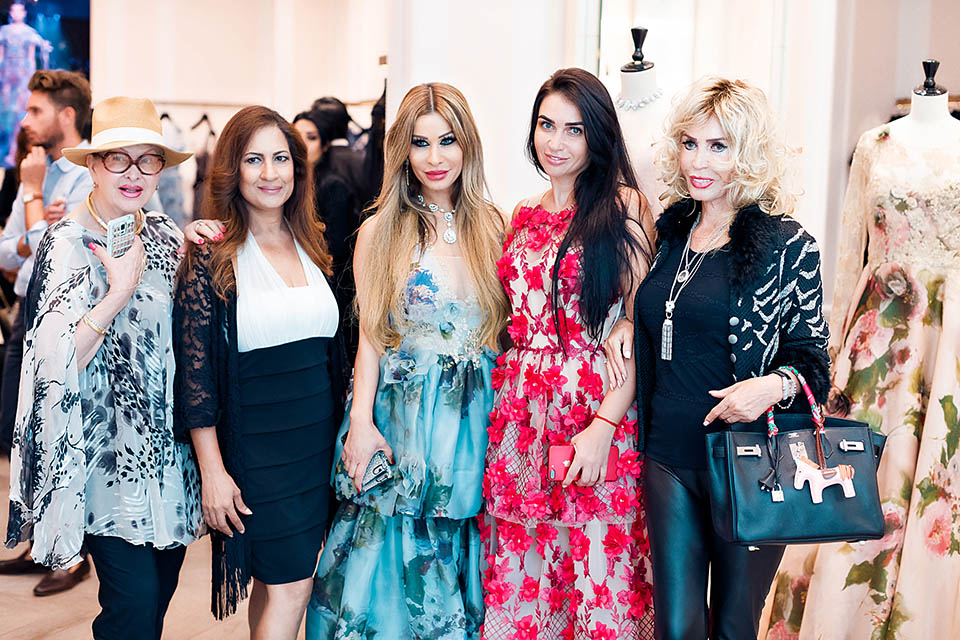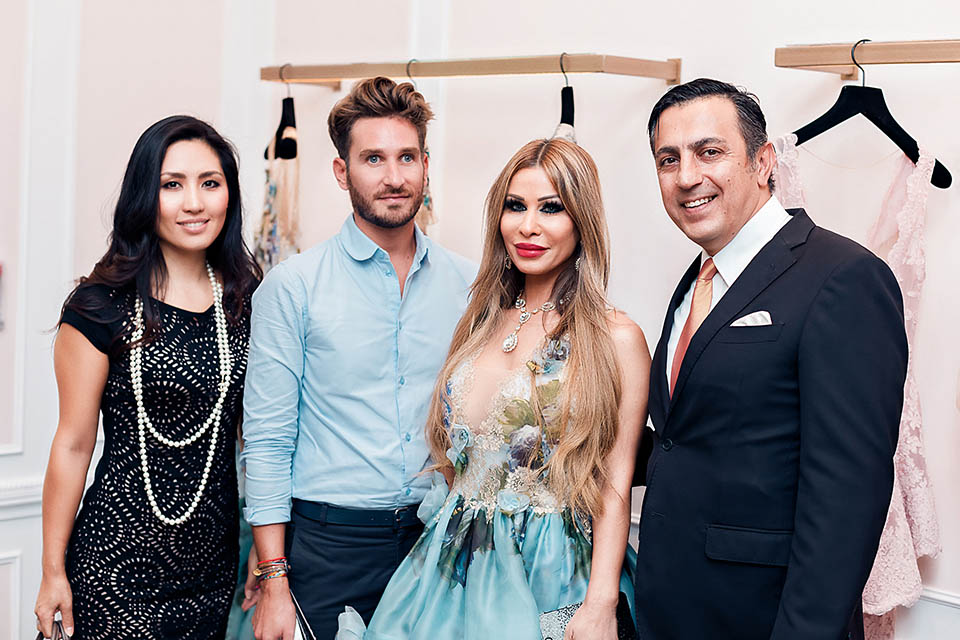 It's colorful metallic embroideries adorn fine silk tulles and satin materials reminiscent of the rich textiles capturing the glamour of Shanghai. Cocktails of decadent velvet in deep midnight embroidered chantilly laces. Tulle gowns of soft pastels are textured with marabou feathers and fringe-detailing. Metallic gold fil coupe dresses feature necklines bordered by corded lace and velvet bows. Ornate flowers crafted of silk organzas, feathers and lace embellish bodices in chartreuse, olive and amethyst. With a blending of lush elements, Marchesa Fall/Winter 2017 has brought the art of opulence and luxury to life.