Goldwell launches Iconic Brunette Collection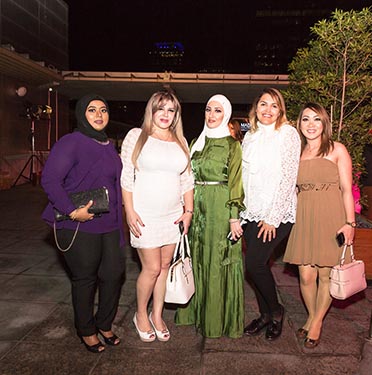 Taking brunette to the next level of shine and fashion, Goldwell expands its Hair Colour portfolio with the launch of its Iconic Brunette Collection on 24th October in Dubai, UAE. This collection offers outstanding multi-dimensional brunette shades with special @Elumenated Technology that has spiced up the brown color category, and already making waves amongst those who are tempted to deepen hair color to a shade as rich as a cup of hot cocoa!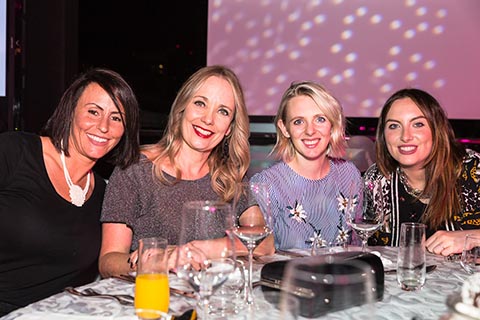 The Topchic and Elumen mixture used in Iconic Brunette Collection has a unique technology. Its IntraLipid™ technology sustainability replenishes lipids inside the hair which improves hair structure, keeps it protected and ensures perfect hair coloring results and long-lasting shine. Agreeing on the brilliant and reliable color results that Iconic Brunette Collection gives, Agnes Westerman, Guest Artist and Goldwell Global Master remarked, "It's all about changing the texture and keeping the beauty." After all, there's nothing more classic—or versatile—than a beautiful brunette color.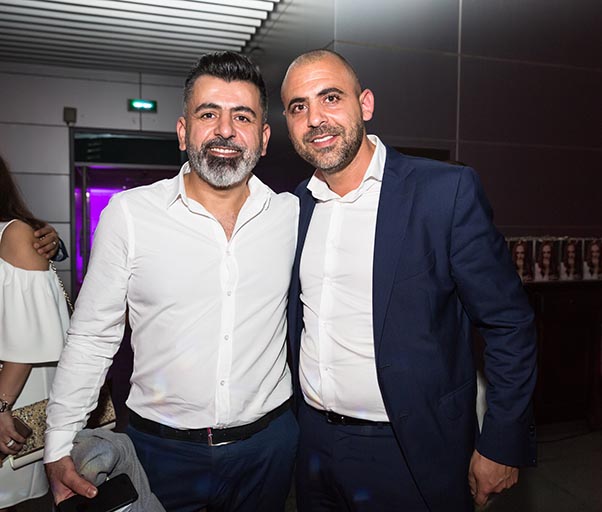 Under Madi International's exclusive distributorship, Goldwell reached the height of its success in a short period of time in the GCC and has made some remarkable achievements in the growing beauty and personal care industry. "The continuous favorable response that we've received from the GCC market implies a tremendous potential for the beauty industry. We have plenty of surprises planned out to make the most of the emergent market and this is just the start", said Mr. Mohammad Madi, President of Madi International.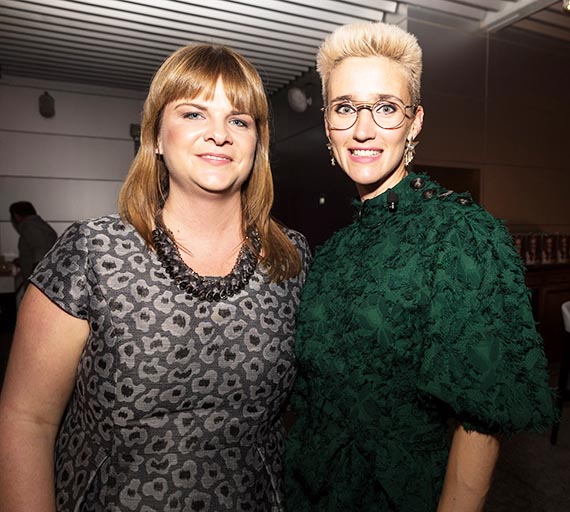 Research has shown that the Middle East and Africa (MEA) has overtaken Latin America as the world's fastest growing market for beauty and personal care products. According to a report by research firm Euromonitor International, the business of beauty is surging ahead in the Gulf Cooperation Council; currently, the retail value of the GCC's beauty and personal care market is worth US$9.3 Billion and it is expected to reach US$13.6 Billion by 2020. UAE has a per capita spend of around $239 (Dh877) on beauty products, making it the seventh highest in the world. This figure is almost four times larger than the global average of $60.
Madi International, along with other brands, and Goldwell have been riding this growth wave and continue to deliver the latest offerings for the customers.