Emirati-grown purveyor of specialty coffees, Baristas' Corner in partnership with Dalla Corte, Italian brand of espresso coffee machines, hosted The Coffee & Talks in Dubai event on 14th February 2020. Attended by VIPs, media partners & bloggers, baristas & coffee roasters, highlights of the evening include informal chats and conversations over steaming cups of coffee, an exciting latte art throwdown, coffee tastings and keynote presentations. The event brought all coffee lovers under one roof at C Central Resort The Palm, in the stunning and breathtaking Palm Jumeirah.
It was a special gathering dedicated to espresso workshops, coffee education and coffee experiences, and a captivating latte-art competition, the grand finale where young and ambitious baristas took the opportunity to demonstrate their skills. The first prize winner took home home a Dalla Corte Studio.
Spearheaded by Emirati entrepreneurs Mr. Abdulla Al Abdulla, Partner and Co-Founder and Mr. Mohamed Hassan Alshamsi, Managing Partner and Co-Founder of the company, Baristas' Corner offers a tranquil space for coffee connoisseurs and caffeine addicts to enjoy the art of coffee. Baristas' Corner has three cafes all over the UAE.
Mr. Al Abdulla quips: "The Coffee & Talks Dubai event is a venue for us to bring people who are passionate about coffee together, create a shared experience and to celebrate this liquid gold in all its brews, flavors and aromas. Our trusted partner from Italy, Dalla Corte, is one of the leading manufacturers of quality espresso machines. Founded by Bruno Dalla Corte, it is a name coffee connoisseurs & coffee lovers turn to when they are looking for that perfect brew."
Mr. Mohamed Hassan Alshamsi adds: "We are proud to bring this 'Coffee & Talks' concept to life as drinking coffee with friends is much more than just enjoying that jolt of alertness. When we get together over coffee, we create a special bond, we relax, we laugh, we share stories and we all partake in a culture of sharing and discovery."
Marco Libonati, responsible for Sales in the Asia Pacific and Middle East markets for Dalla Corte gave a brief introduction of the brand, its legacy and plans forward. Latte art specialist, world-champion, teacher & international judge Chiara Bergonzi opened the much-awaited Latte Art Throwdown. Coffee Pro Danilo Lodi, World Coffee Events international judge, and a certified judge for World Barista Championship, walked the audience through the process and importance of the flow in extracting a good espresso.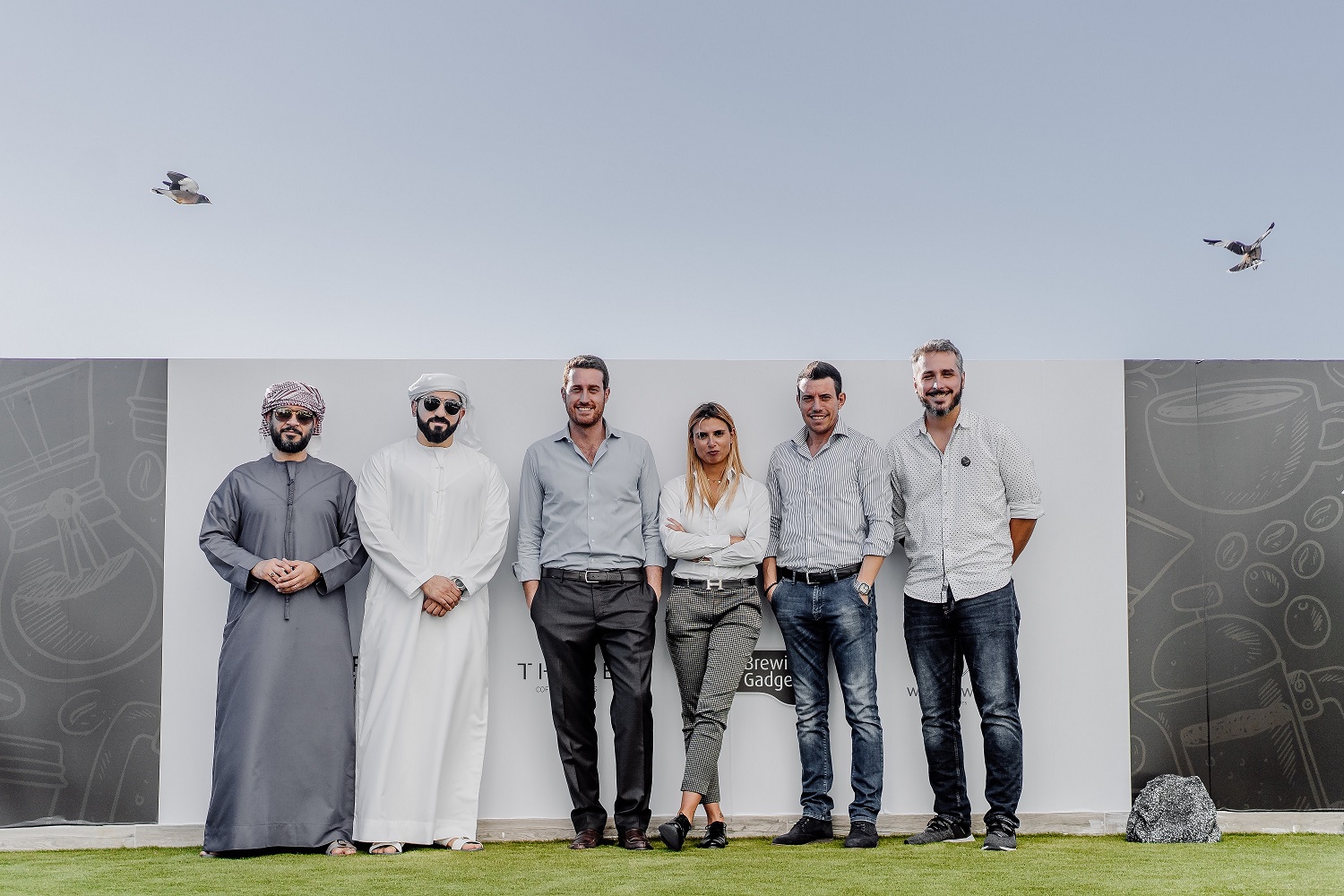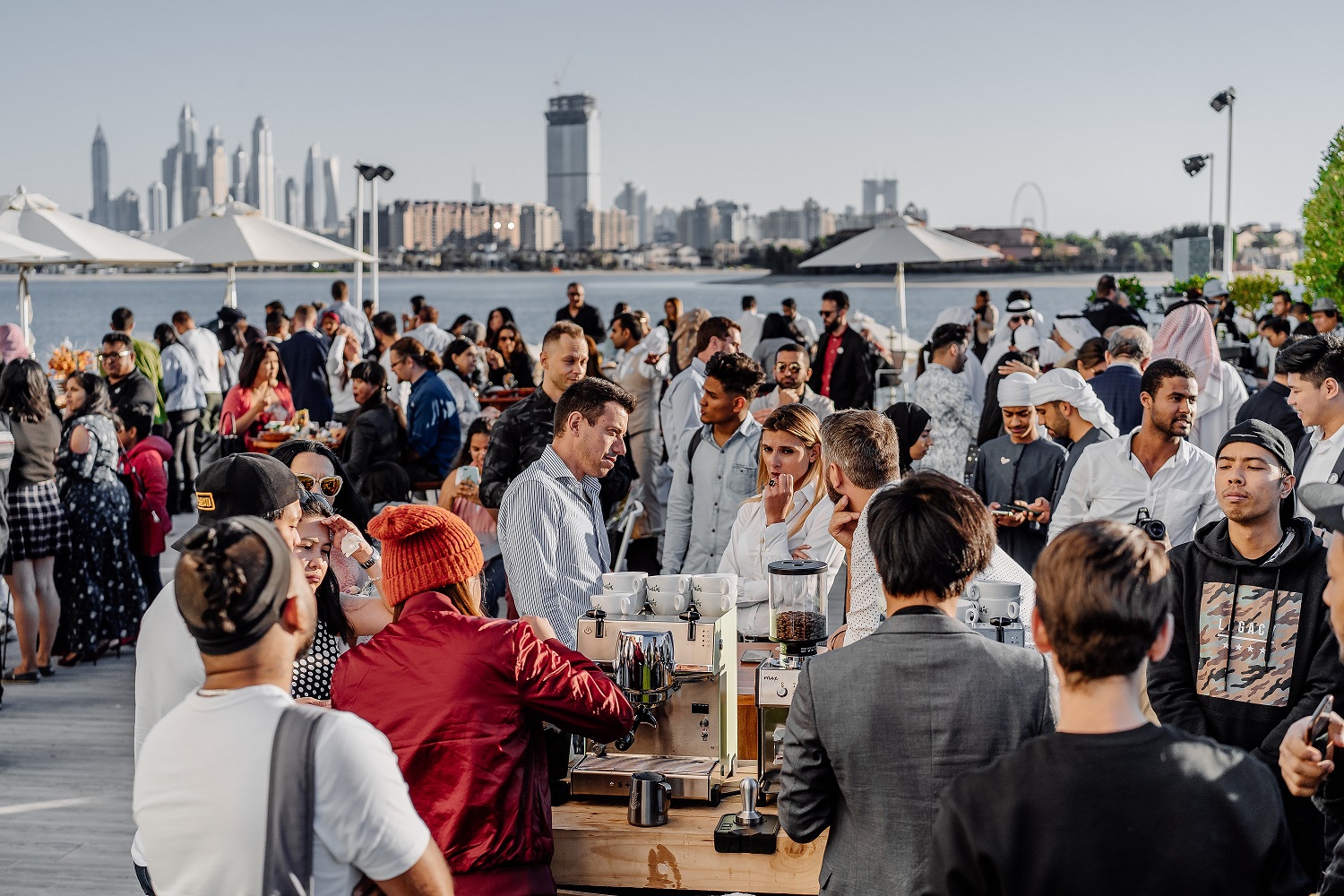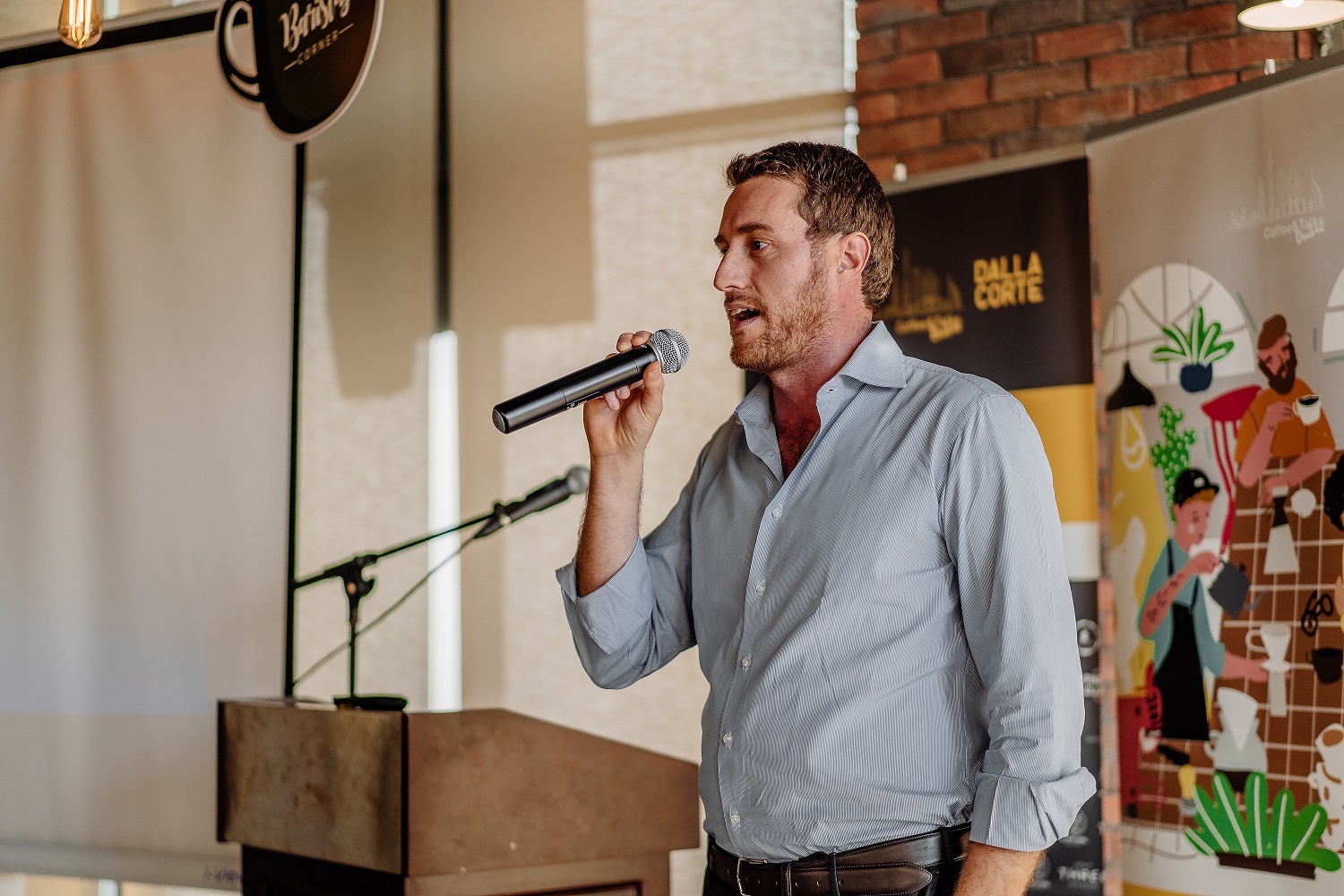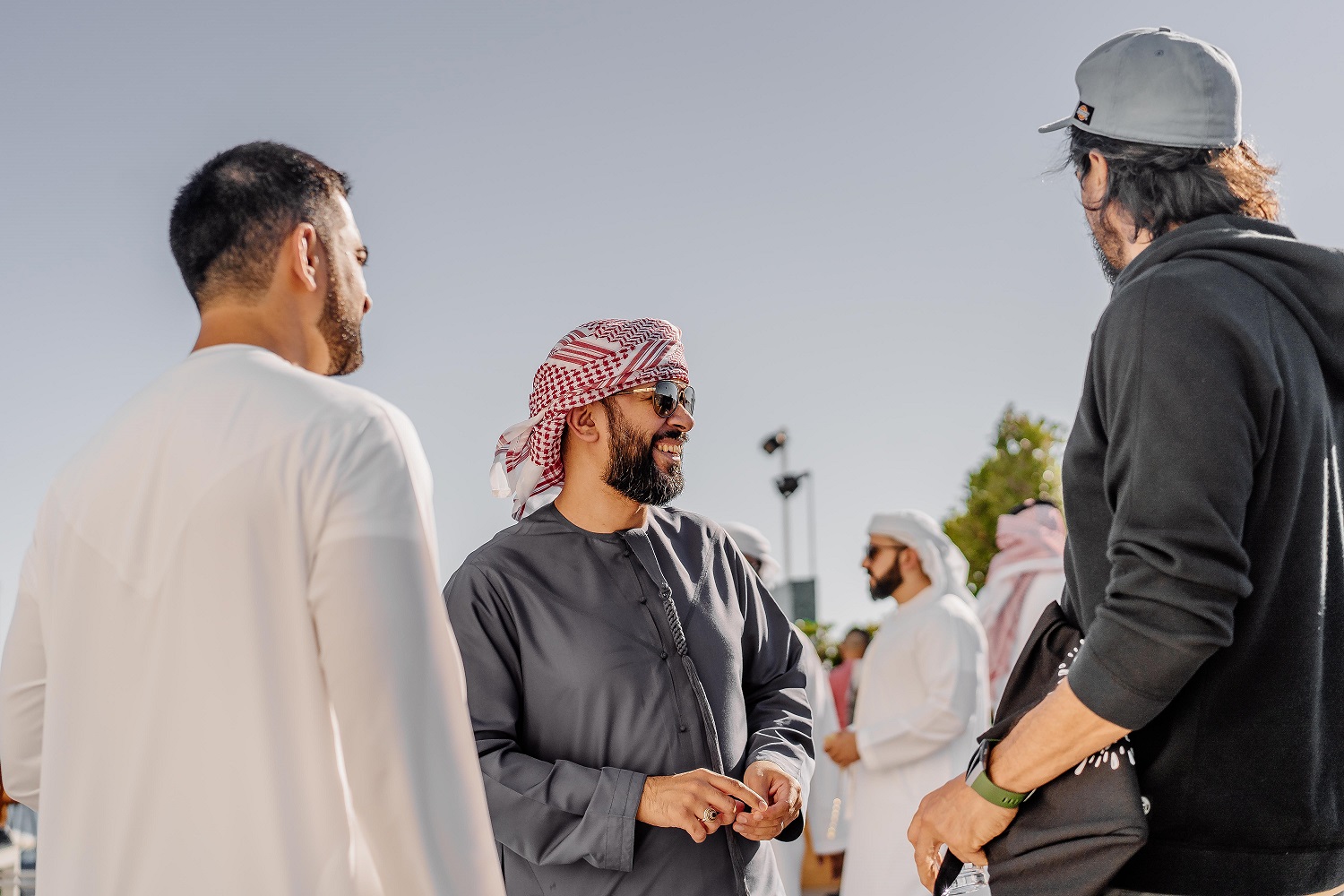 The wide array of coffees at Baristas' Corner are handpicked matching exceptional grade with perfect ratios and flavor compositions. The single origin beans and bespoke blends are selectively sourced from different corners of the globe's sustainable farms, estates, and roasters including countries like Brazil, Columbia, Ethiopia, Guatemala, and many more.
As the exclusive distributor of Dalla Corte's espresso coffee machines in the region, Baristas' Corner aims to bring quality coffee machines accessible and mainstream for people from all walks of life to taste the perfect cup.
Baristas' Corner currently has three outlets located at C Central Resort The Palm, Royal Central The Palm and Canal Central Hotel Business Bay with plans to open new outlets in future properties under Central Hotels.