Adds a healthy and creative food concept 
to Abu Dhabi's gastronomical landscape
In an age when dining experiences across the globe are exploring new realms of freshness and health, food enthusiasts in Abu Dhabi will get to savor a never-before fine line up of fine delicacies prepared to perfection by master chefs.
The new menu at Waterlemon Restaurant & Cafe in Abu Dhabi promises diners a gourmet experience presented creatively with added focus on health.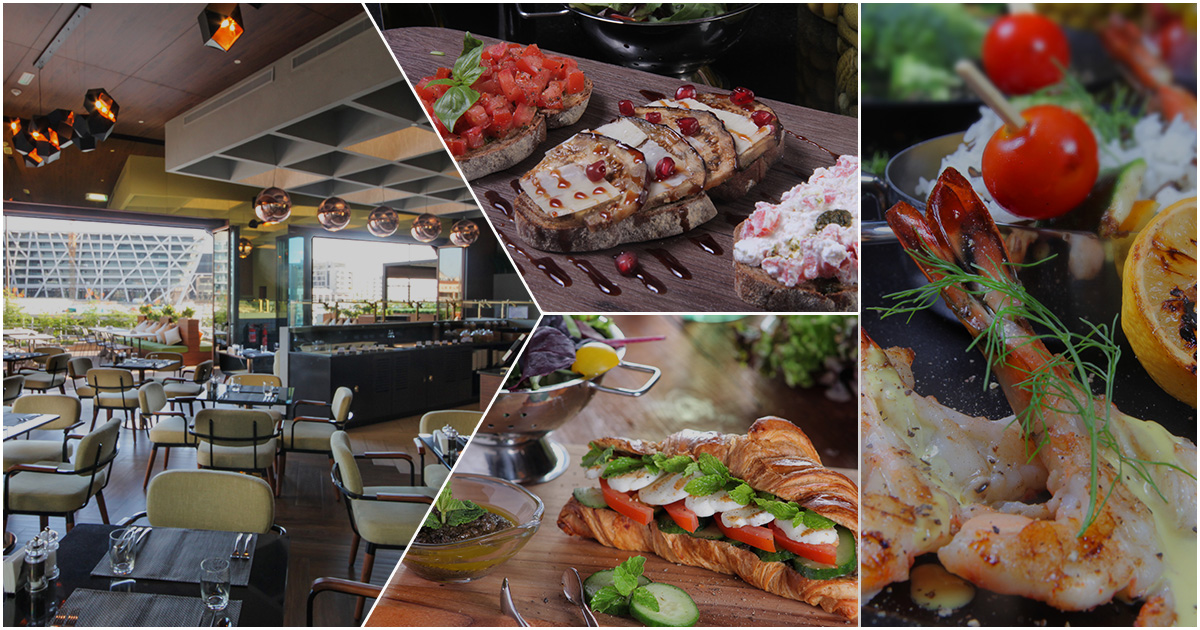 Set in a contemporary relaxed ambience, with ample outdoor seating overlooking Al Bateen Wharf, Waterlemon, with a seating capacity for more than 100 guests, presents the discerning gourmet with a line-up of healthy and creative food, along with an assortment of fresh juices, unique cocktails and luscious desserts, specialty coffees and fresh teas.
Inspired by nature, the chic restaurant adopts a minimalist eco-friendly philosophy with its stunning decor to make every visit special.
A great deal of passion has gone into shaping the restaurants unique seasonal menu that boasts the freshest and safest ingredients. Every dish meticulously prepared in an international style is a crafted like a masterpiece. It focuses on delighting the guests with a creative approach to taste and presentation.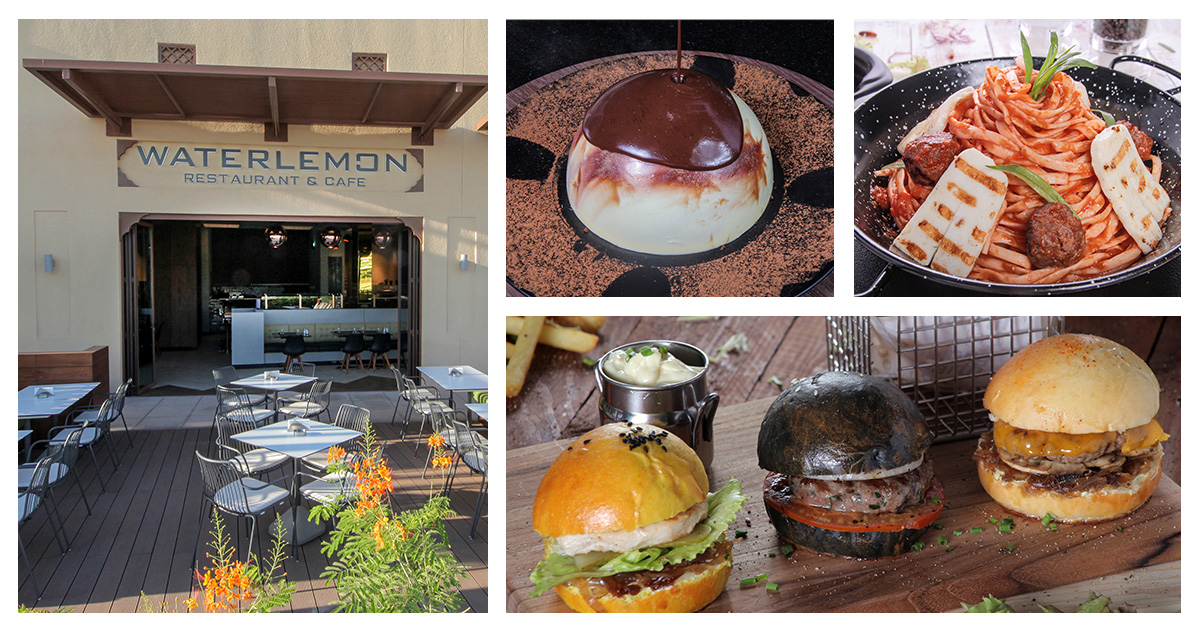 Apart from fine food, coffee lovers can now look forward to a never-before experience. Blacksmith Coffee Company's specialty coffee is now available at Waterlemon. The Abu Dhabi based local brand is renowned for its craft of coffee making. From sourcing and roasting, to brewing and serving, Blacksmith has created something truly unique. Their signature freshly brewed coffee is made right at the guest's table, thanks to the best talent involved, cutting edge equipment, and highest quality coffee beans that make it a real treat for the connoisseurs of the finest coffees.
When it comes to customer service the restaurant has a well-trained and knowledgeable team of hosts who strive to deliver a service par customer expectations.