Valentine's Day is around the corner so get the most luxurious Korean beauty products by Missha.
Create the perfect pout with Missha's Moisturizing Jelly Tint in the So Red shade. This easy-to apply formula glides on while creating an even lip color that is smudge free. |  
The Pure Source Pocket Mask (Pomegranate) provides a simple, quick, yet intensive boost to help relieve irritated skin, leaving it feeling supple and replenished. |
Give the complexion a holiday and nourish the skin with Missha's Time Revolution Vitality Oil. Containing a blend of 6 plant oils, its non-sticky, refreshing formula is quickly absorbed into the skin, boosting its vitality and restoring a natural glow. |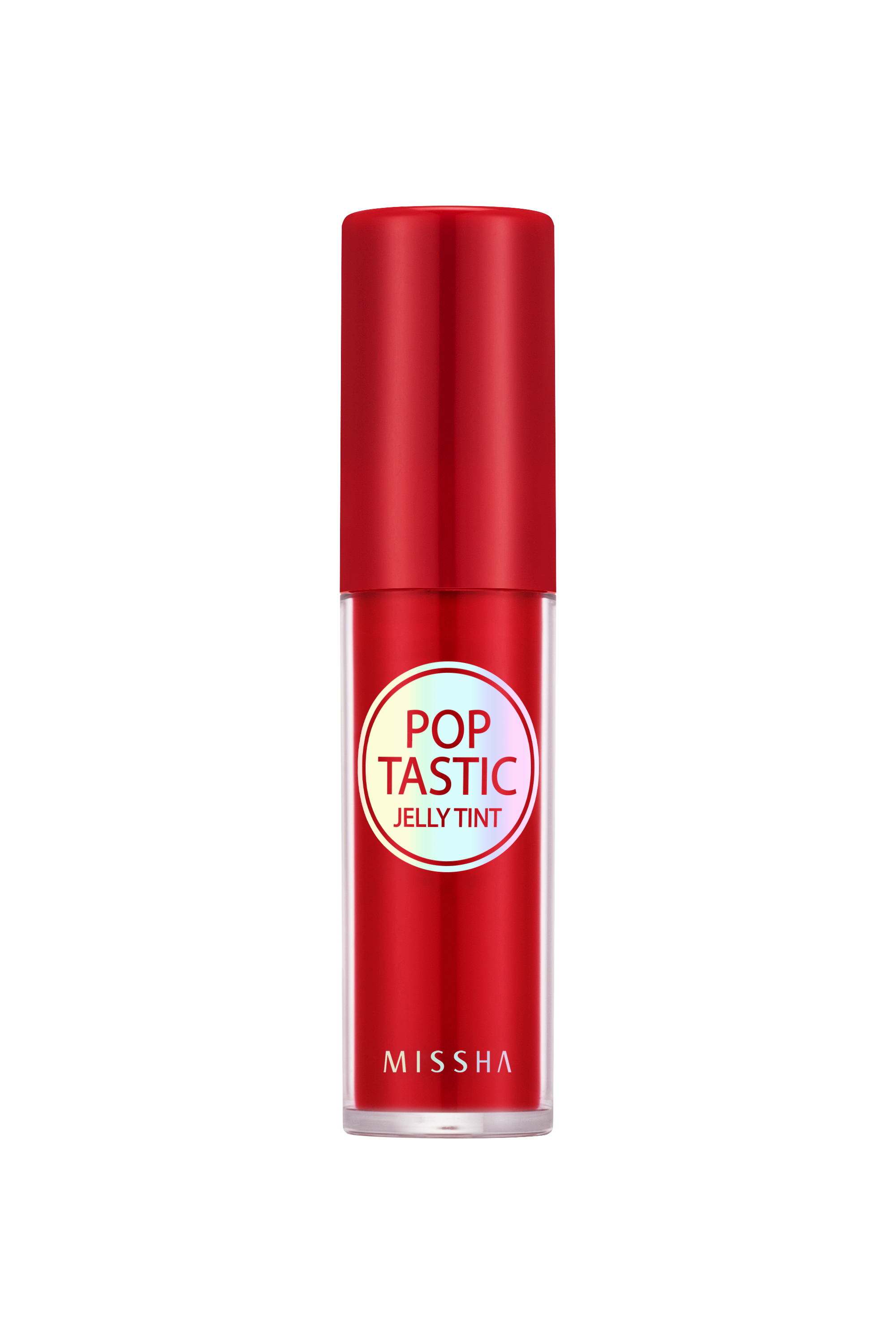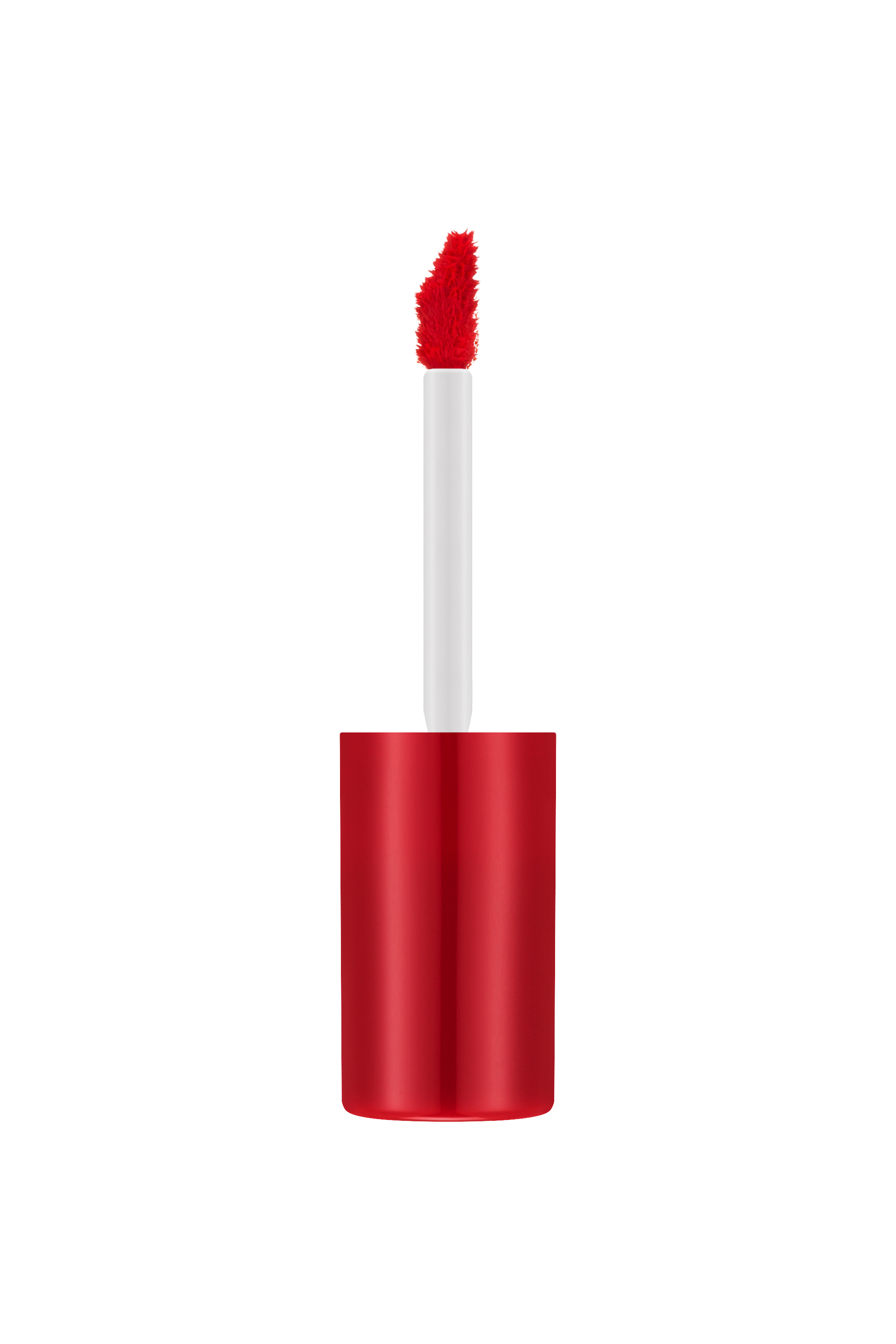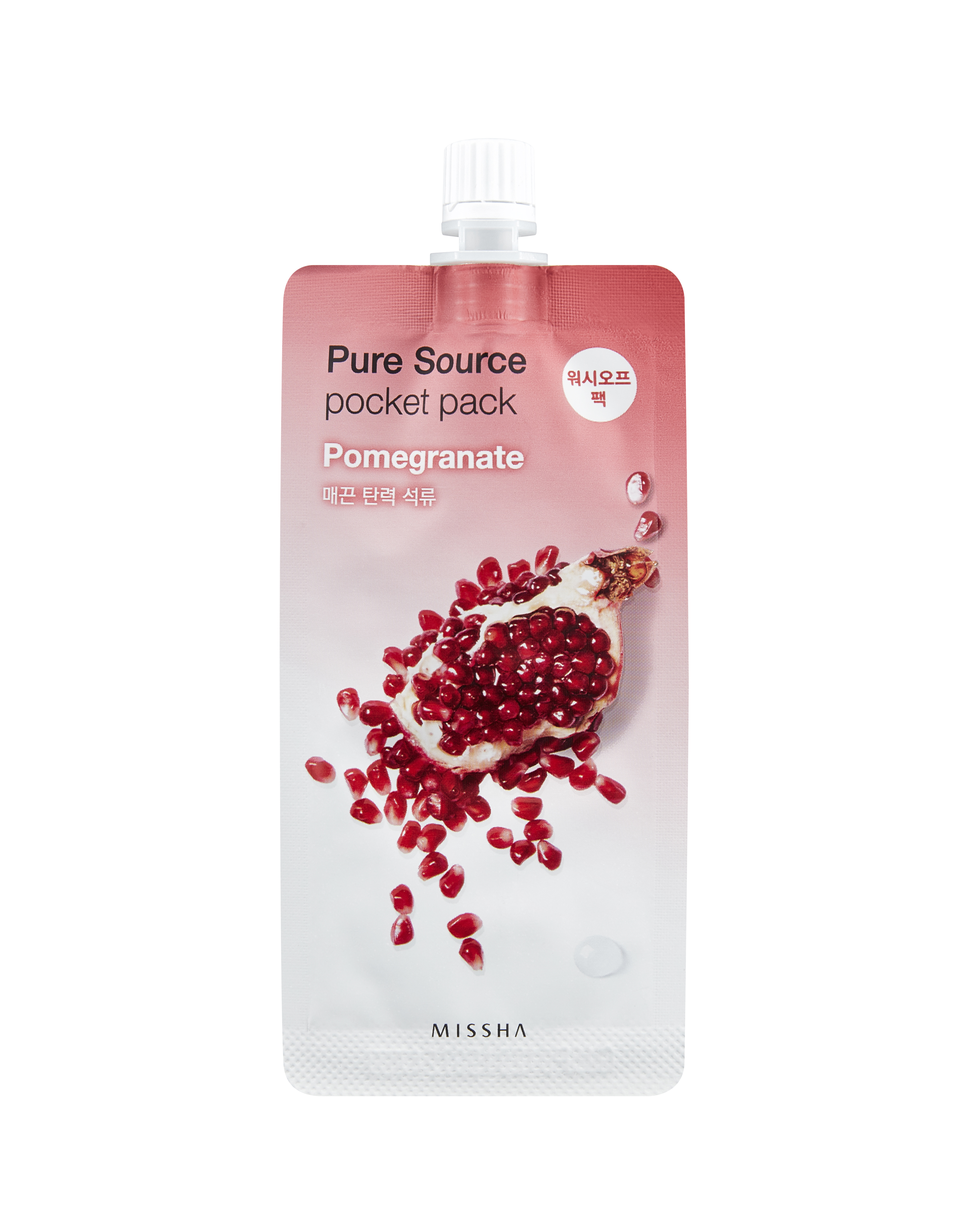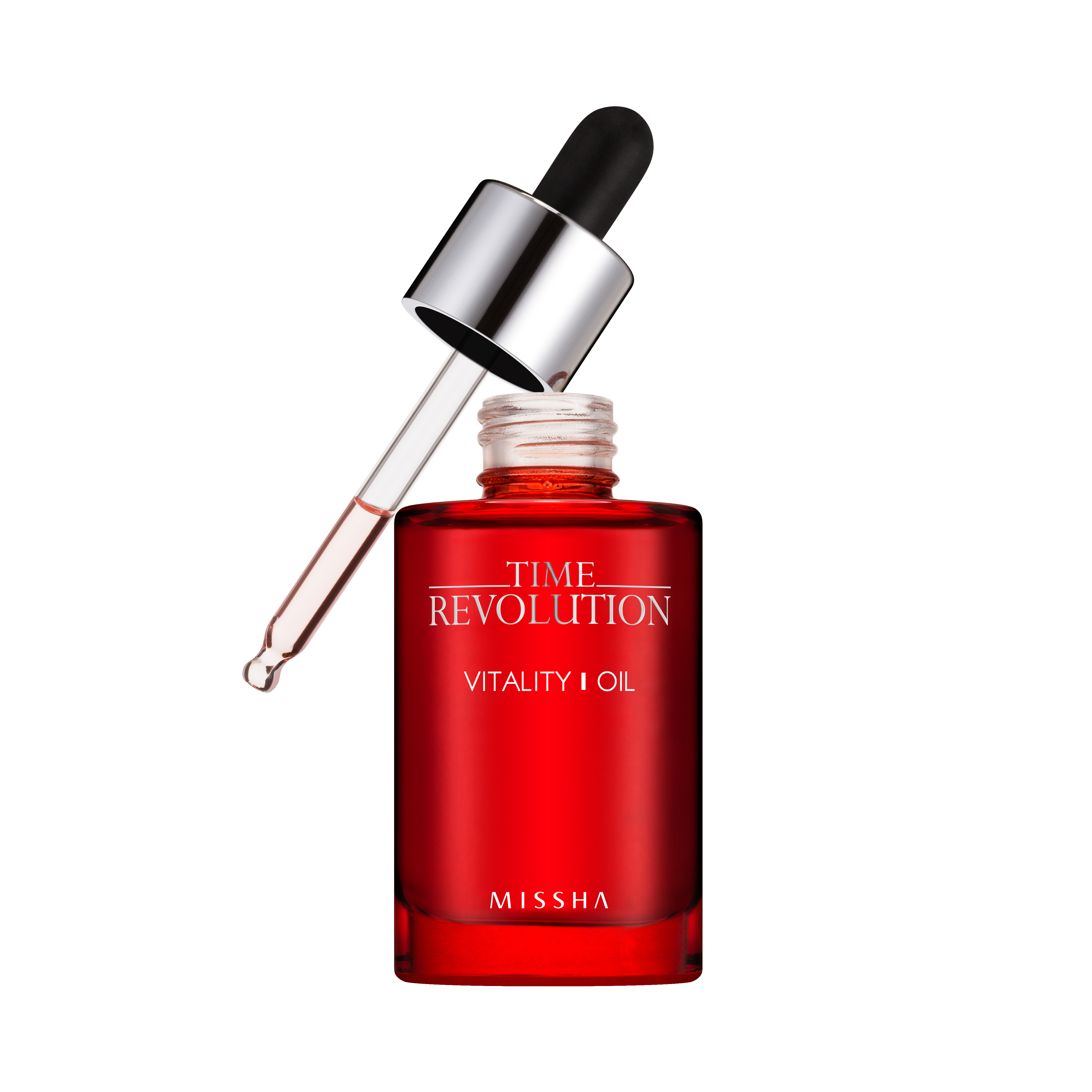 About Missha
Missha is a Korean beauty brand with products ranging from makeup, skin care, body and hair products. With over 3000 stores worldwide, it has created a niche for itself in the beauty world with its high quality products at affordable prices. Missha was launched in 2000 in South Korea.