The Skin, is the newest tour operator to land in the UAE to be established by the most experienced Italian travel designers, Andrea and Daniela Lazzari. They specialize in creating bespoke luxury experiences that are unique and specially curated for each and every individual.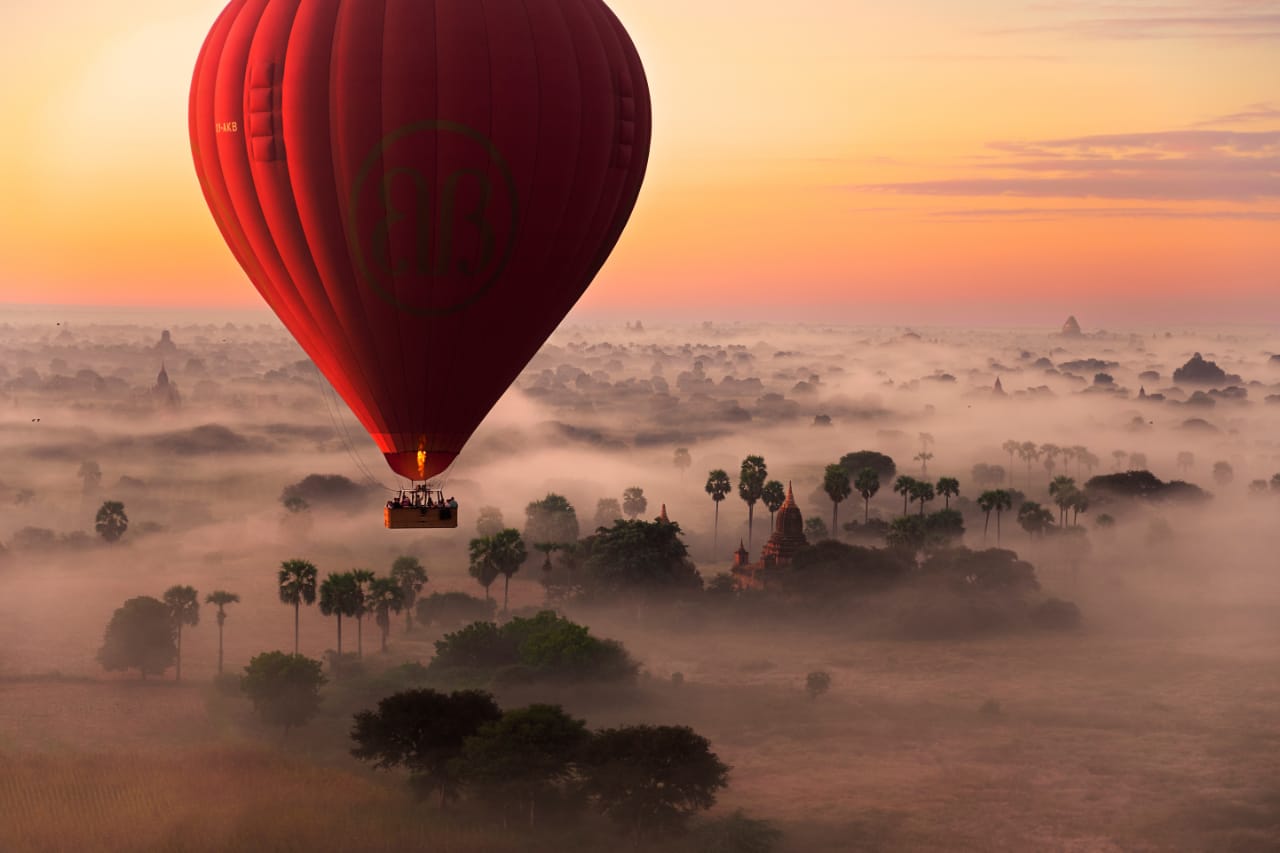 "Our aim is to share rare treasures with anyone who wants to find true beauty in the landscape, culture, cuisines, character and art of the world", says Andrea. Beyond delivering a personal service, the aim is to provide unforgettable holidays that focus on the traveller.
Access to reserved locations and stays in exclusive accommodation are just some of the possibilities that can show even the most famous locations in a new light, away from the crowds, and appeal to people who love exploring the world and want to keep doing it in an increasingly special way.
It is a top priority to always be by the client's side from initial contact to the very last step. Lifestyle concierge services are available at all times to fulfill any wish, be it a change to an itinerary, a booking at a top restaurant, or advice on how to fully enjoy your destination. A highly qualified team of professionals are at the traveler's disposal, selected especially by The Skin, to meet any requirements, including private chefs, babysitters, chauffeurs, interpreters, personal trainers, make-up artists, personal shoppers and photographers, as well as a butler service. A premium charter service, that can be booked from major international hubs, is at the traveler's disposal, from private jets, yachts, helicopters or even any car they desire.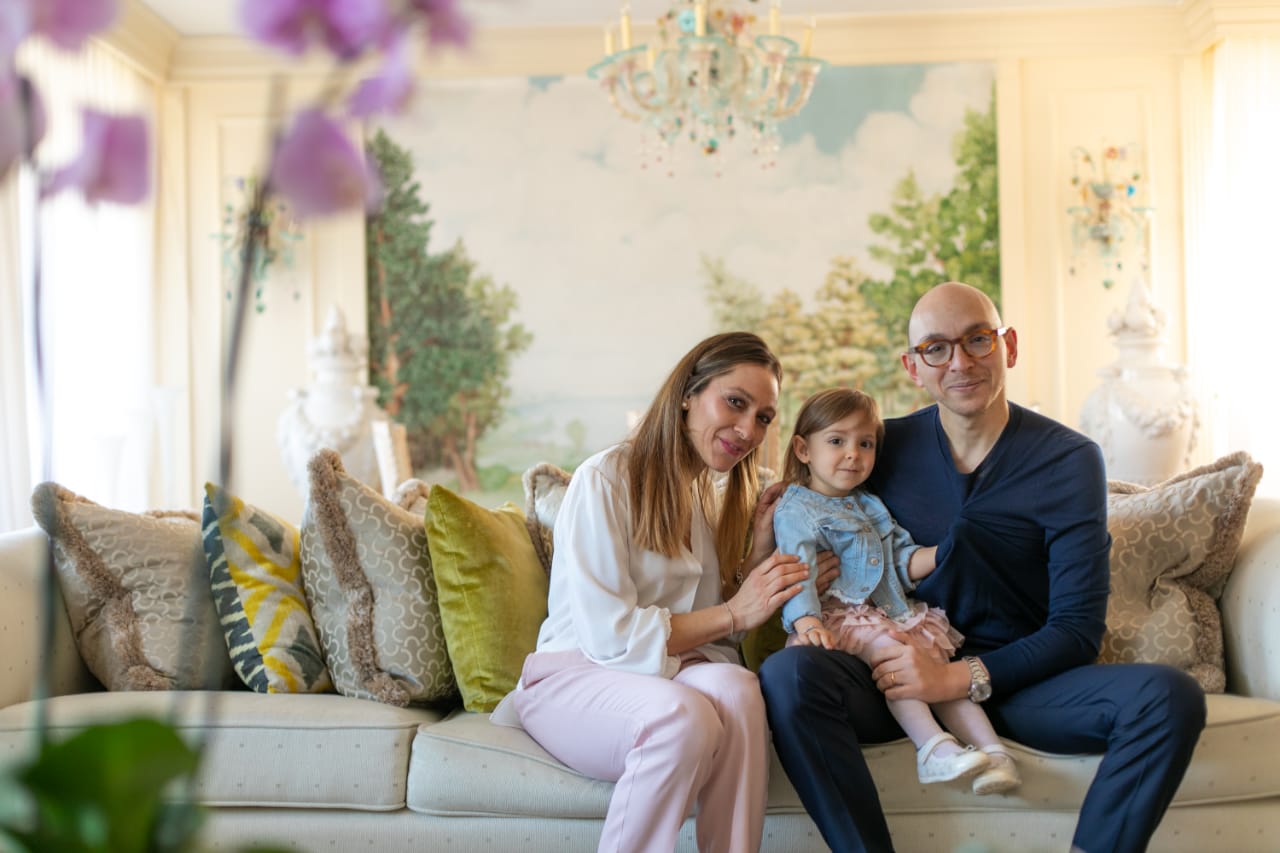 The Skin is pushing the limits on luxury by choosing the best private villas in the most unique slices of paradise. Whether it be a secret haven by the beach, a country retreat, contemporary design or unmatched traditional charm it will always be accompanied by a multitude of superb facilities. Far reaching scenic views, close to bright harbors or nuzzled amongst vineyards and olive groves, whatever the desired location, one thing for sure is that The Skin will find the villa perfect for each traveler.
There is no such thing as too much trouble when it comes to The Skin's guests. No two guests are alike, and which drives experts at the skin to adopt that philosophy to create luxury vacations that are extra special, and completely tailor-made. Andrea and Daniela love to travel. They love what they do. They want to inspire confidence in their guests so that when they book with them, they enjoy peace of mind. Which is why, as a fully bonded tour operator, The Skin looks after their guests from beginning to end, whatever happens, the guests will always have full security.