Shangri-La Dubai, the leading luxury urban retreat in the heart of Dubai, joined hands with renowned socialite, TV Presenter, Middle East Luxury Brand Ambassador and Business Developer and Philanthropist Lara Tabet to commemorate Emirati Women's Day in a grand celebration of empowerment, leadership, and collaboration. The event took place on the 28th of August 2023, demonstrating the hotel's dedication to supporting women and female entrepreneurs within the UAE community.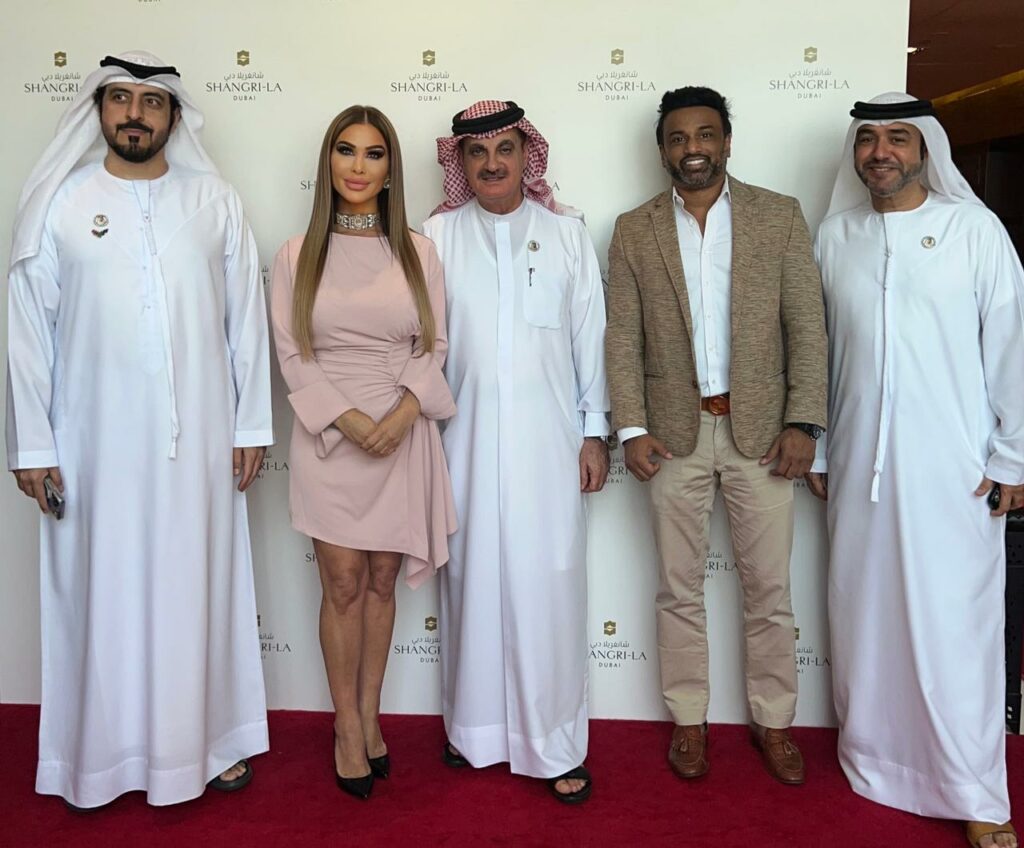 The highlight of the occasion was an exclusive panel discussion that showcased the remarkable achievements and insights of some of the UAE's most influential female leaders such as Dr. Maya Alhawary, the first Arab-Emirati female PhD holder in smart leadership and emotional intelligence,  Dr. Eng. Suaad Alshamsi, first female aircraft engineer and technical advisor in the UAE and Reem Albossabah youngest female Emirati Tech Entrepreneur. These esteemed pioneers in their respective fields, engaged in an inspiring conversation that shed light on their journeys, challenges, and triumphs and their stories resonated with the 200+ affluent female and male entrepreneurs and business owners from across the region.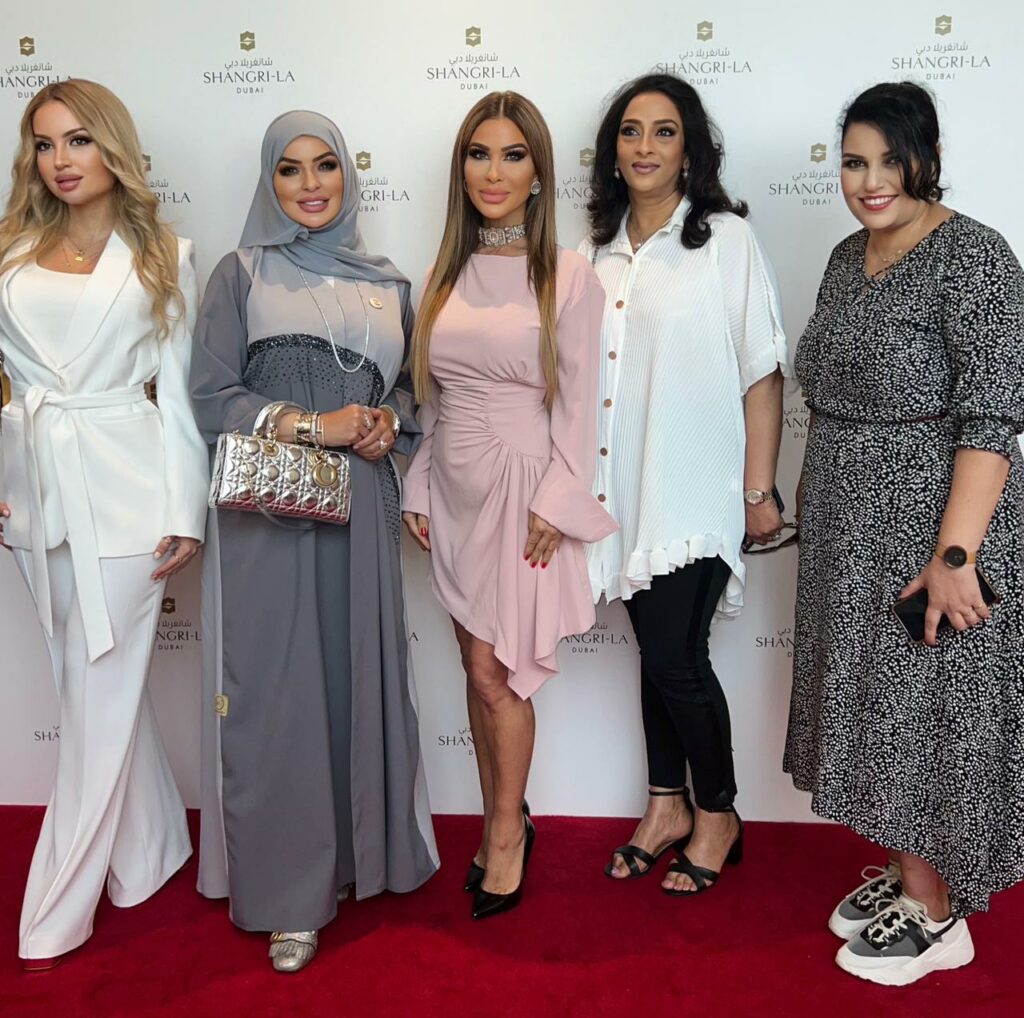 The event garnered substantial support from esteemed partners including The Apparel Group, Aldo Accessories, Dune London, Patchi, Ixora, Motion Fitness, Bella Fleur, Reef Healthy Diet Bread, A M Polyclinic, and Royal Model Clinic who offered a delightful array of complimentary gift items and vouchers for the distinguished guests to relish.
The Emirati Women's Day event at Shangri-La Dubai was a testament to the hotel's dedication to promoting gender equality and supporting the advancement of women within the UAE community. It not only provided a platform for sharing insights and experiences but also inspired attendees to continue striving for excellence and breaking barriers.