'Just like the moon, I go through phases too'
HRH Sheikha Mariam, Founder and Designer of MKS Jewelry, has reinterpreted the moon in her latest collection: New Moon.
Part of the Sea Signs collection, Sheikha Mariam celebrates the phases of the moon, a phenomenon that is ever changing and yet constant– like the human heart and mind. The moon is a symbol of setting an intention and connection with the present, knowing that the intention may change due to the energy of catalysts that are greater than us.
The New Moon collection is a reminder to be kind to one's self, to fully embrace who you are and to embrace the change that is happening within first. Just as the moon, everything changes and that is the only constant.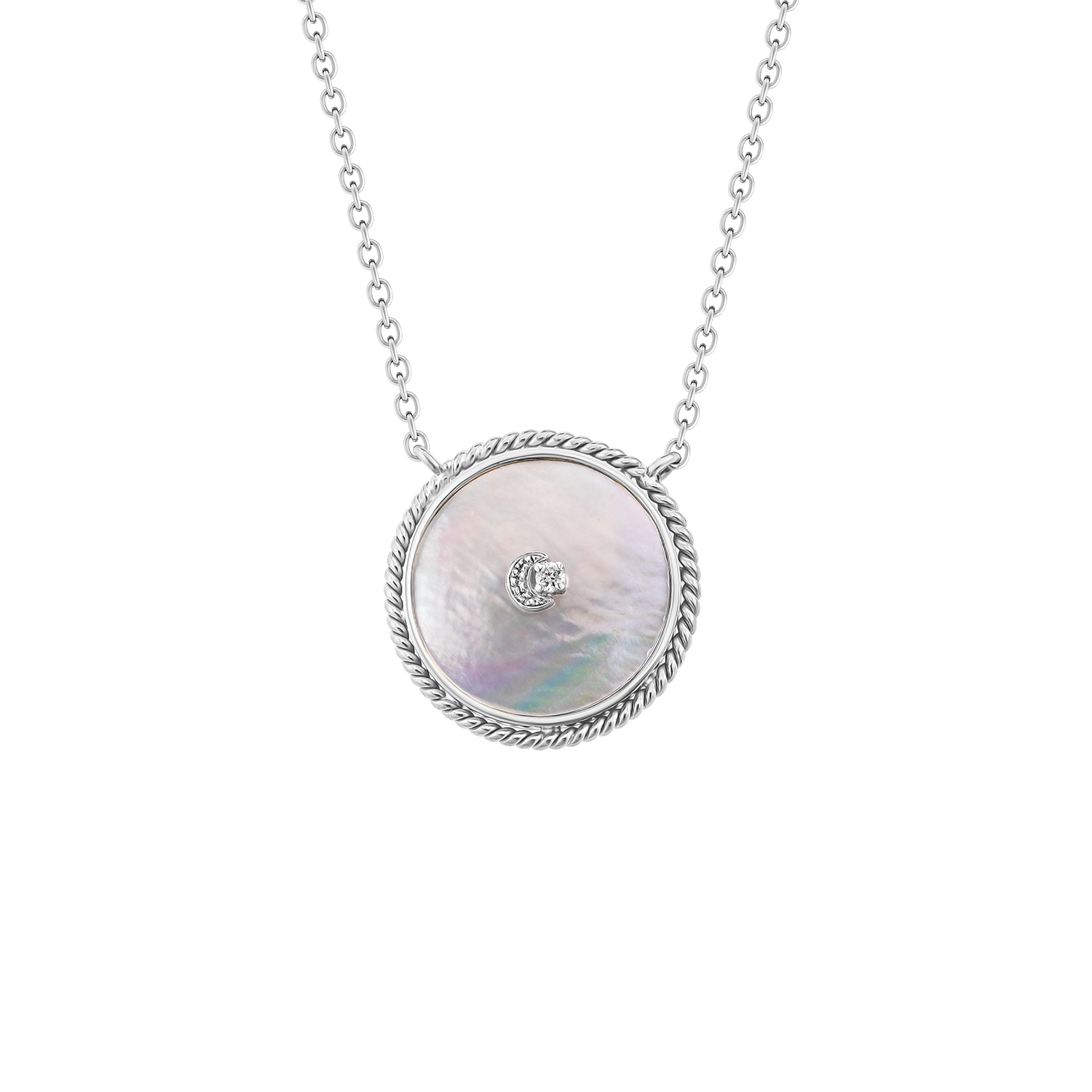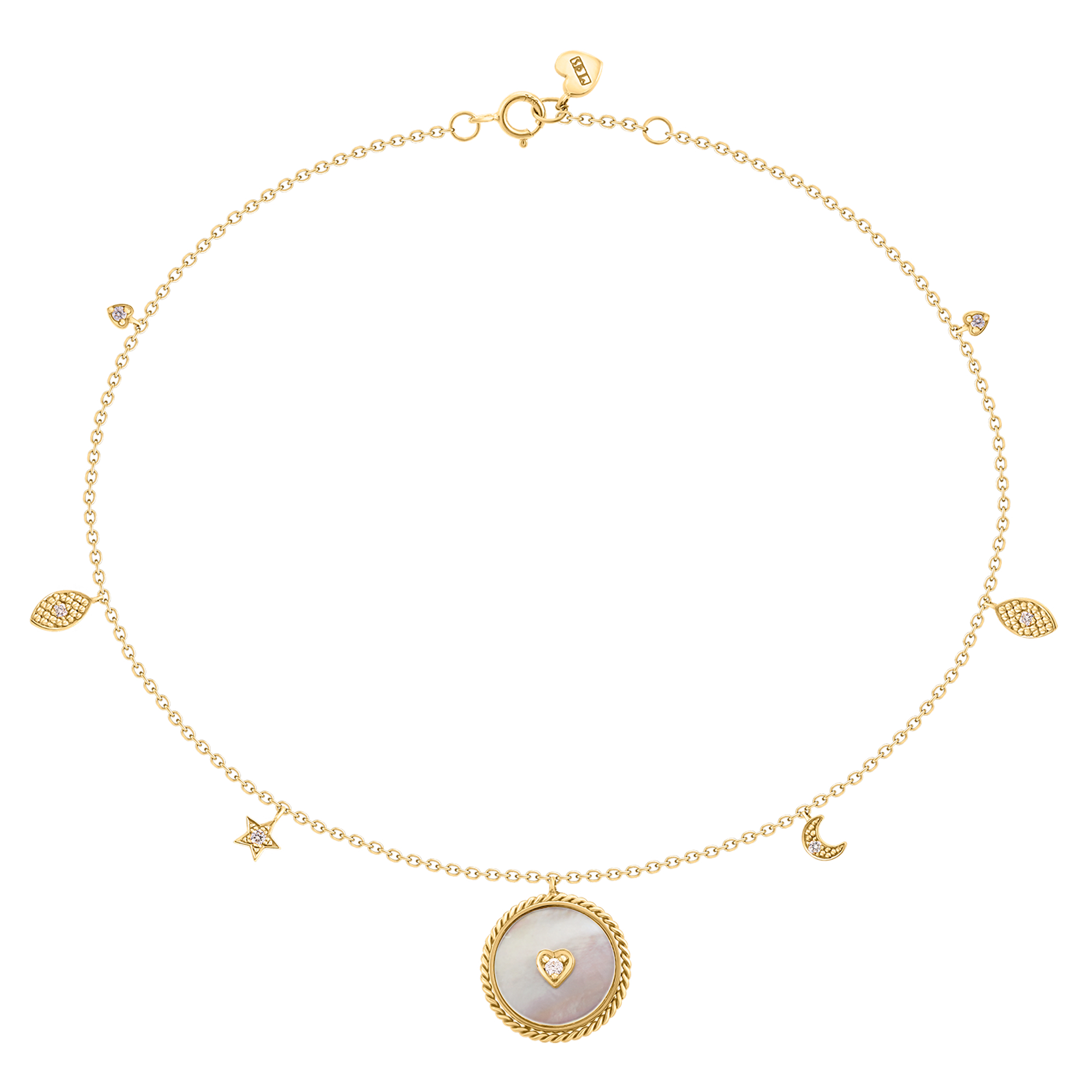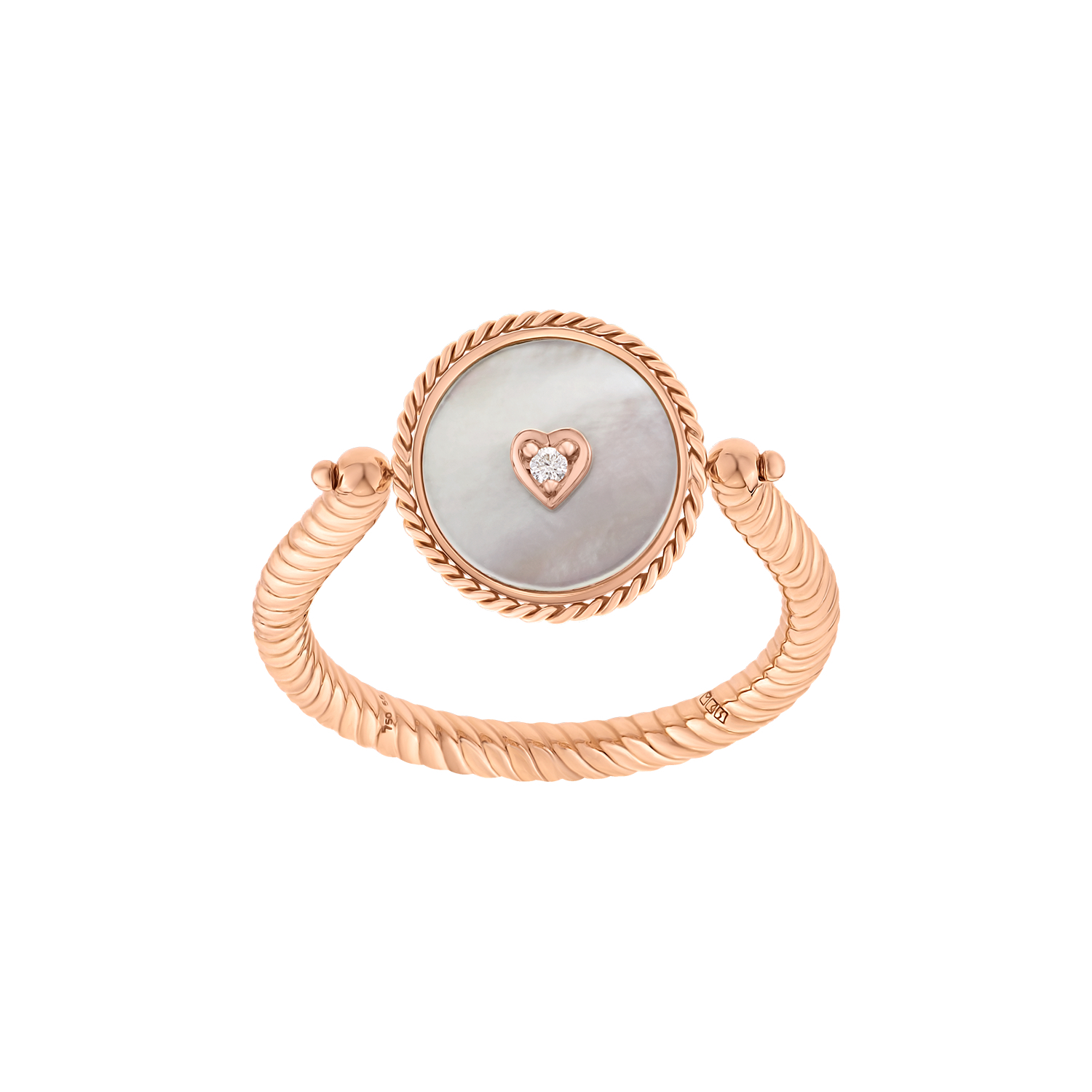 "The moon is our calendar in the sky, universally representing the rhythm of time, which our forefathers relied on. The 'Deera' Sea Sign is inspired by the compass, serving as a symbol of navigation through the journey of life. The message is to follow your heart and trust for the stars to align. The New Moon adds a beautiful layer – trust the constant change of what is going to happen.  I am so pleased to introduce this latest addition to our Sea Signs Collection, that is rich in beautiful symbolism." – H.H. Sheikha Mariam bint Khalifa bin Saif Al Nahyan, Founder, MKS Jewellery.