Luxury French perfume house, Mavroki celebrates the launch of its latest addition to its collection of feminine scents, Daz. Available in the market, Daz is a sensorial delight, capturing an intoxicating natural bouquet  in a fragrance, the beauty of fresh blooms.
Daz is a sensation of surprising notes that embody a timeless olfactive narrative with a touch of freshness to delicately brighten the skin from morning to night. With a vibrant radiance and a stirring blend of fruity and floral notes, the fragrance is a contemporary ode to the luxury of nature – the sky, water and the earth. The elements merge in the condensation of noble materials doing justice to the alchemy of luxury perfumery.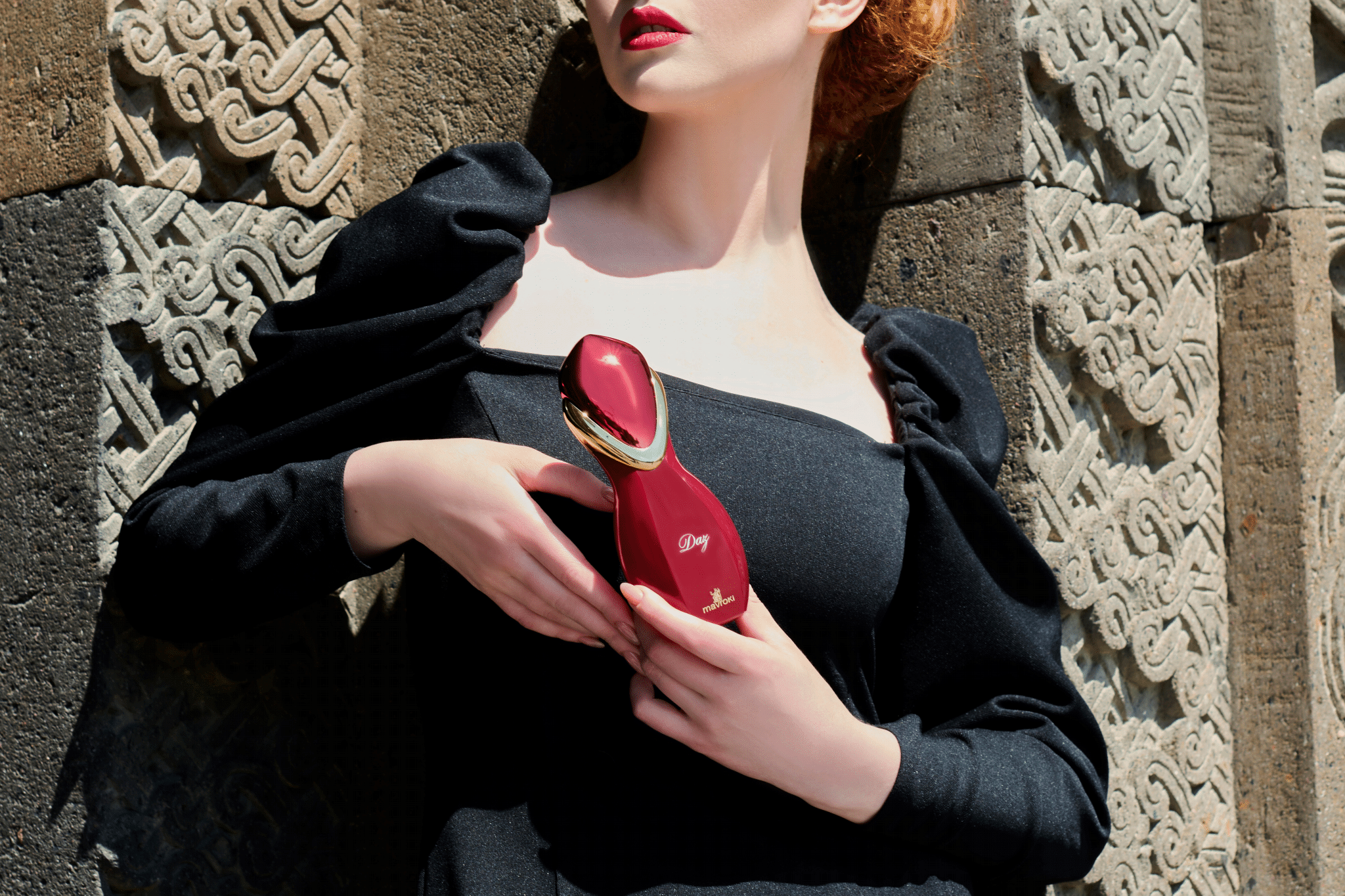 Nejla Barbir, Perfumer and Nose of Mavroki, drew upon nature and created a gourmet of fresh fruity florals and notably, the velvety glamour of delicate rose. "Daz is a unique olfactory signature. I wanted to create something that would be engraved in both hearts and minds. This eau de parfum is heady and enchanting, an intoxicating floral narrative as it surrounds the wearer with an ethereal aura," says Nejla.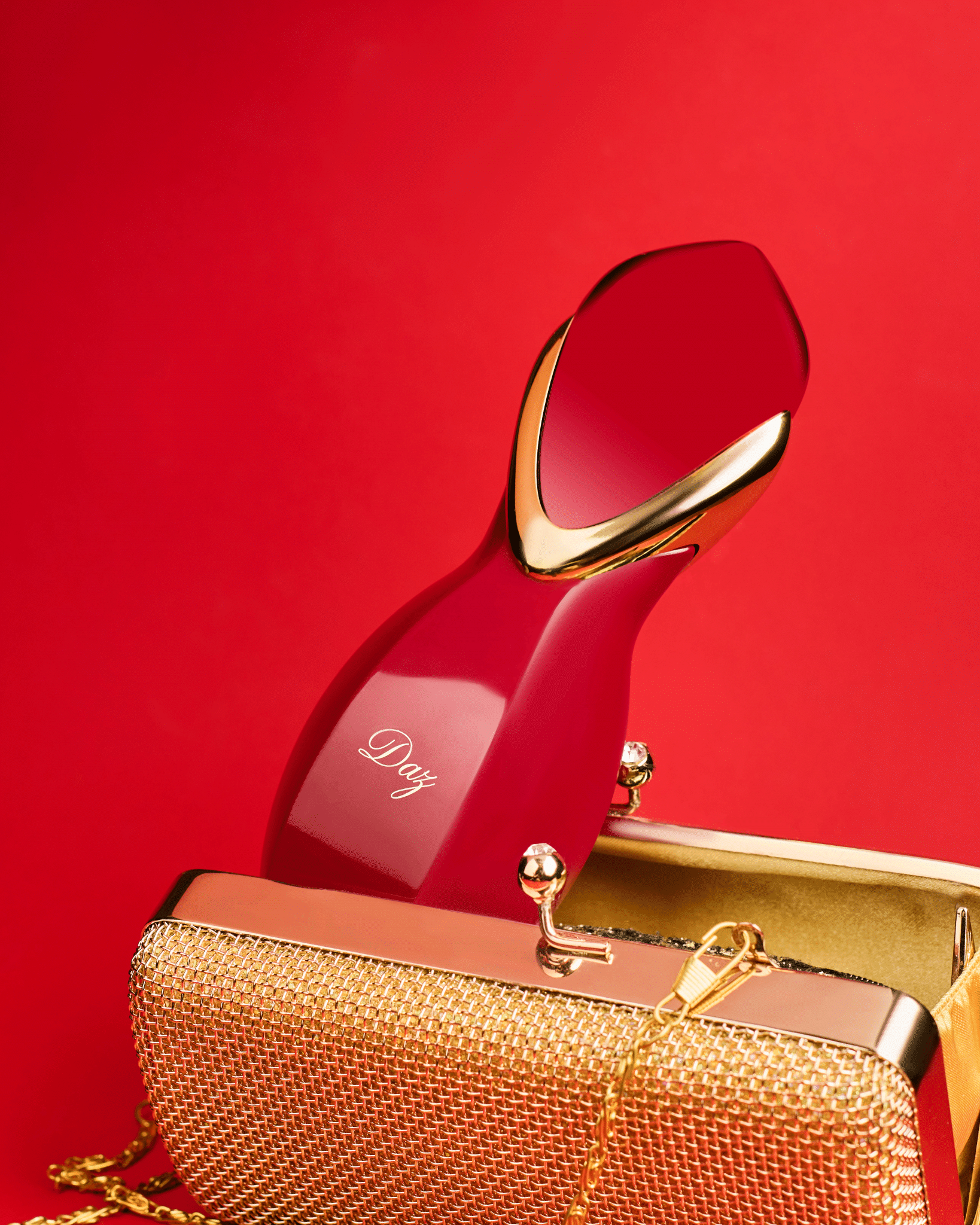 Captured in a striking crimson glass bottle with gold-trimmed stopper, the fresh green citrus top notes burst into a decadent bouquet of classic rose and jasmine, velvety violet, and delicate orange blossom, floating into a haze of lily of the valley at the heart. A fruity accord of crimson raspberries, juicy peach and creamy coconut further add a mouthwatering addictiveness. At the base, the exotic, long-lasting scent is grounded on a warm, musky foundation of precious woods and sumptuous patchouli.