Lucibel.le Paris, the leading luxury brand in photobiomodulation, announces its participation at Beautyworld Middle East 2023 trade show, to be held at the Dubai World Trade Center from 30 October to 1 November 2023. This event marks an important milestone for the company, which is keen to expand its activities in the Middle East and showcase its recognised expertise in beauty through light.
Beautyworld Middle East is a must-attend event for the region's beauty industry, attracting key market players and leading professionals. Lucibel.le Paris will be taking advantage of this opportunity to meet potential partners, establish strategic connections and highlight the French-style excellence that characterises its products.
The brand will be highlighting its flagship product, the OVE mask, a real revolution in the cosmetics industry. Acclaimed by Vogue as the most powerful LED mask of its generation, the OVE mask combines technological excellence and design.
Designed in collaboration with the famous designer Olivier Lapidus, the OVE mask is much more than just a beauty product: it's a real work of art.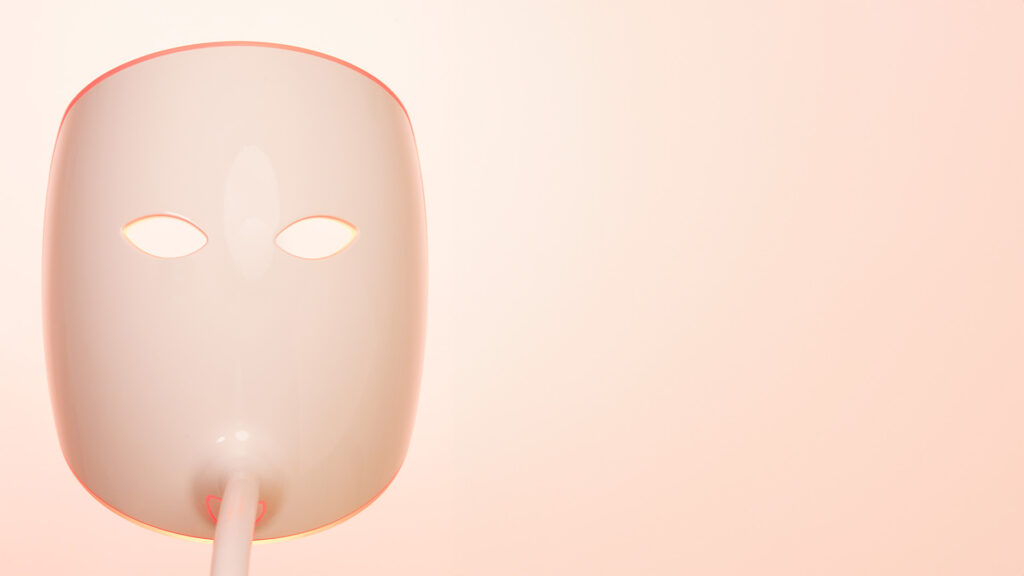 Its cutting-edge, patented technology, developed in collaboration with doctors and engineers, uses LED light to regenerate skin cells and effectively combat skin ageing. Clinically proven, its effectiveness is visible from the very first sessions. Thanks to its unrivalled power, its results far exceed those of any other cream or serum, and it is suitable for all skin types, even the most sensitive, without any side effects.
Founded in 2013, Lucibel.le Paris has established itself as a pioneering luxury brand in the use of light for cosmetics. In collaboration with a renowned medical and scientific team, including Dr Michelle Pelletier, a world reference in photobiomodulation, Lucibel.le Paris guarantees the effectiveness and quality of its products. As proof of its commitment to excellence and innovation, Lucibel.le Paris has signed a partnership agreement with DIOR to equip DIOR Spas with its technology, which will soon be distributed in around thirty countries. The OVE mask is the result of cutting-edge research and meticulous design, offering users a unique skincare experience.
Lucibel.le Paris will be presenting its OVE mask at Beautyworld Middle East 2023, sharing its French expertise and introducing visitors to a revolutionary technology on stand 3F 31.