Visible Results from the 1st Session itself!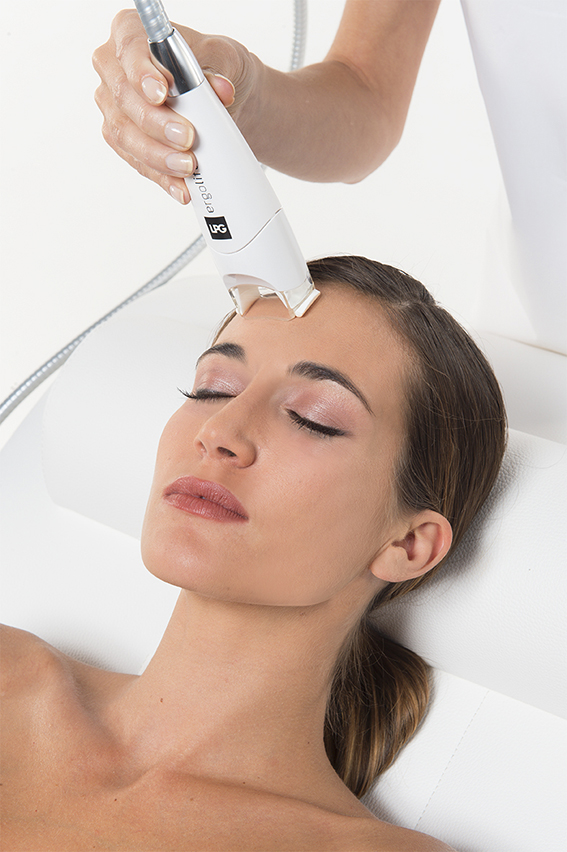 Ladies and gentlemen, your face tells a story. A story constantly changing. While you may not understand what it's saying, LPG does. The breakthrough invention in body and face fitness, the new Cellu M6 Alliance consists of a new-patented technology, which will help boost the natural synthesis of essential youth substances in your face.
Endermologie is the 100% natural, non-invasive, non-aggressive mechanical skin stimulation technique that reactivates cells' processes.
As we age, our skin begins to lose it density owing to external factors as well as unhealthy or frenzied lifestyles. Through the new face Endermologie, fibroblasts, which are the building blocks of the dermis, are stimulated to start producing endogenous collagen, elastin and hyaluronic acid again.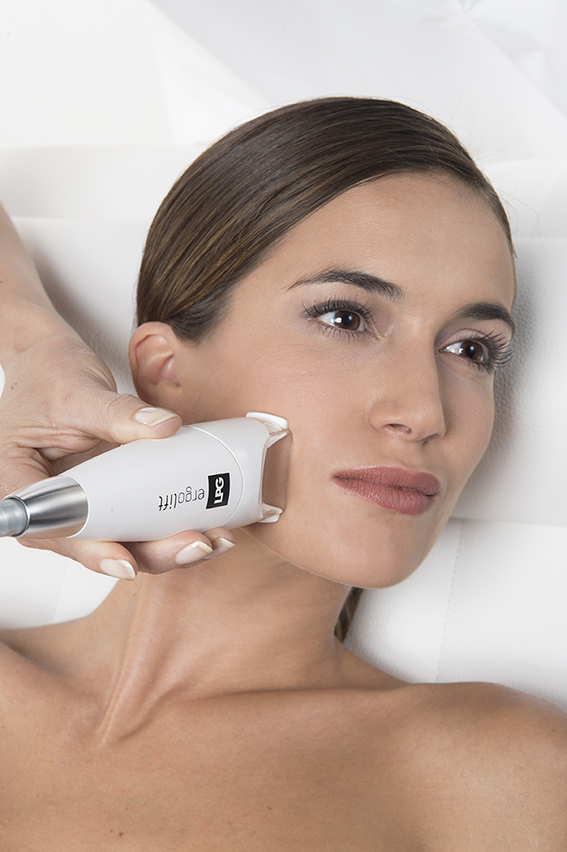 The Cellu M6 Alliance for FACE Endermologie works in 4 key areas for the facial structure:
• To clarify the complexion- Skin is gently exfoliated, tissue is oxygenated to reveal luminous glow
• To firm the skin- Natural production of elastin, collagen and Hyaluronic Acid is reactivated
• Reducing the double chin- Releases stored fat to stimulate and restore balance to the face's volume
• Smoothen wrinkles – The production of new, good collagen and Hyaluronic Acid, gives the dermis back its volume and lifts the bottom structure of wrinkles.
So say goodbye to your Smartphone filters and welcome pure, radiant skin like never before.