In line with the new openings at The Dubai Mall and Deerfields Mall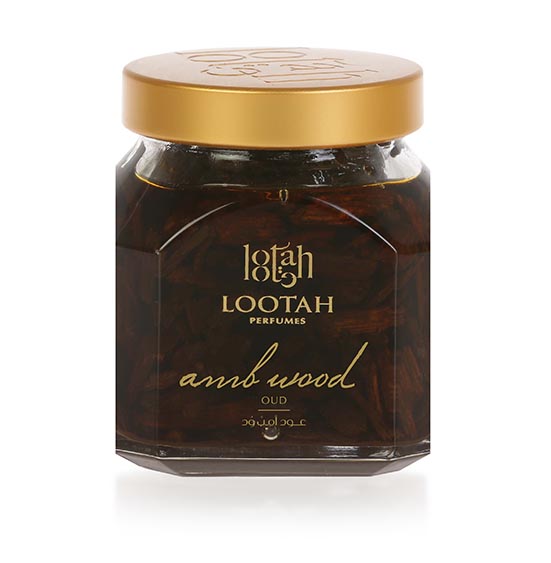 LOOTAH, creators of fine Oriental and French heritage-inspired contemporary perfumes, incenses, oud, luxury perfumed blended oils and agarwood, launched a fragrant new oud called 'Ambwood', in line with the opening of the brand's stores at Perfumery & Co – The Dubai Mall and Deerfields Mall in Abu Dhabi.
The new oud is a subtle combination of fresh aromas with luxurious touches of the orient. Top notes of lemon and grape give the wearer a refreshing burst of confidence, while middle notes of jasmine and violet create a warm and soothing cocoon of luxury. Base woody and animalic notes give the fragrance a bold character that reinforces the strong personality traits of the wearer.
The new fragrance is available now across stores in the UAE in 240g bottles priced at AED370.
LOOTAH Perfumes said: "We are excited to launch our latest oud that captures the spirit of nature – with exquisite flowery top notes and bold base notes that come together to form a very unique fragrance that is subtle, yet powerful. This oud will be the perfect accessory as we enter the summer months, ensuring that the wearer feels light and summery, while being enveloped in a cocoon of luxury."
As a leading heritage perfumery in the UAE, LOOTAH is rooted in the tradition and the knowledge of generations and produces contemporary fragrances that can satisfy even the most demanding consumers. LOOTAH also produce exquisite incenses and fragrant oud, keeping the age-old tradition of crafting the unique product alive.