It was a very well attended event, hosted by prominent businesswoman and media personality, Lara Tabet.
Linen Obsession's CEO and Founder, Pamela Lilburne Opie, gave a presentation outlining how interior designers or fitout companies can add additional value to their clients, by collaborating with Linen Obsession to offer a professional bedding and linen solution.
The company can propose the best bedding and linen set up, depending upon several factors including aesthetic looks, great functional items, personal sleeping preferences and the right fabrics and compositions to enhance clients' best sleep.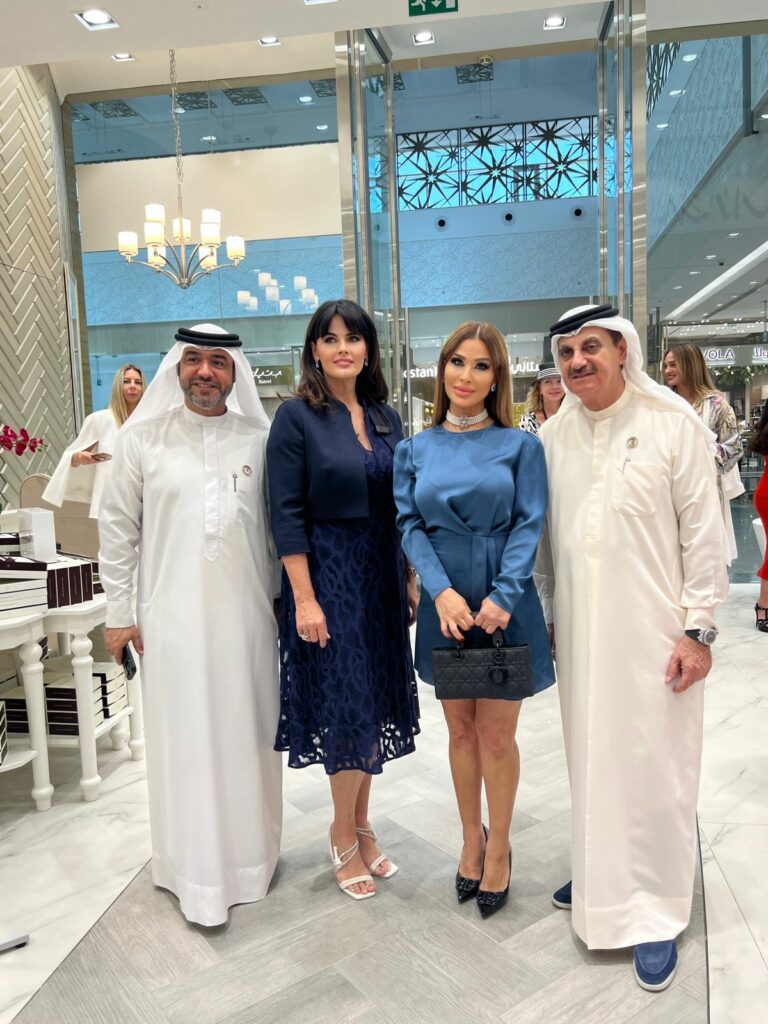 The topic of sleep has become a highly trending topic, since Matthew Williams released his best selling book, " Why We Sleep", plus more recent scientific breakthroughs, are all highlighting the critical importance of a good night's sleep to physical, mental and emotional well being, as well as performance at work.
Linen Obsession's Rewards Program is about related professionals in the interior design, home fitout, home decoration or real estate sectors collaborating with the bedding specialist to deliver a complete and very professional solution for their clients.
Linen Obsession offers VIP service and support to clients, seven days a week from 10am to 10pm.