So, you want to look good! That's great. We've got the answer: It's makeup.
We could go on and on about all the different products in makeup, but we'd rather just give you a quick rundown of what each one is for, so you can get started. In general, there are three kinds of makeup: foundation, blush, and eye shadow.
There are also a few different types of foundation:
-Stick foundation: This is the most common type of foundation. You can use it to contour or highlight your face. If you don't want to use a brush, a regular mascara wand can work in a pinch.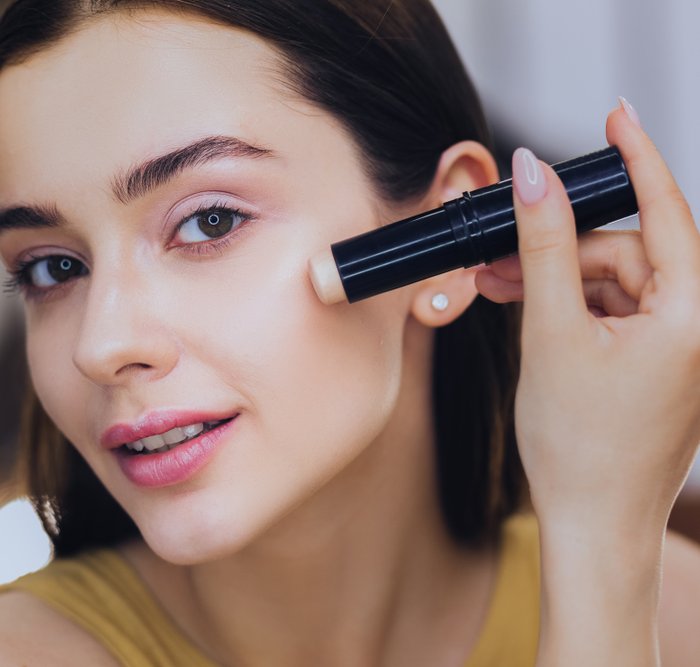 -Liquid foundation: Take care not to spill this stuff on your clothes—it stains! You can also use it for contouring or highlighting your face.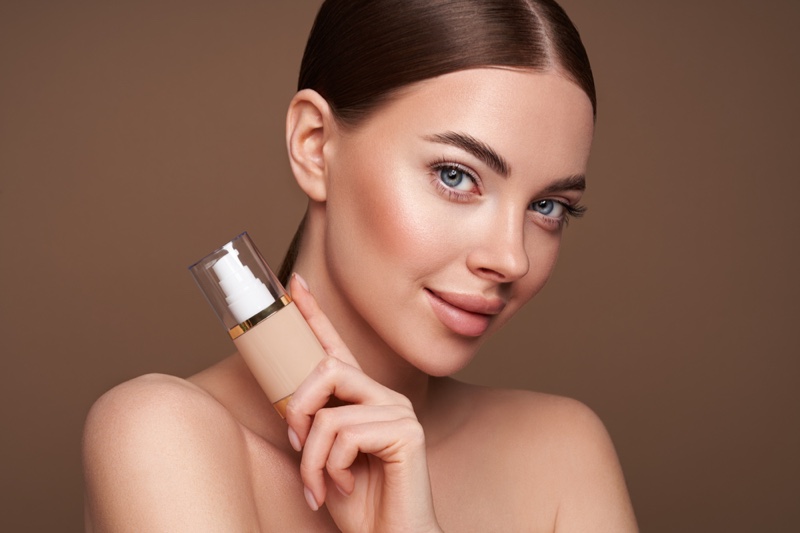 -Cake foundation: Excellent for dry skin, cake foundation doesn't always transfer well to other people's faces, so be sure to test out how it looks before you walk out the door!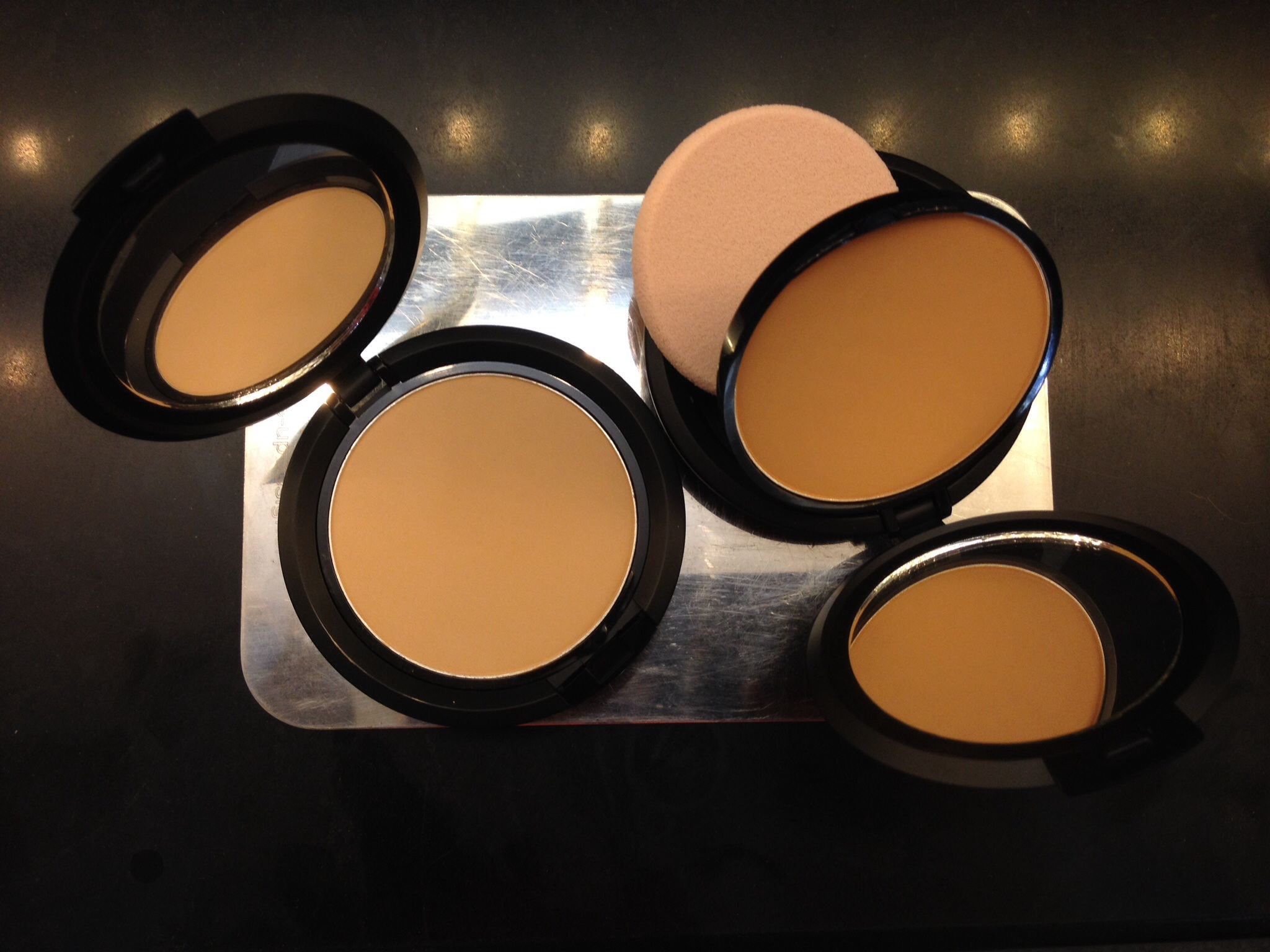 Blush is used mainly to make your cheeks look rosy and healthy. Here are some tips when applying blush:
-Choose one color that matches your skin tone and another that complements it with either more red or more peach tones