Jennifer Lawrence, the esteemed Hollywood actress known for her undeniable talent and captivating screen presence, has once again captivated audiences in her latest venture as the brand ambassador for Longines DolceVita watch campaign. Renowned for her elegance, grace, and timeless beauty, Jennifer Lawrence truly shines as she effortlessly embodies the essence of Longines DolceVita, a collection that exudes sophistication and charm.
The Longines DolceVita watch campaign features Jennifer Lawrence in a series of stunning visuals that showcase the exquisite timepieces from the collection. Shot against a backdrop of luxurious settings, including picturesque landscapes and opulent interiors, Jennifer Lawrence effortlessly brings the DolceVita watches to life with her magnetic charisma and flawless style.
In the campaign, Jennifer Lawrence is seen wearing a variety of Longines DolceVita watches that epitomize the collection's ethos of timeless elegance.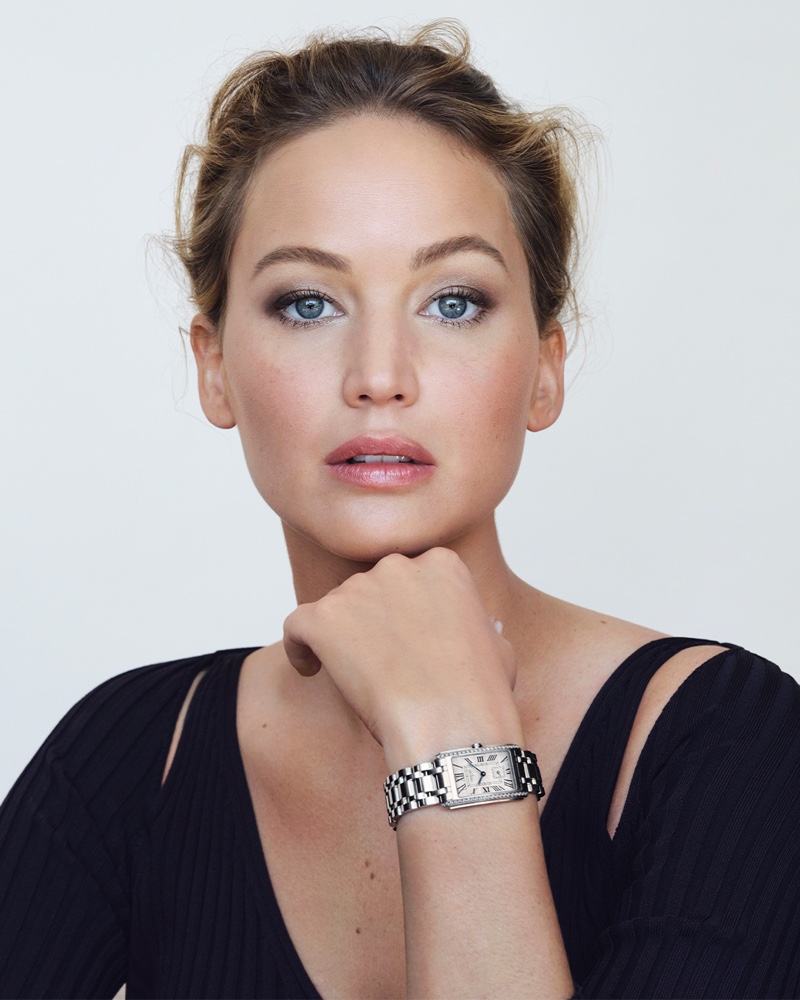 #EleganceisanAttitude #LonginesDolceVita #JenniferLawrence #Actress #longineswatch #longines #firstavenuemagazine #luxurywatches #luxurywatch #watch #watches #watchesofinstagram