Tanishq Dubai has introduced their Diamond offering in the region this month, each collection designed to capture the mystique of this rare stone. This news comes soon after India's most loved jewellery brand launched its first international boutique in Meena Bazaar in November.
Presented under the canopy of Diamond Dreams, Tanishq puts on display the Aarambh, Gulnaaz and Swayahm collections, all with the promise of perfection. The discerning buyer is spoilt for choice, the selections offering statement earrings, cocktail rings, pretty pendants, stunning necklaces, solitaires for every special occasion, engagement rings and wedding jewellery.
A sign of the times, Aarambh delicately embodies resilience and a new awakening. It features intricate and richly detailed ethno-contemporary designs and exquisitely crafted diamond jewellery created employing special techniques like Briolette, Electroform, and Stamping. All of them enhance the final presentation making this collection a perfect choice to add some sparkle to a special occasion, be it a wedding, anniversary, or birthday.
Swayahm, which gently underscores the importance of oneself in the scheme of life, will appeal to the modern, millennial woman who is happy to gift herself some diamonds to mark a moment of personal triumph and victory. So, whether it is a girl's night out, a cocktail party or an awards dinner, the diamonds in this collection add a beautiful finishing touch.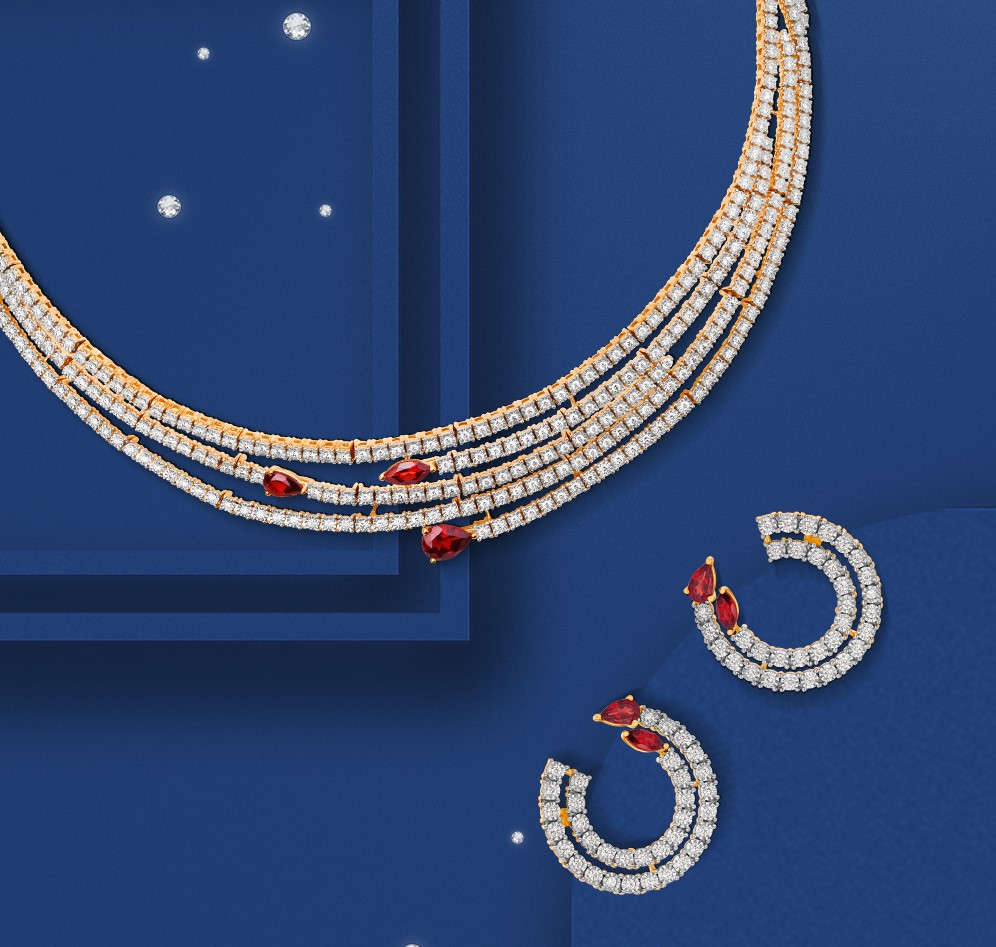 The stunning Gulnaaz range of diamonds offers a bespoke option and boasts of several modular pieces including necklaces with detachable pendants; jacket earrings that can be worn as studs or long drops that can be converted into pendants. This flexibility makes each piece equally wearable with Western or Ethnic wear.
"Thanks to the in-depth research conducted at our Design Excellence Center, our team is able to take a human-centred approach to design. This allows for greater product innovation and a deeper understanding of what women want. Diamond jewellery is coveted by our discerning customers but so is comfort, wearability and choice," said Vandana Bhalla, Marketing Head – International Business Division, Titan Company Ltd.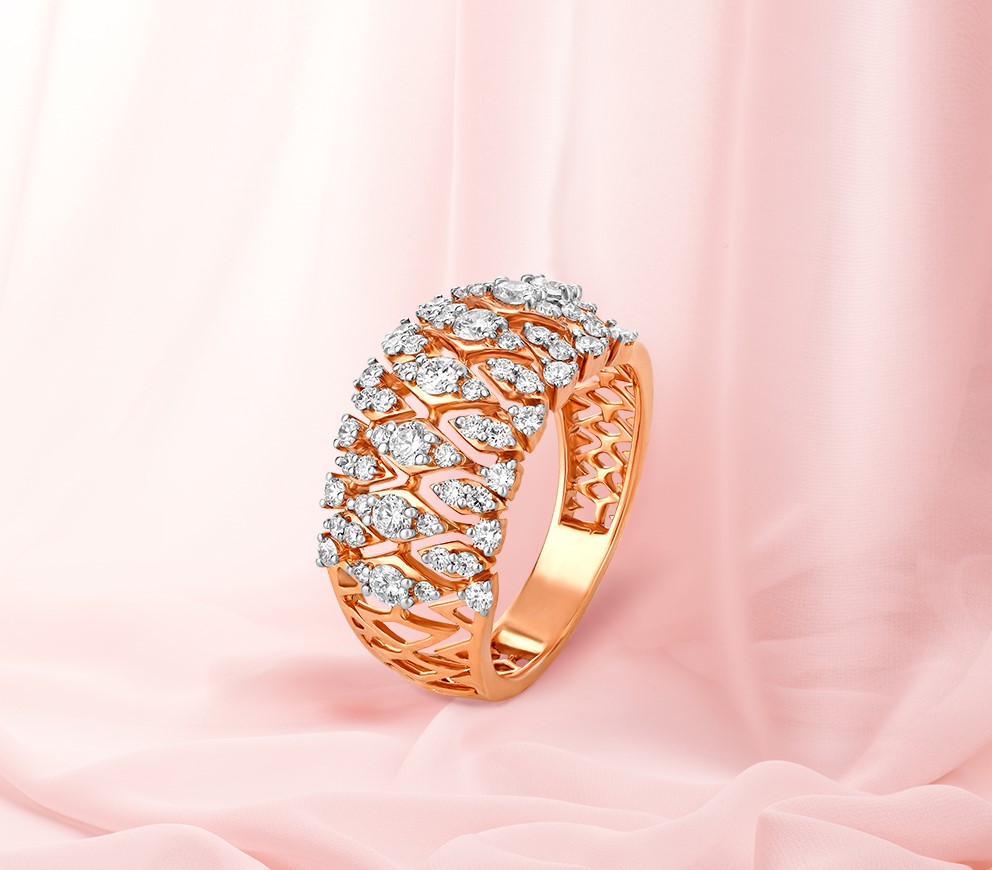 "Tanishq diamonds are a salute to the modern woman and an acknowledgement of her individuality. With the festive season and the good weather as the appropriate backdrop, they are certain to add an irresistible lustre to the parties, get-togethers, anniversaries, re-unions made that much more special when saying it with diamonds."
Elaborating on the immaculate design process that makes Tanishq unique, Abhishek Rastogi, Head of Design – Jewellery Division, Titan Company Ltd said, "At our Design Atelier, an army of 100 designers live, breathe and create innovative new designs through a process that magically brings together art and engineering. Every design we visualize emerges from a deep design story that is often drenched in the richness of varied global cultures. However, we always ensure to make them relevant for today through a deep understanding of global trends. And most importantly our approach to design always keeps us connected to our customers."
"Our diamond collections aren't just the most beautiful but also authentic, timely, diverse and wearable. It's a given that every diamond we use meets the highest standards of colour, clarity, carat and cut but our unusual play in stone settings, state-of-the art crafting techniques and the innovations we employ makes each piece of Tanishq diamond jewellery exude true radiance," he added.