Diamind, a leading name in the world of fine jewelry, proudly presents its highly anticipated Engagement Collection, a brilliant fusion of timeless elegance and ethical luxury. This unparalleled collection serves as a testament to Diamind's unwavering dedication to exquisite craftsmanship, innovative design, and sustainable practices. Offering a diverse array of captivating options, Diamind's Engagement Collection is thoughtfully curated to represent all women, from those who value tradition to those who appreciate unique and contemporary designs.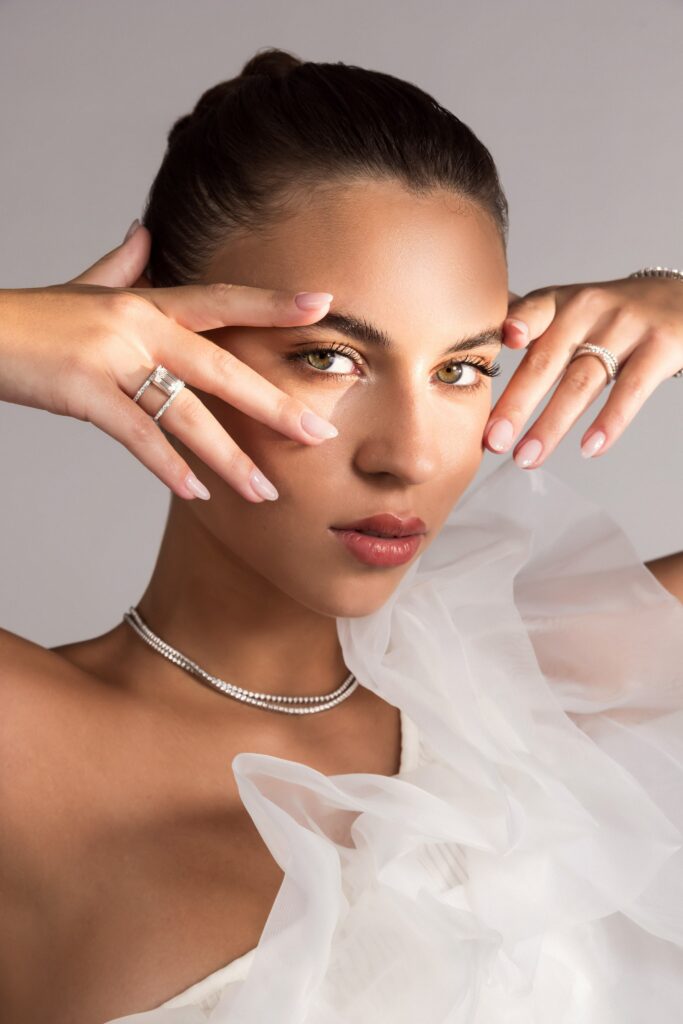 Embodying Timeless Elegance:
Diamind's Engagement Collection is a celebration of enduring beauty and sophistication, designed to resonate with a wide range of tastes and preferences. Each piece within the collection is meticulously crafted, capturing the very essence of timeless elegance that defines the Diamind brand. From the graceful simplicity of the Classic Engagement Ring to the bold statement made by the Three Stones Engagement Ring, the collection caters to individuals who cherish tradition and those who seek distinctive and modern designs. The Thin Bezel Engagement Ring offers a touch of modern elegance, while the Double Band Engagement Ring sparkles with double the brilliance. For the romantic at heart, the Wave Engagement Ring offers a dreamy and modern take on the traditional engagement ring. Each piece is a true work of art, symbolizing the eternal love and commitment shared between couples.