THE HIGH JEWELLERY COLLECTION
Forget the ordinary and prepare to enter a fabulous reign of wonders. Bulgari welcomes you to an extraordinary world of marvels, boundless creativity and limitless artistry with the most breathtaking masterpieces of the Eden High Jewellery collection.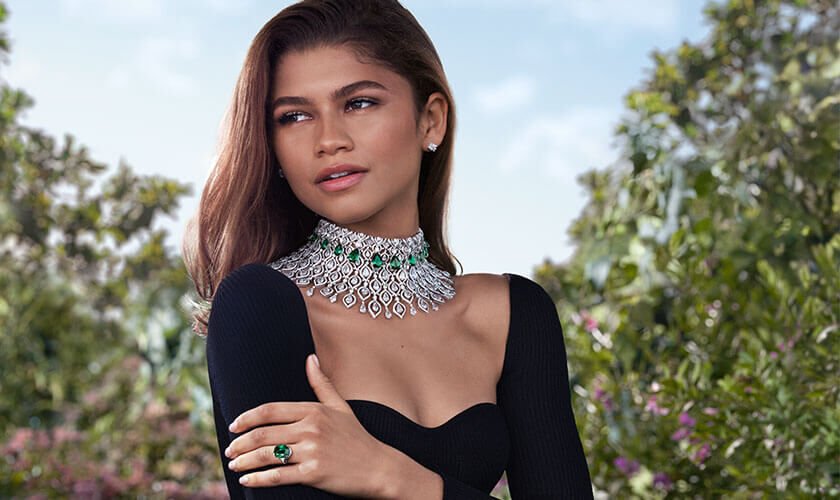 Breathtaking gemstones, unique creativity and unrivalled craftsmanship: the Emerald Glory necklace is a triumph of Bulgari's hallmarks as a High Jeweller. With its regal design that immediately brings to mind the legends of charming queens and princesses, the showstopping creation is embellished with an extraordinary gift of nature, namely an exquisite set of eleven pear-shaped emeralds from Colombia, totalling 42.02 carats, perfectly calibrated in terms of clarity, colour, cut and size.