As the temperature is rising and bold colours are dominating the fashion parades, it means one thing- spring is here. So, as you are getting ready for a spring cleaning, it is also time to revamp your wardrobe. With spring fashion trends of 2022 finally in full display, it is time to embrace the best of them.
As observed at the top runaway shows such as New York, Tokyo and others, the spring trends of 2022 are all about embracing joy and vibrancy. Bold stripes in white and black, and green flashy hues are pointing out that this season is all about exploring some quirky and unique trends. So whilst Chanel and Prada are busy breaking the norms this season by putting swimsuits on the fashion parades and proving that even beachwear can also be ready-to-wear apparel, Dries Van Noten and Marine Serre are reviving the popcorn tops of the '90s.
Let's break down some of the popular fashion trends of spring 2022.
Stripes aren't thing of the past
Don't toss aside those stripes. Instead, pick up some white and black, optical stripes and breathe new life into colours. You can pair these graphic pieces with bold colour accessories and white tights, and flaunt your best look this season.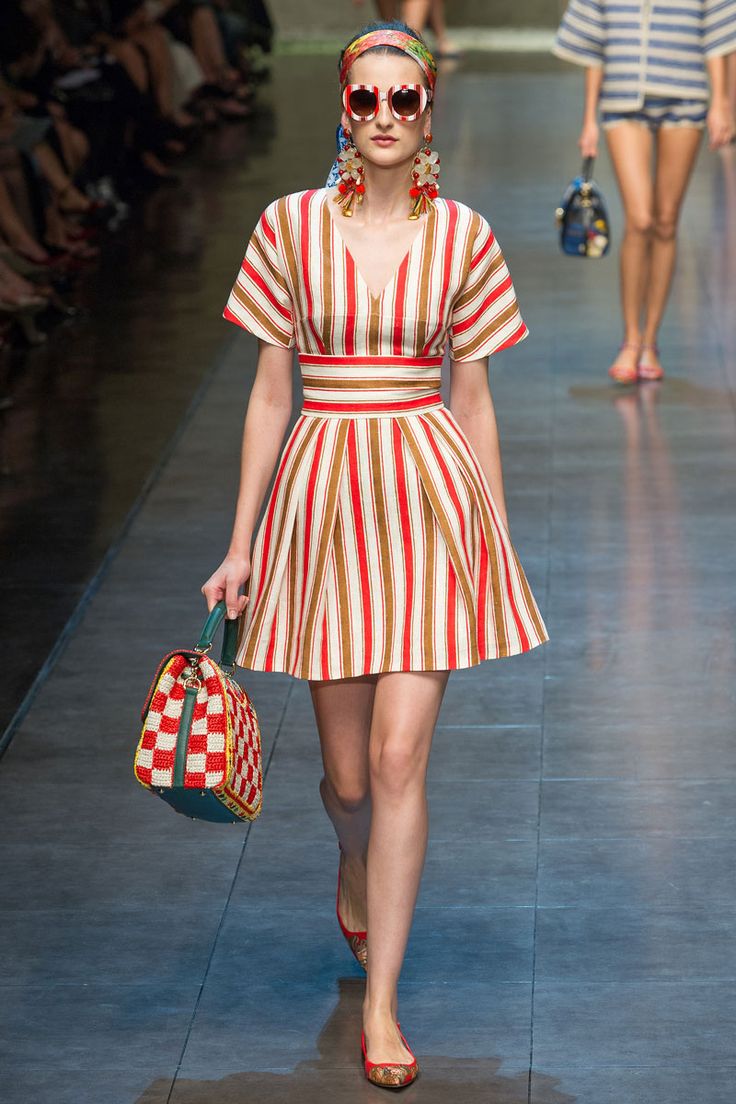 Print and more print are here to stay!
Have prints in your wardrobes? Then, why worry about what to wear this season. Let the prints make you look bold and help to stand out this season. So, if you are in doubt, know that you cannot go wrong with eye-catching prints this spring. Shop for some bright coloured and elaborate printed clothes if they are missing in your wardrobe, and become a conversation starter right away.
Floral is what you need
It is not just about floral prints this spring. Instead, you should try textural blooms that are patterned to capture the essence of wild beauty at its best. The three-dimensional blossom attires look like charms when worn.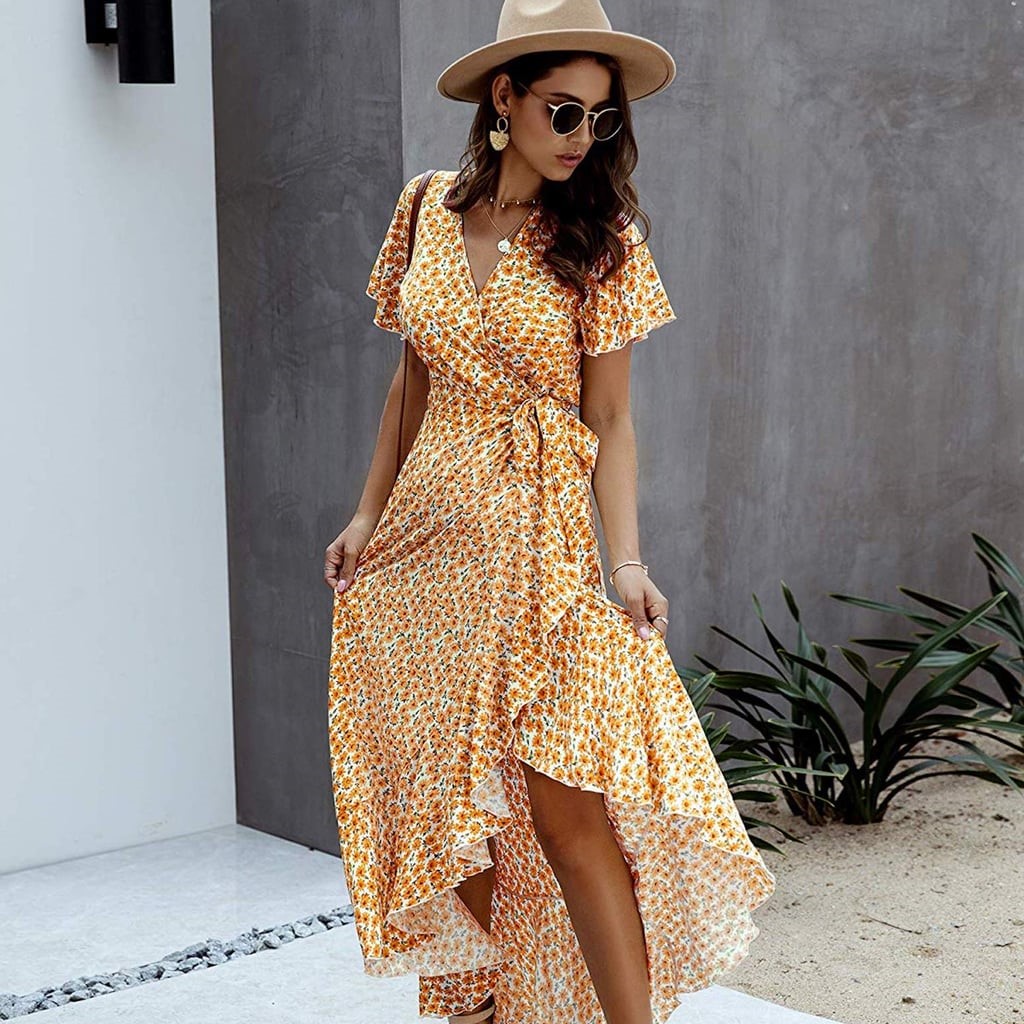 Go casual this season with colour blocks
Whilst colour blocks are still in fashion, you can make the most of them by experimenting with some colour block track jackets or bombers. In shades of bold pink or any other bold hues, you can make the look more artistic and sporty at the same time. Planning on a trip this spring? Then, you can give this trend a try and turn some heads this season.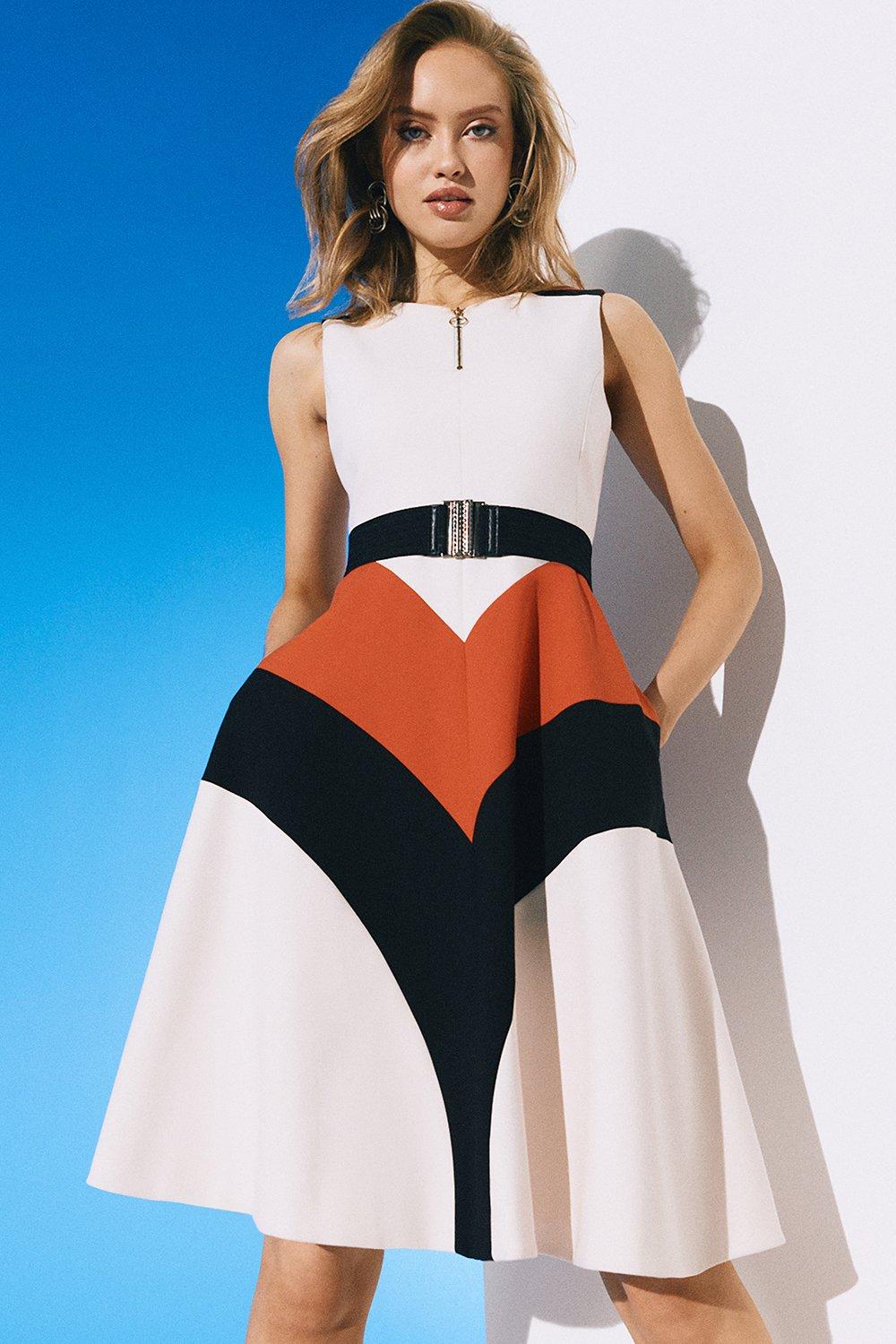 Take a look at some of the best fashion trends that are showing signs of becoming a huge rage this spring above. So, if you want to make the most of spring 2022, and want to look your best, give them a try.