New and brilliant secrets to make your face and smile look better!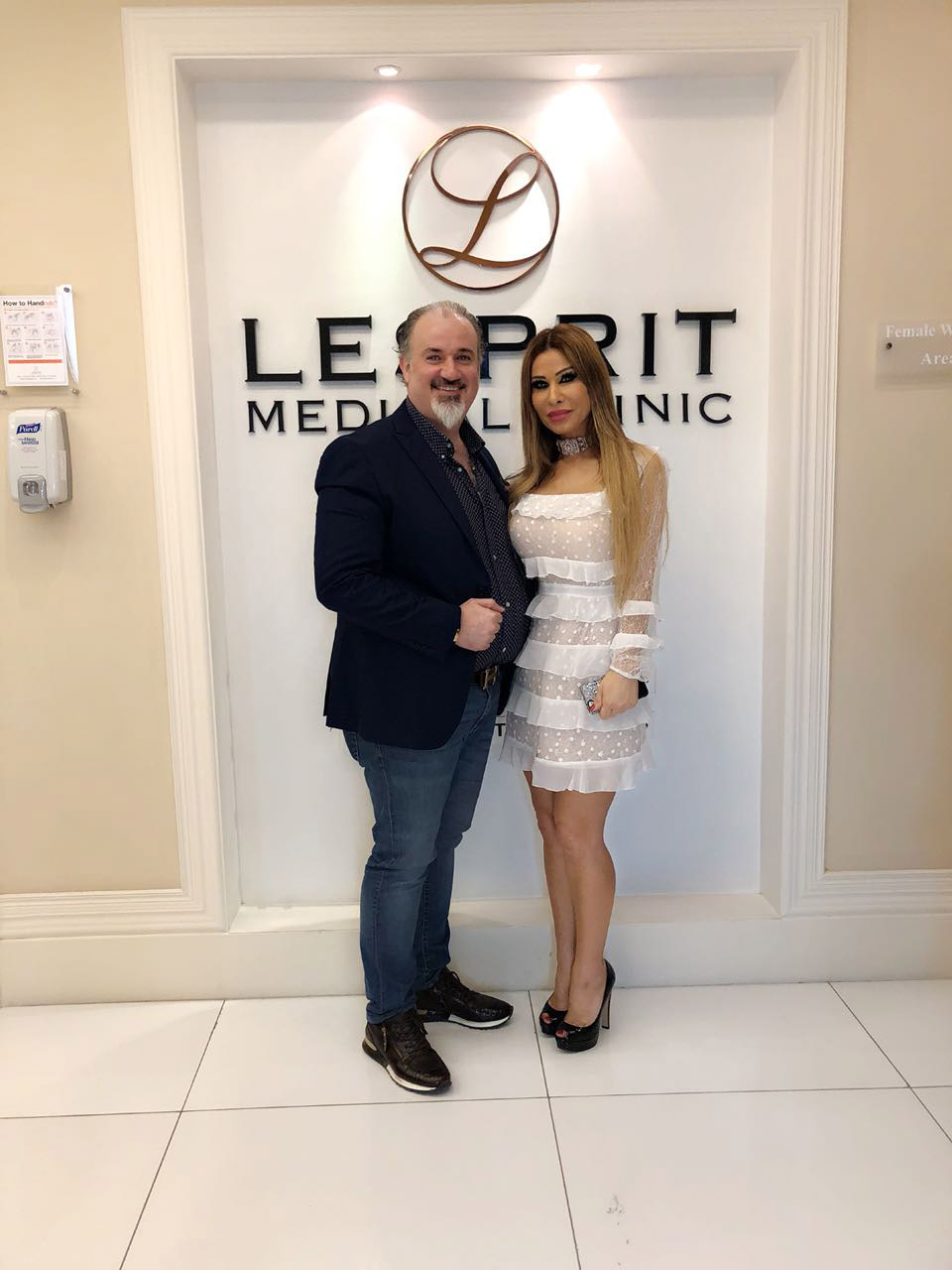 A morning at Lesprit Medical Clinic brought by Luxury with Lara to share the latest trends in cosmetic procedures that everyone needs to know about.
Aesthetic improvement is en vogue. Innovations in cosmetic enhancement that make major waves in the US are promptly available at Lesprit Medical Clinic. Luxury with Lara has invited crème de la crème of Dubai's society to Lesprit Medical Clinic for presentation and talks on these new procedures.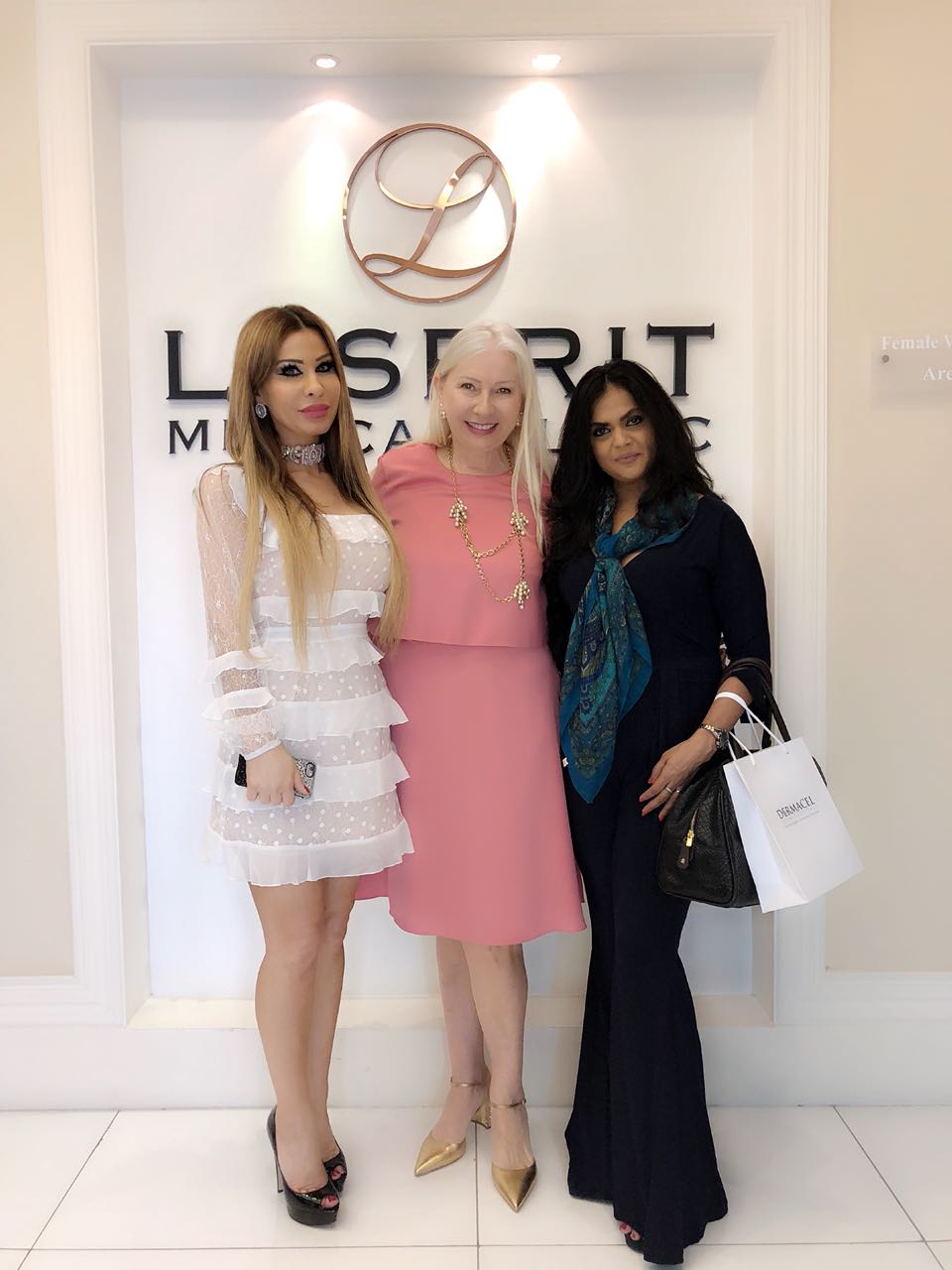 THE FINISHING TOUCH
Margaret Lorimer, the founder of Lesprit Medical Clinic has introduced The Finishing Touch, clinic's newest treatment applied using a single-use small device for delivery of a customizable combination of products tailored to patient's individual skin needs. Mixture of hyaluronic dermal filler, wrinkle injections such as Dysport or Botox Cosmetic and a unique combination of vitamins is used to help shrink pores, plump the skin, and reduce redness and fine lines. Thinner than human hair microneedles are used to push this physician-dispensed concoction into the skin for collagen stimulation and improvement in overall moisture and rejuvenation of the skin. No downtime and numbing is not needed! This monthly treatment is particularly recommended post facial or laser to boost the outcomes.
Novel, Comprehensive approach.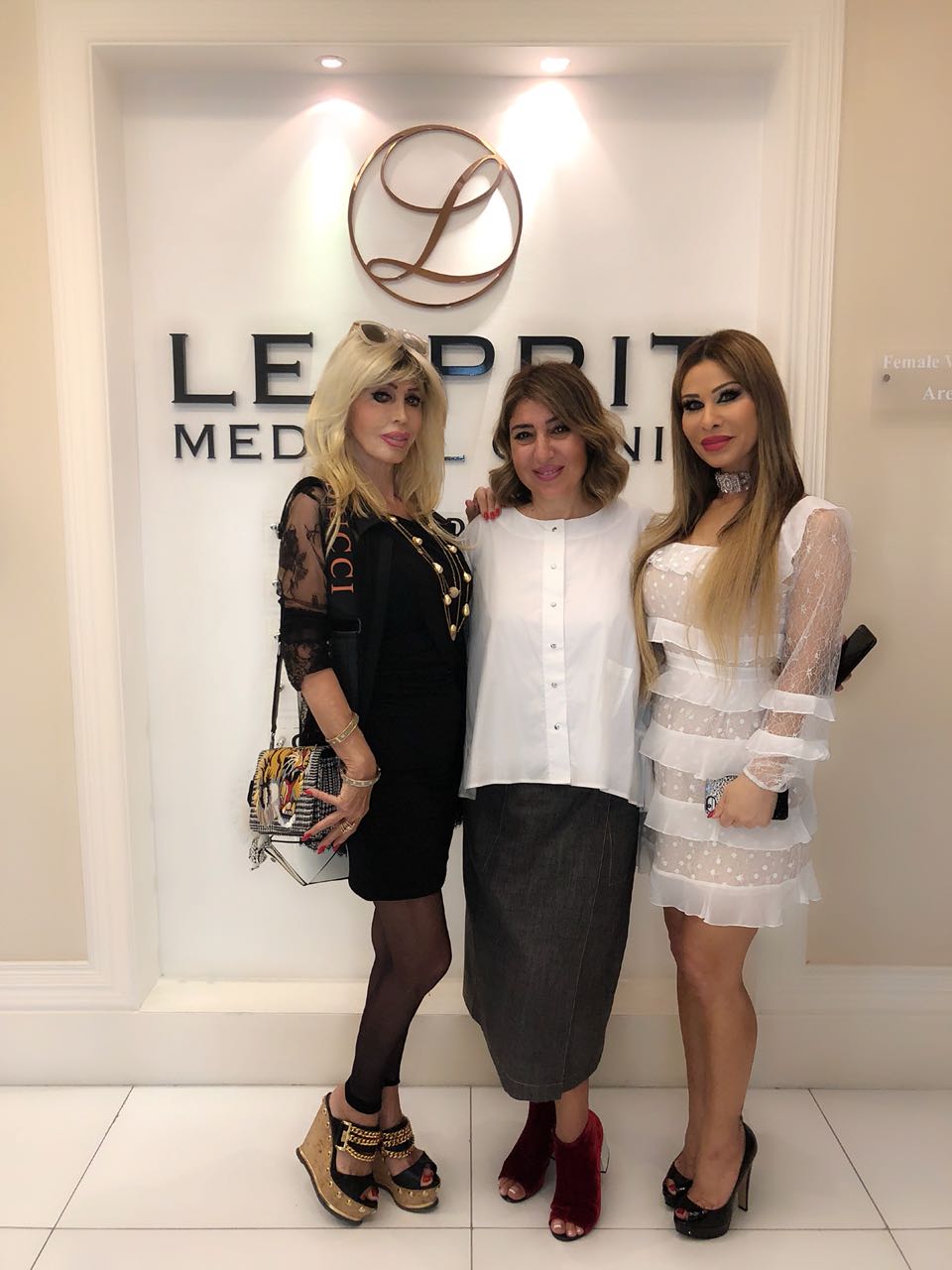 MICRONIDDLING WITH ULTRASOUND
VoluDerm is an advanced aesthetic skin treatment offering an effective solution for a wide variety of skin's preventative and corrective needs. Proven effective for overall skin tightening, skin volume enhancement along with improvement of skin's texture, it also helps to diminish appearance of wrinkles, stretch marks and acne scars. Two proven technologies-VoluDerm microneedle RF and Ultrasound-in one system enable renewal of both the mid-dermis and the epidermis. Results are visible after the first treatment and include tighter skin, improved texture, and overall younger looking complexion.
For Dr Silvian Stanciu, Specialist Plastic Surgeon at Lesprit for the past 3 years, a careful analysis of how the face is ageing enables him to draw up a case-by-case treatment approach. He has presented his comprehensive treatment strategy that included Wrinkle Smoothing, Volume Correction, Skin Tightening, combined with PRP-revitalisation with Personalised Cosmetics for all-in-one solution.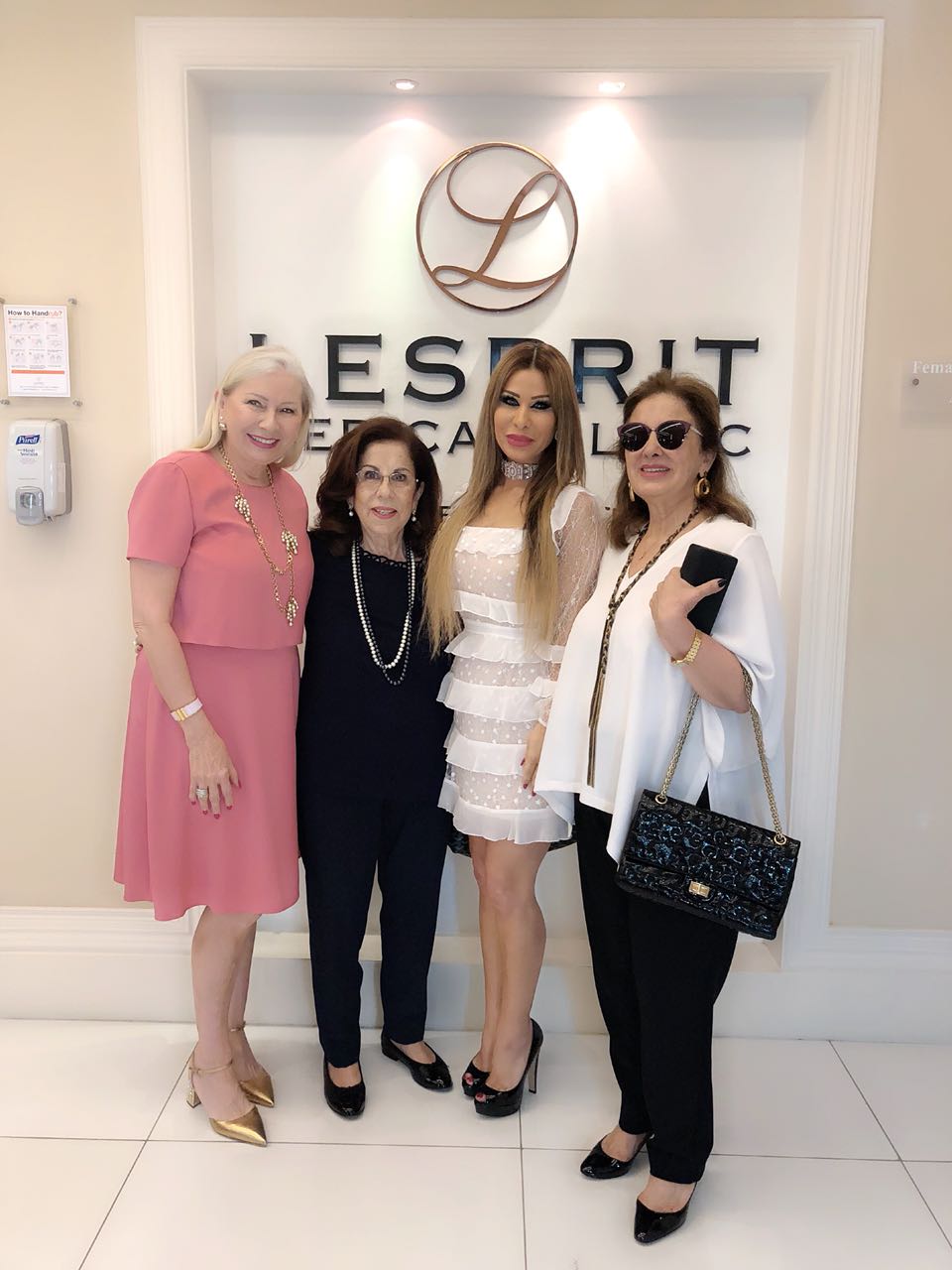 LUMINEERS VERSUS TRADITIONAL VENEERS. HOW TO MAKE THE CHOICE?
Dr. Rachid is an innovative Cosmetic Dentist with impressive credentials. He is considered as one of the Pioneers of Smile Enhancement techniques in Dubai. He is specialist in Lumineers and more traditional veneers, whitening and gum redesign. He also is proficient in Implant Dentistry, Oral Surgery and advanced cosmetic procedures. Dr Rachid talk included information on how to make a choice on Lumineers versus Traditional Veneers that are generally thicker, and thus require more aggressive and irreversible removal of healthy tooth structure. The extensive preparation technique frequently required with traditional veneers was explained versus Lumineers minimally invasive technique typically eliminating the need for shots or temporaries,. so patients have best option to look great and feel great.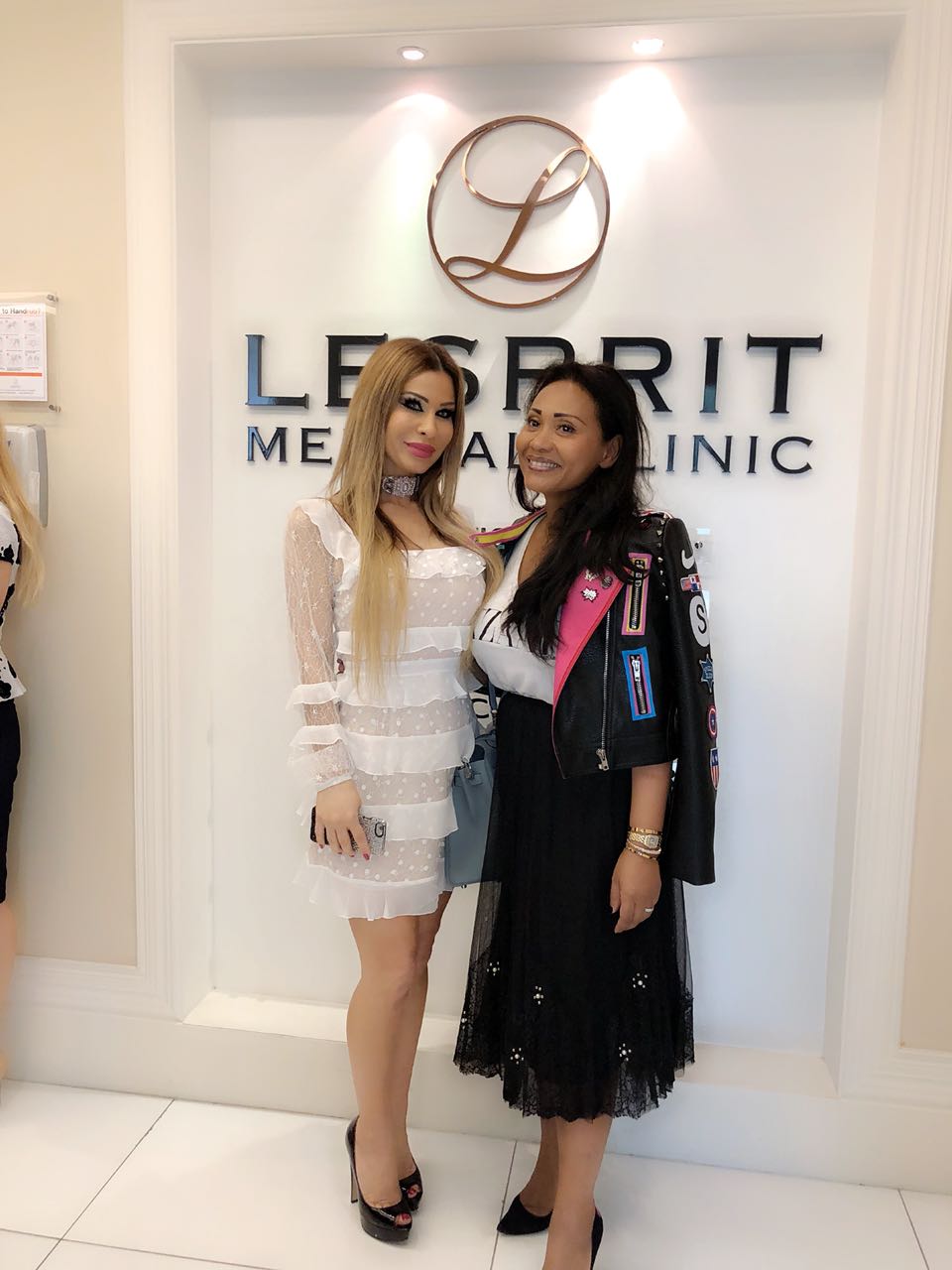 Lesprit Medical Clinic – Aesthetic Improvement & Age-Well Clinic
CELEBRATING BEAUTY IN ALL AGES,
Lesprit Medical Clinic, established in 1991, is constantly growing and evolving to enhance beauty in all ages. At Lesprit their success has arisen from their approach for continuous improvement. Staff, travel to attend courses in Europe and beyond, updating and learning new skills alongside leading experts in their fields. The clinic also invests heavily into groundbreaking technologies and machines, being the first to bring laser hair removal and microdermabrasion to the UAE. The premises of the clinic, including the treatments rooms are spacious, modern and upscale, designed to help patients relax and unwind. You can be sure that your experience from start to finish will be relaxing, enjoyable and your results will be beyond your expectations!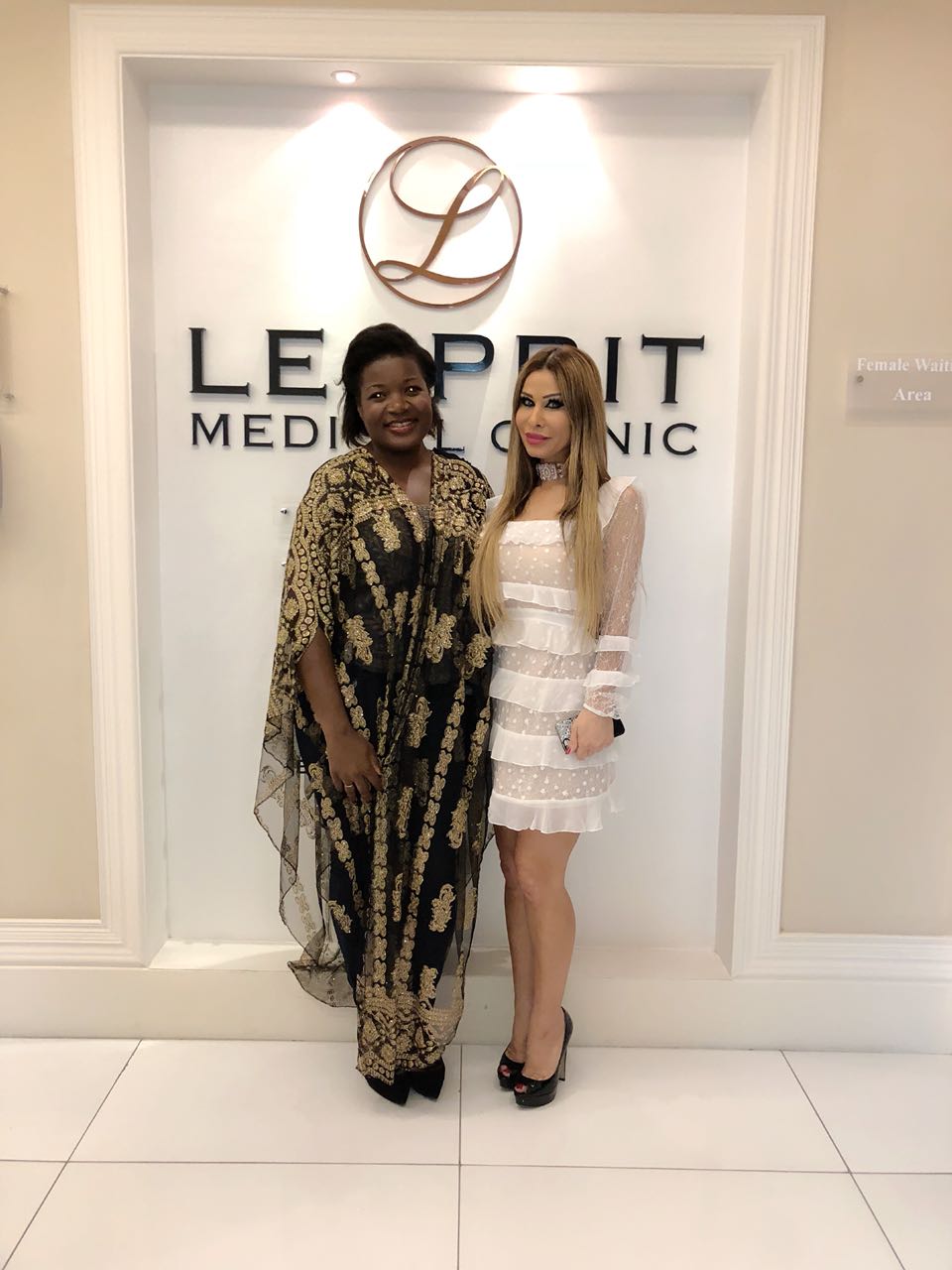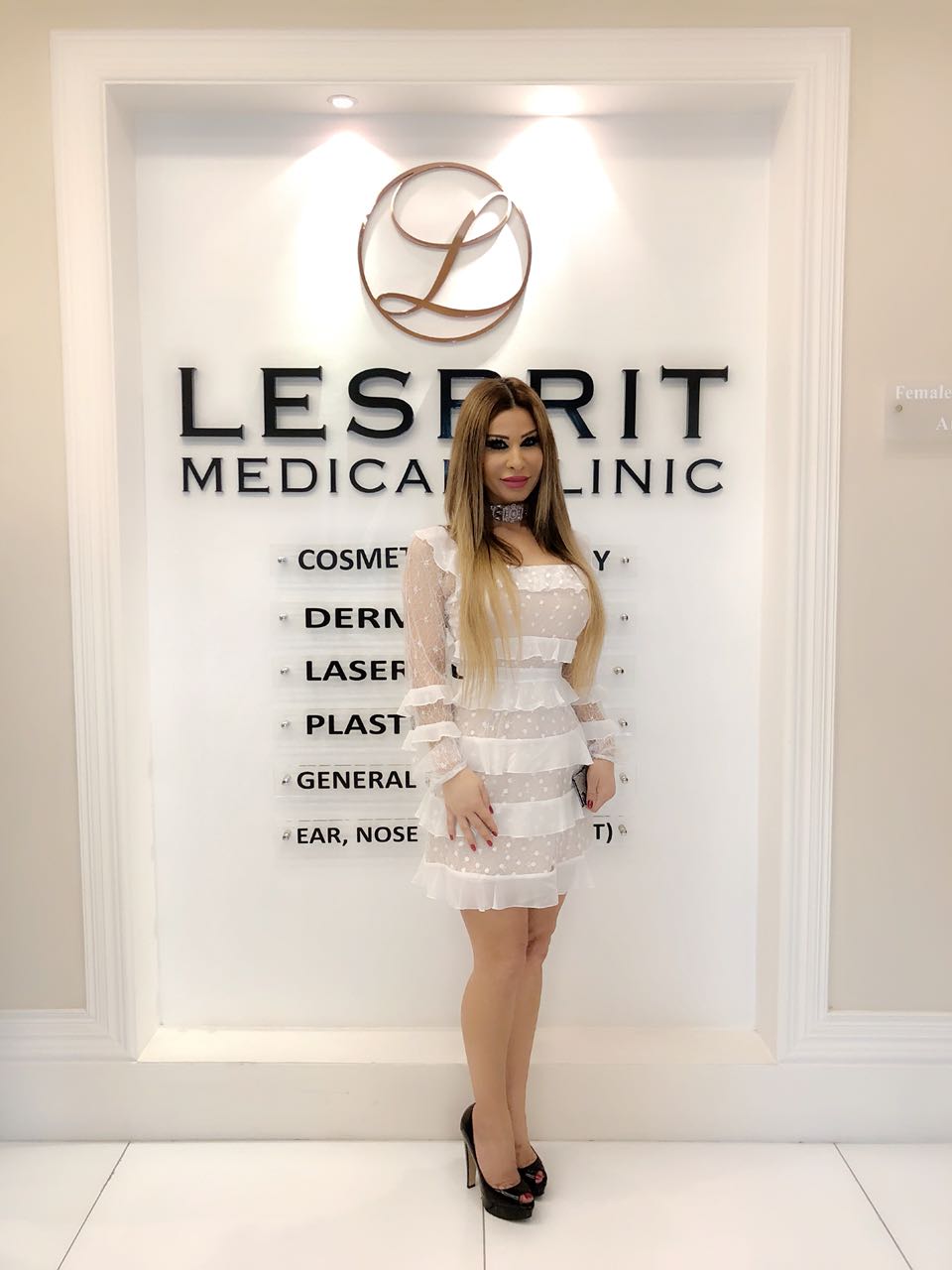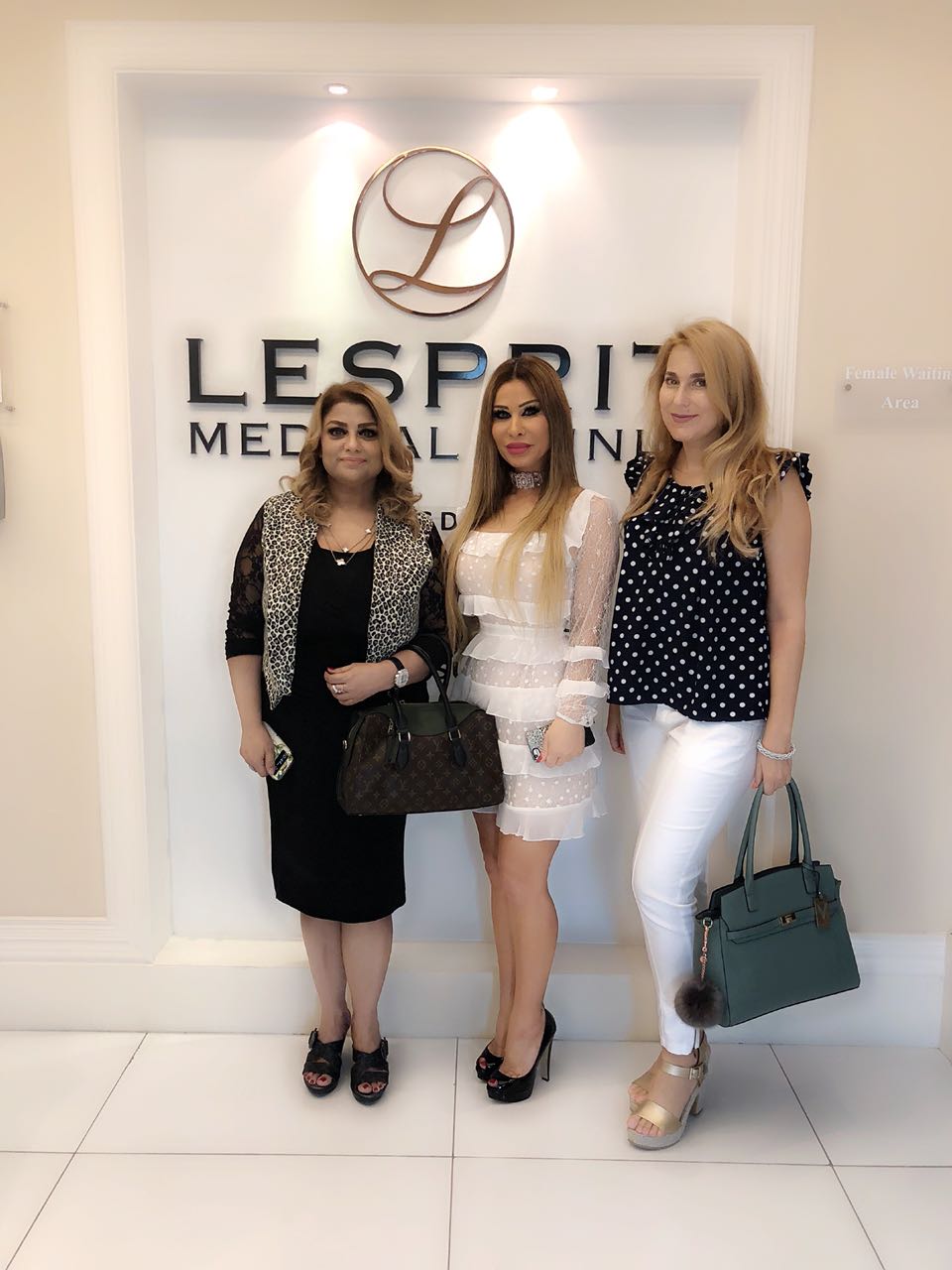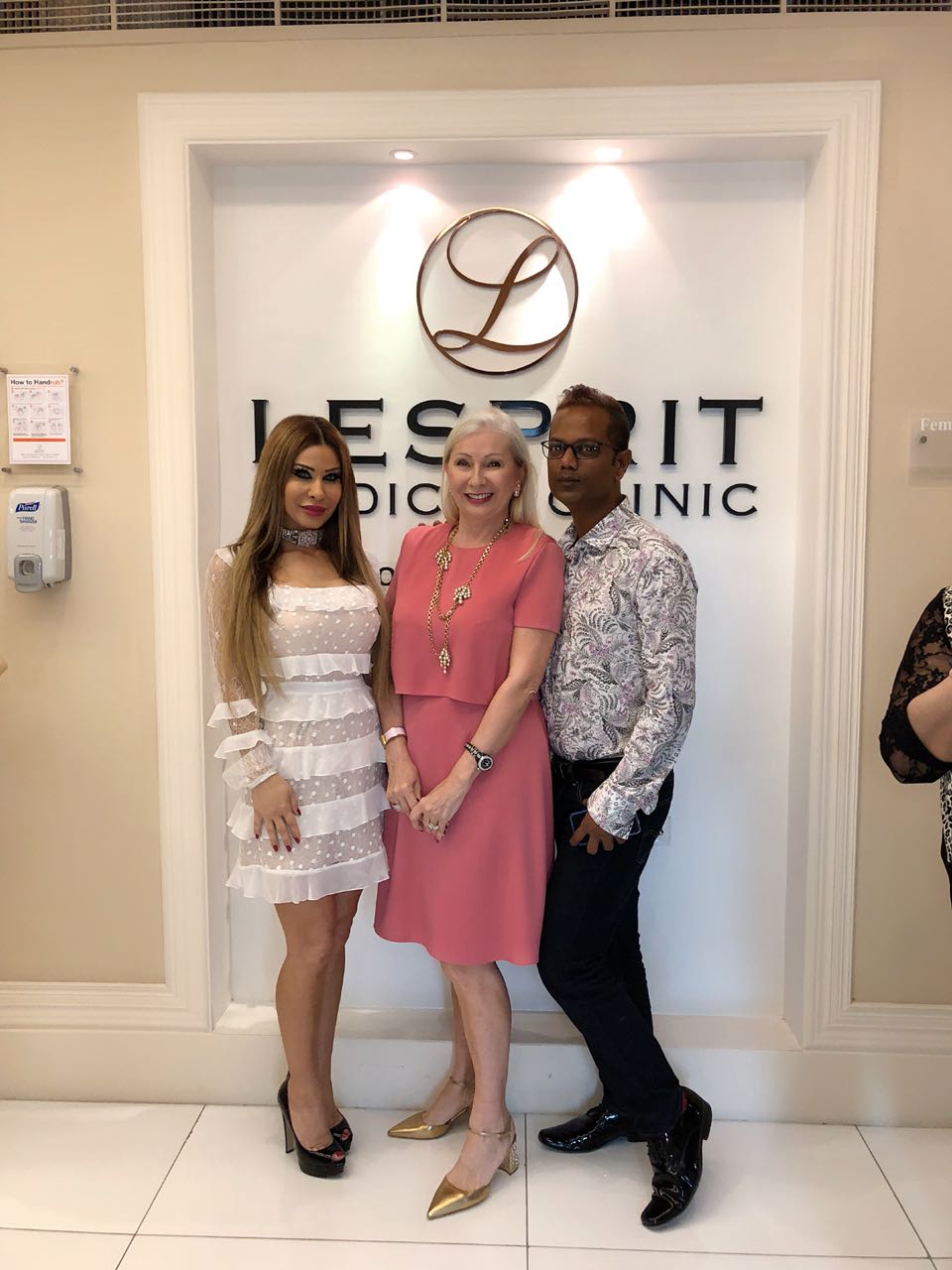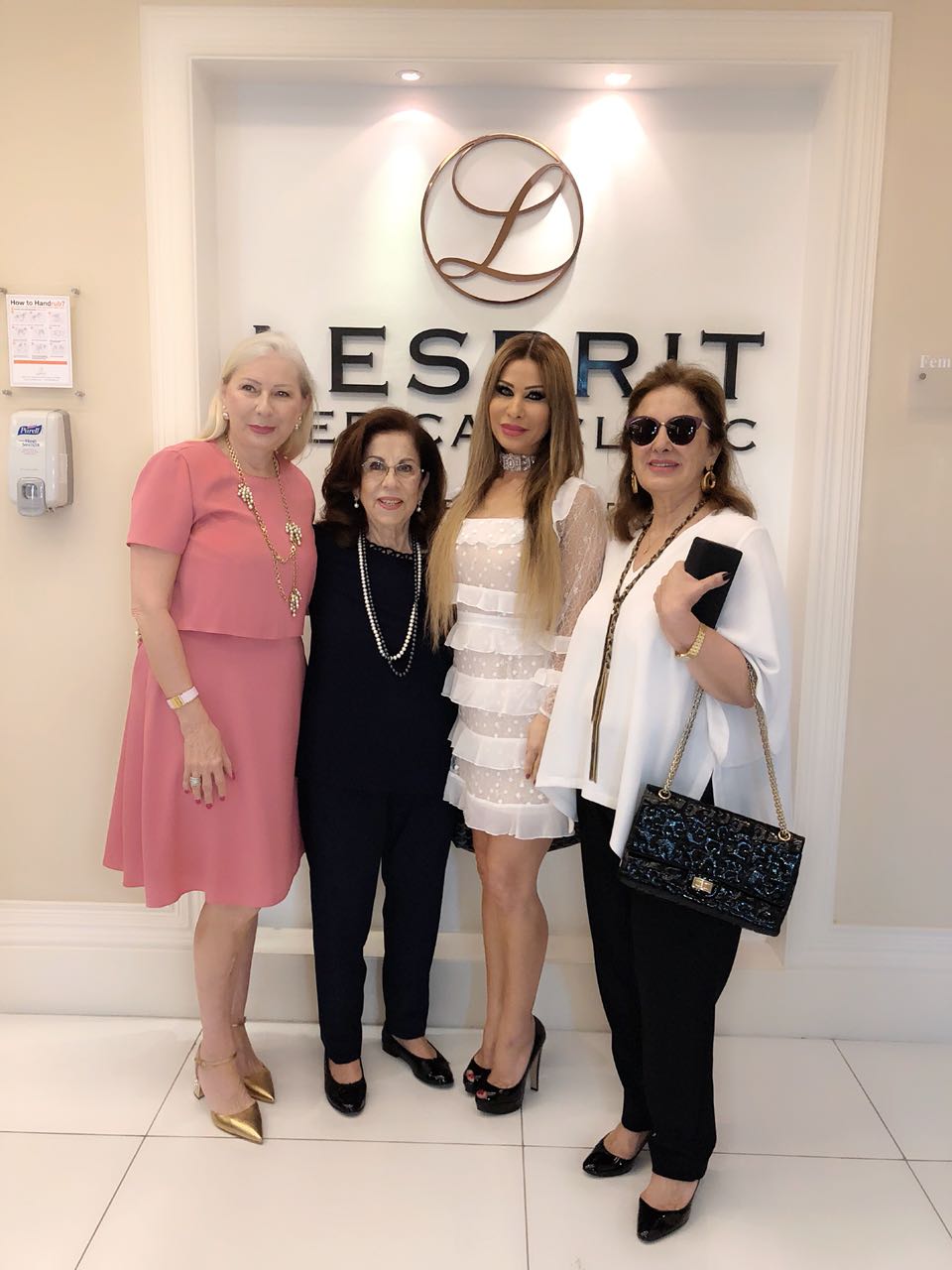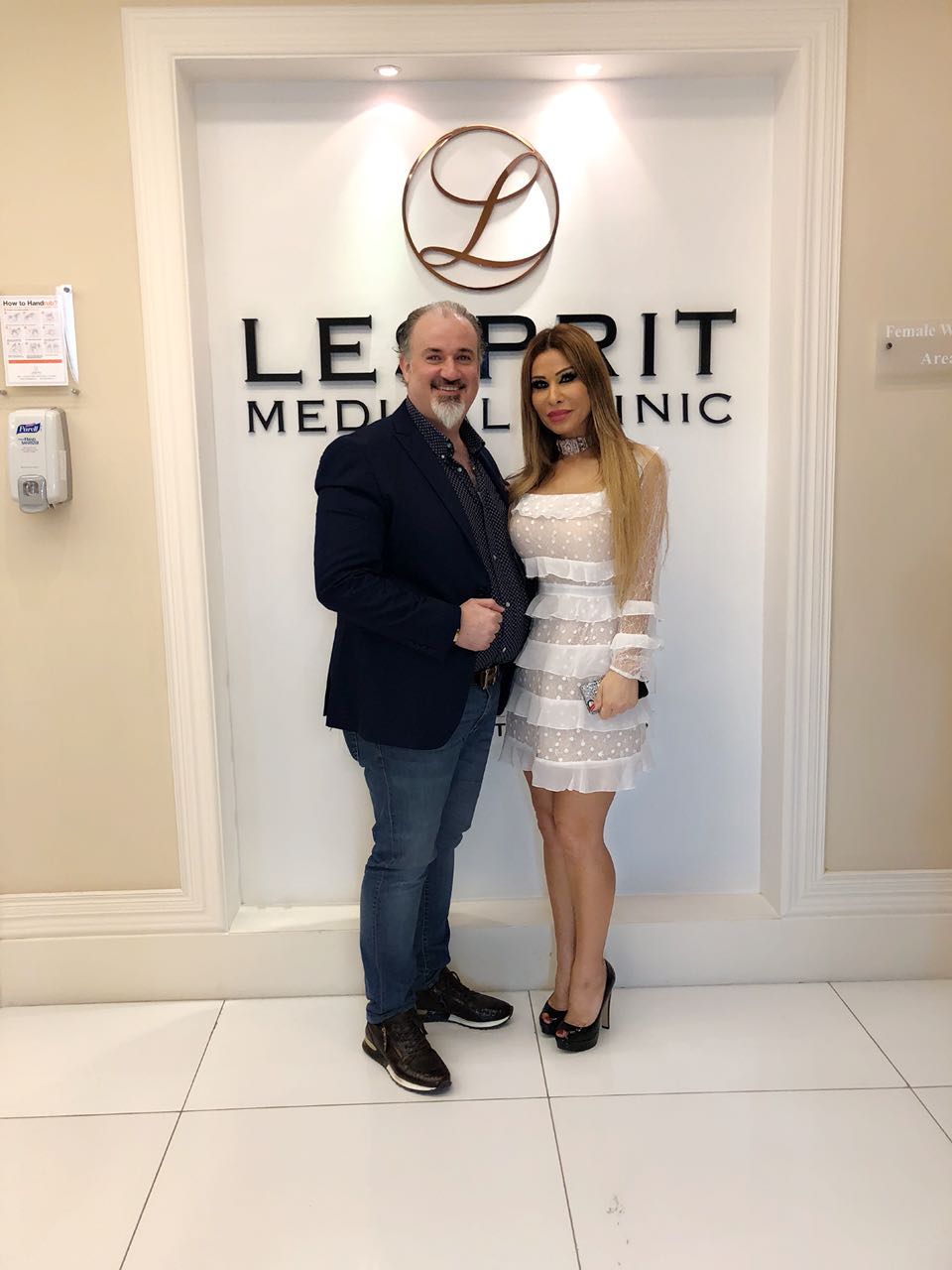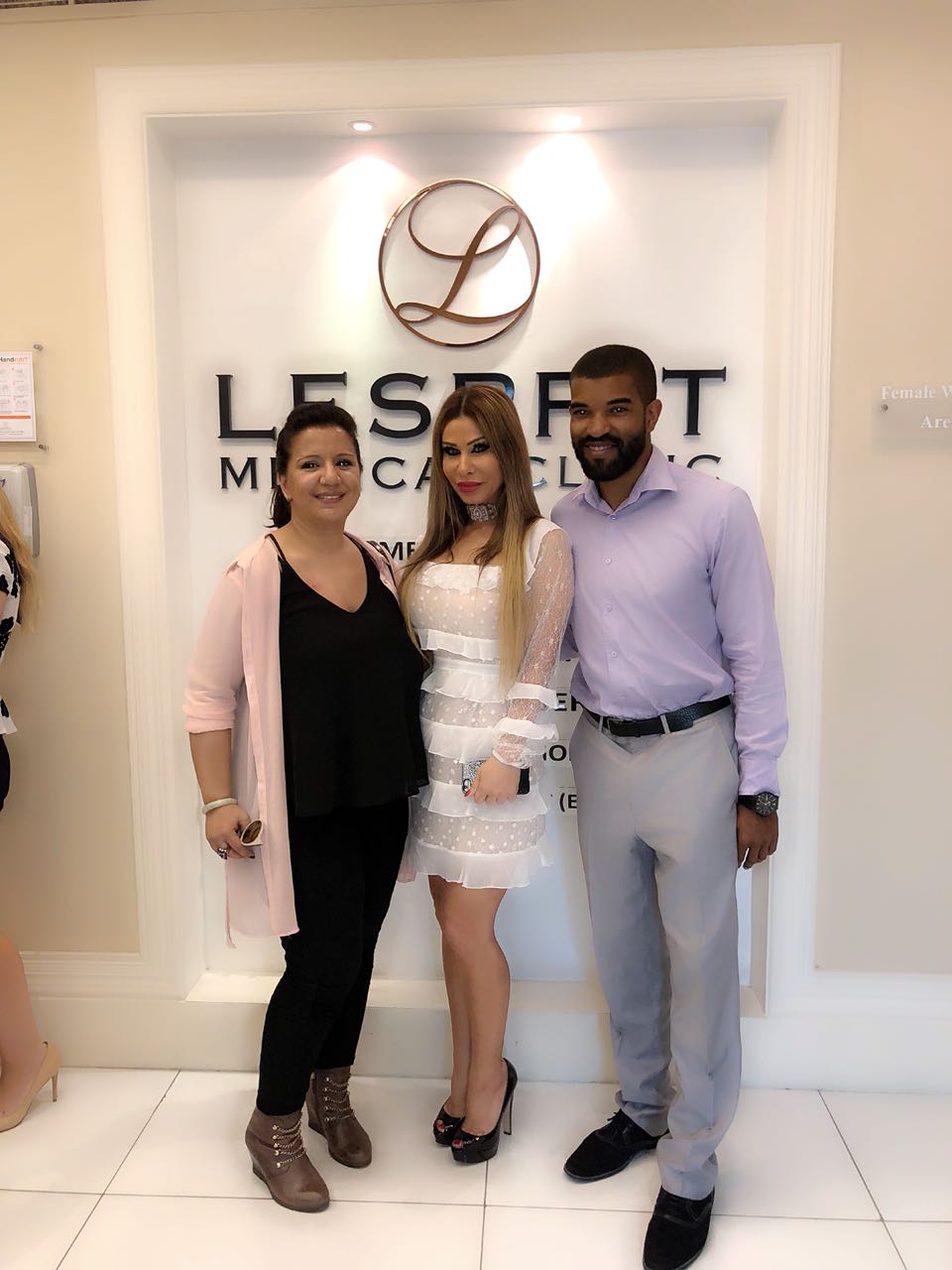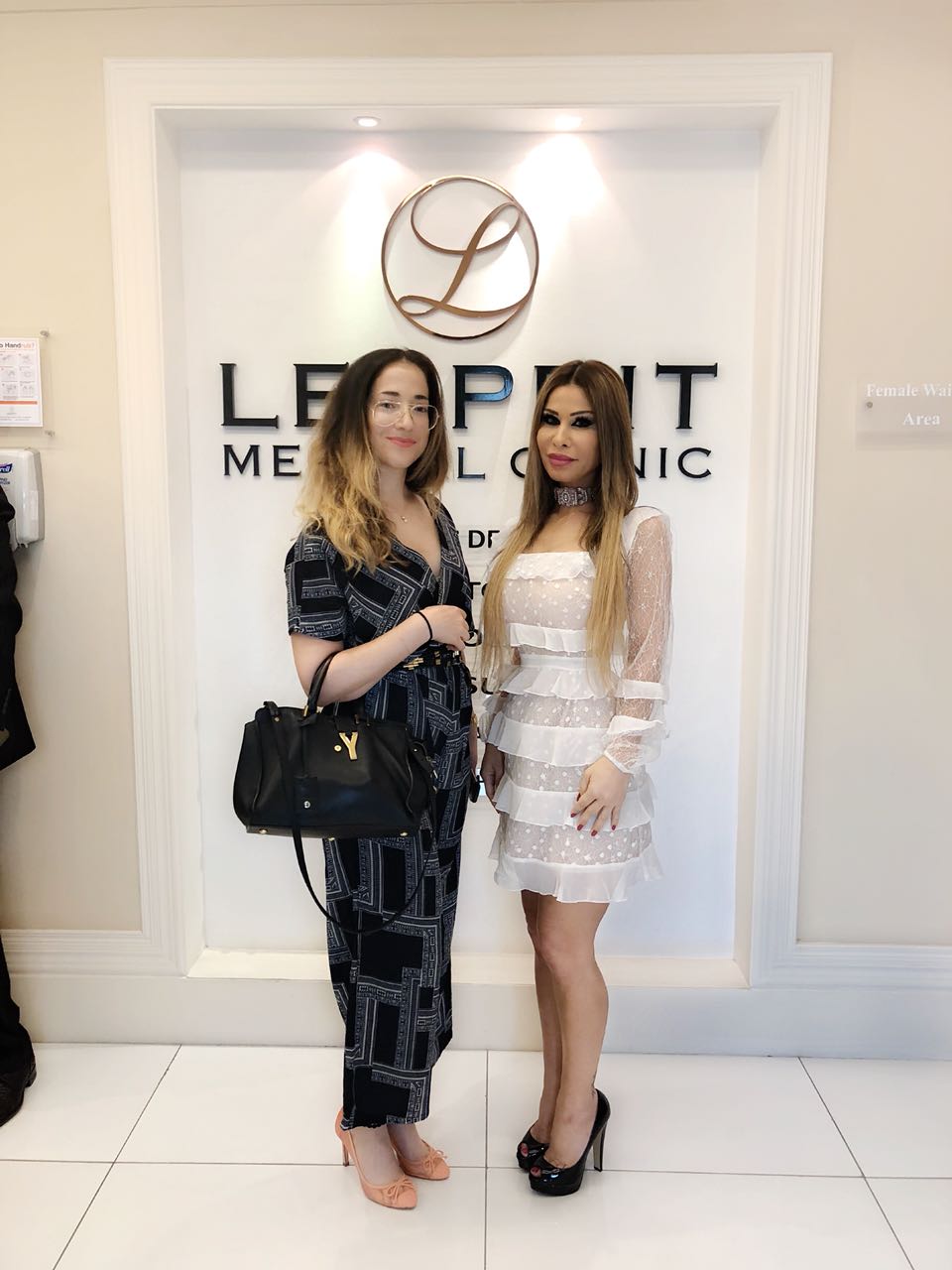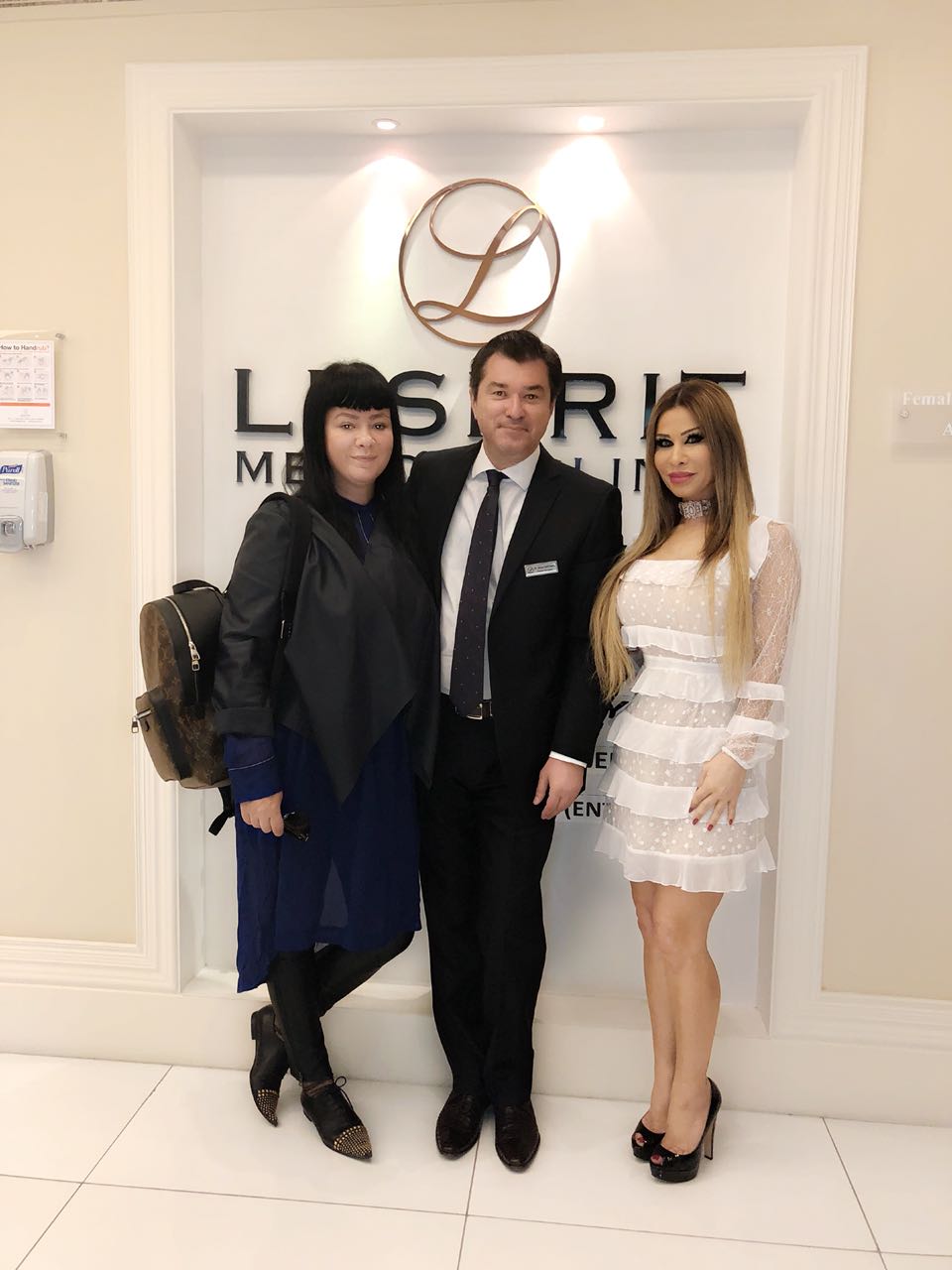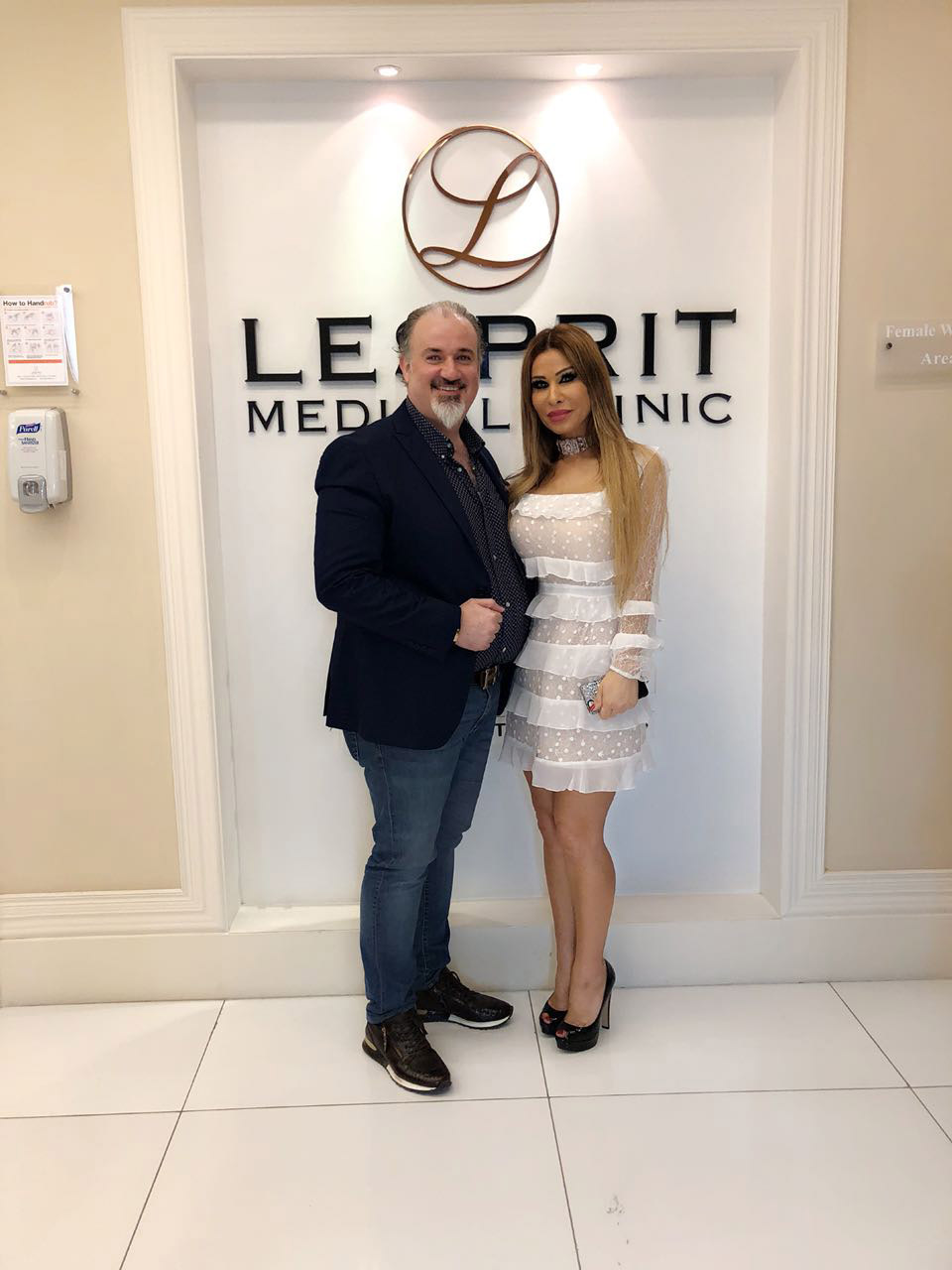 Tel.04 3388238
VILLAS 3-4,510 JUMEIRA ROAD
Email: LESPRIT.CLINIC@GMAIL.COM
Website: LESPRITCLINIC.COM