Dubai's iconic rooftop venue sits high above the rest with a new fresh feel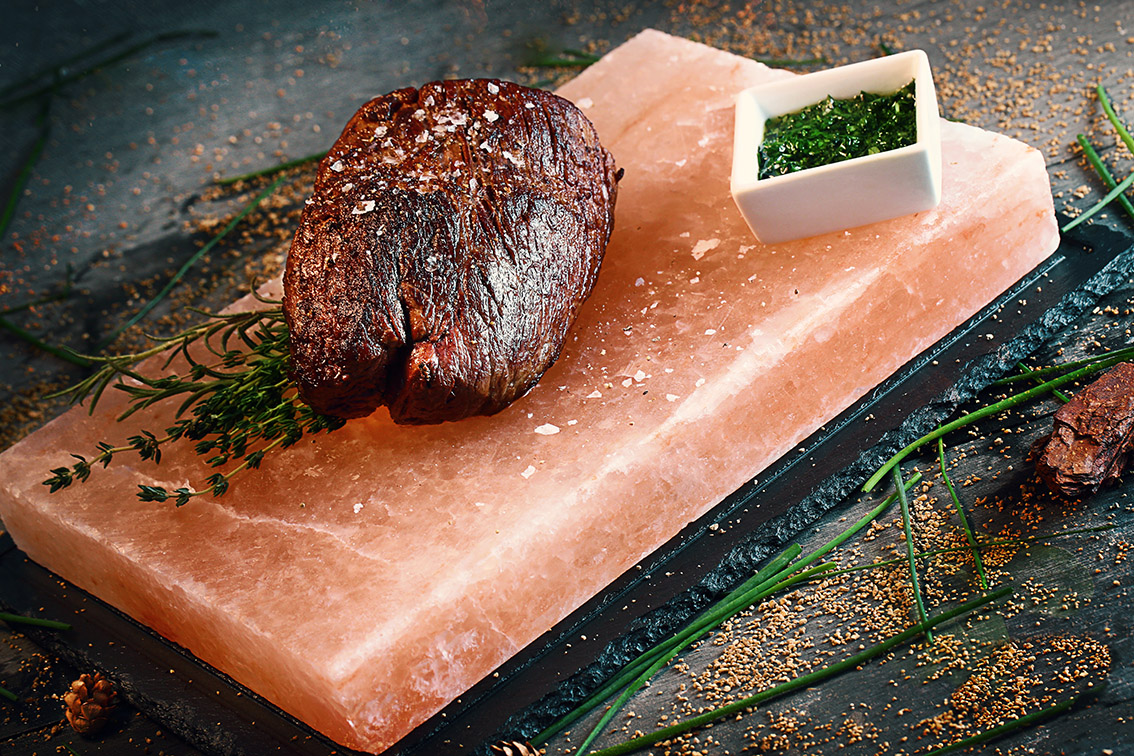 Out with the old and in with the new, finally the legendary 40 Kong is back with a new direction focused on offering a full dining experience. The highest & only genuine rooftop, previously famed for being on the lips of every Dubai based hipster, is now embracing the dining concept and is officially open to the public every day of the week.
Guests will enjoy a full dining menu from 40 floors up overseeing Dubai's stunning yet every changing skyline surrounded by newly added elements in design, featuring an evergreen jungle wall, "dinner with a view" has just taken on new heights.
The journey through breathtaking scenery begins at the private elevator situated on the ground level entrance of the H Hotel, elevating guests to the 38th floor. The reception features a minimal and modern design, touches of greenery, a teaser for what is yet to come. The second elevator sits ready to lift diners to the top, where the world of 40 Kong awaits on the 40th floor.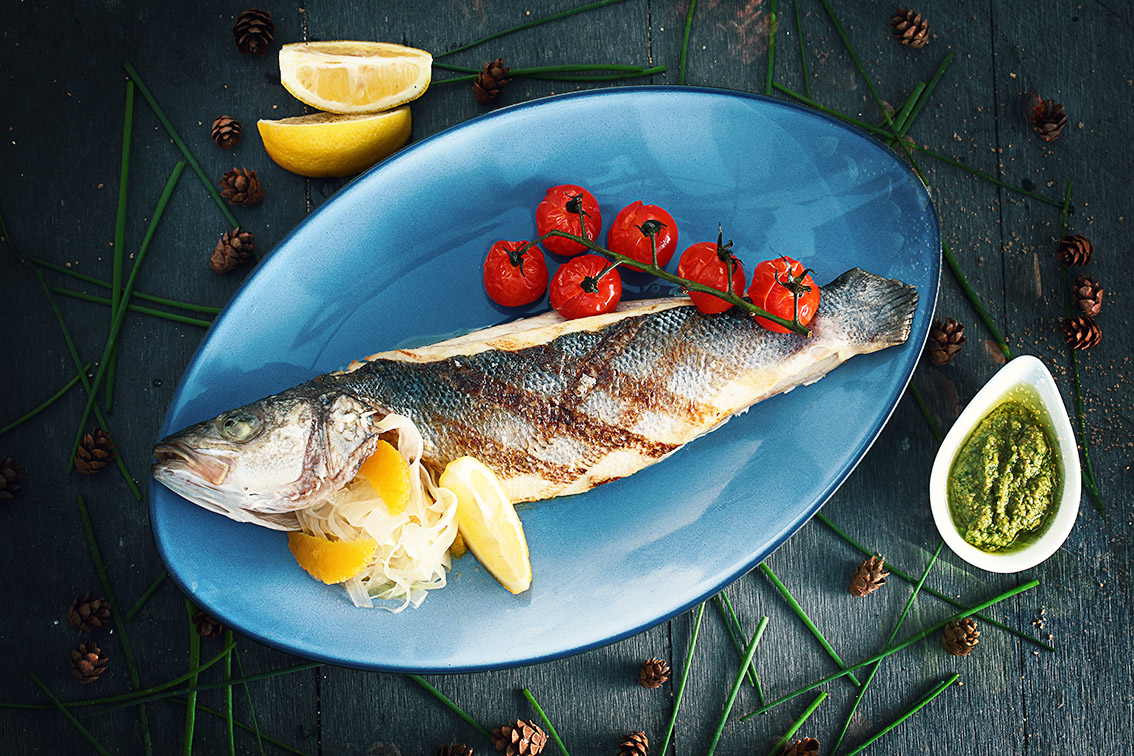 The DJ starts the night playing those recognizable toe-tapping tune, stay longer and watch the music and the volume pick up pace – expect everything from James Brown, Run DMC to LCD Soundsystem.
With this new chapter, comes an entirely new dining concept. A full sit-down dinner menu has been created to offer international signature dishes such as, Avocado Shrimp Cocktail and goats cheese beetroot salad for appetizers. ChateauBriand served with fine beans, shallots and chimichurri, or Black Cod marinated in miso, pickled red onions and served with a Yuzu sauce for mains. Of course the classic 40 Kong favorites such as the garden roll sushi and rock shrimp tempura remain firmly in play – Phew!
Welcome back to Dubai's ultimate rooftop hot spot –where life from the top is beyond magical.