Mohammed Rasool Khoory & Sons Group in partnership with Quattro Middle East (part of Essequattro Group, Italy) brings its world class expertise in specialist interiors for landmark projects of the Middle East region.
Quattro Middle East's Abu Dhabi office will coordinate contract projects for the luxury market in region, by working closely with renowned architects, interior designers, contractors and international companies.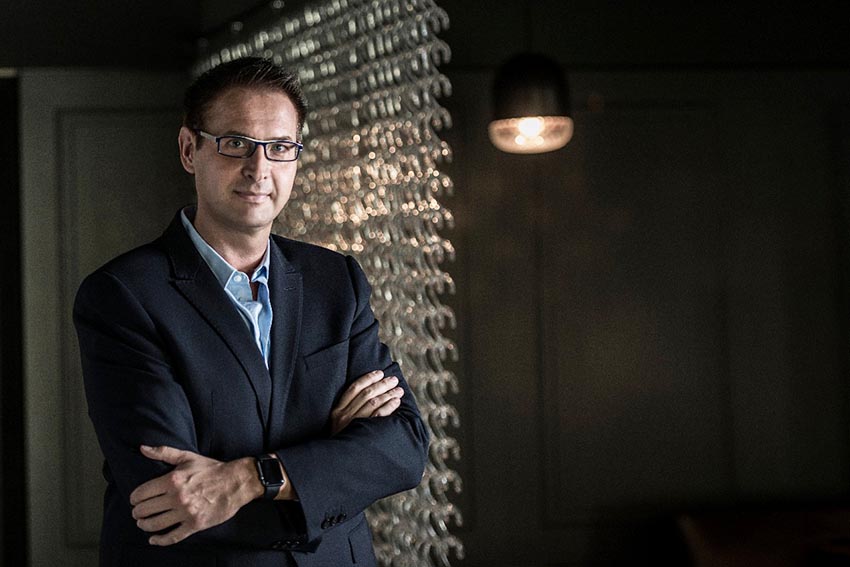 "When it comes to important, sophisticated and highly demanding clientele like international fashion stores, boutiques, luxury hotels, resorts and private residential projects, Quattro Middle East will offer exclusive contracting activities, with turnkey services for internal building works, systems engineering, finishes and décors, as well as fixed and loose furnishings, doors, windows and continuous façades." added Mr. Cristian Collauto, Project and Operations Manager of Quattro Middle East.
Quattro Middle East customizes is design based on the individual customer needs. This after a careful choice of the materials, master craftsmen bring the unique products to life.
All the manufactured goods are made in Italy, at the two Essequattro plants, extending on a surface of around 30.000 m2 and relying on automated processes which are complemented by the manual skills and experience of true Italian craftsmen. An in-house team of 50 professional technical operators manage and develop construction drawings which satisfy all requirements of special projects.