Luxury brand MCM showcases it's SS18 Collection amongst Dubai's top tier media and influencers at the contemporary dining destination, Catch Dubai
The new school luxury brand, MCM showcased its SS18 Collection, VIVA LIFE! – a celebration of energy and endless discovery through a range of new styles, both vibrant and forward thinking in design.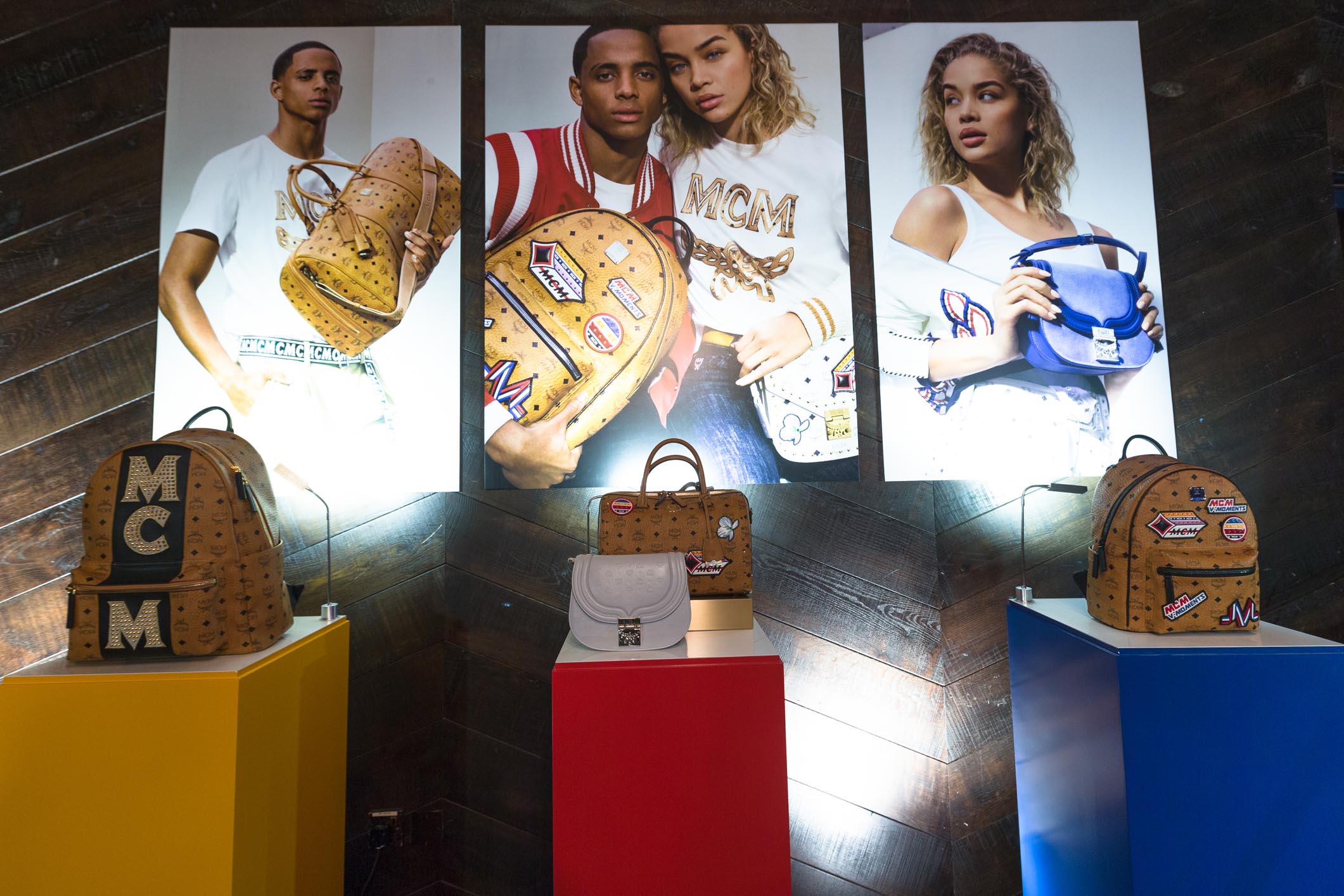 Renowned celebrity favourite restaurant, Catch Dubai played host to the exciting event where guests were able to view the latest collection of travel goods and accessories. MCM is inspired by music and art, which was perfectly paired with Catch Dubai's rustic design and modern artwork by famous artists, Hijack and his father, Mr. Brainwash. The venue's resident DJ Crown Price played popular old-school hip-hop and R&B as the crowd enjoyed delicious canapés and cocktails until late in the evening.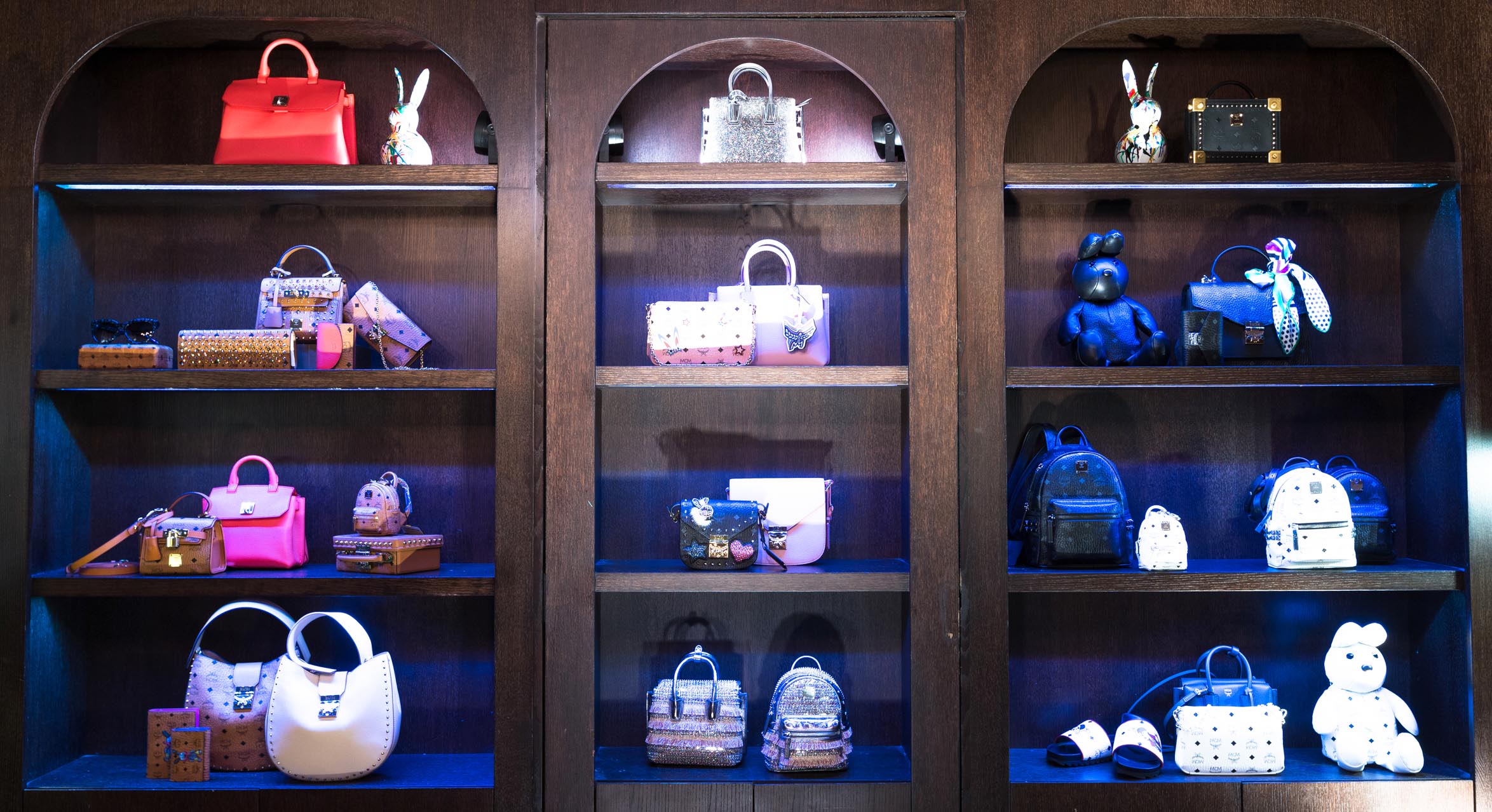 Guests in attendance included Amanada Rushforth, Anna Khan, Danny Lee, Dee Mohamud, John Marques, Kat Lebrasse, Memo Zambrano, Nadya Hassan, Natalia Shustova, Tamara Al Gabbani, Tamara Jamal, Wadih Elnajjar, amongst many others of Dubai's top personalities.
MCM is a luxury travel goods and accessories brand with an attitude defined by combining a contemporary aesthetic and focus on functional innovation with the use of cutting edge techniques. Founded in 1976 at the pinnacle of Munich's creative renaissance, today, through its association with art, music, technology and travel, MCM embodies the bold, irreverent and aspirational. Always with an eye on the new, the driving force behind MCM centers on revolutionizing classic design with futuristic materials. Cross-pollinating its Western and Asian heritage, the brand draws reference from Munich to Seoul. Appealing to the Global Nomad generation – dreamers, creatives and digital natives – MCM's millennial audience is ageless, genderless, empowered and unconstrained by rules and boundaries. This is New School Luxury.
MCM is currently sold in 500 stores in 39 countries including Munich, Berlin, Zurich, London, Paris, New York, Hong Kong, Shanghai, Beijing, Seoul and Tokyo.